5 Cheapest Travel Destinations In India You Should Visit To Save Your Moolah!
Travel sounds exciting but you wallet screams instantly as it knows that it's gonna cost you more than you are planning to spend. Most of the travelers save before they plan to explore any destination but there are times when you really want to elope with your friends or sweetheart for a few days but your Bank balance says – NO! Well, not technically but it shows you that there will be consequences of spending that hefty amount and eventually, you drop the plan.
Now, that's a stingy feeling, isn't it? But, the best part of a problem is that every problem in the world comes with a solution. With the right kind of planning, you can actually explore some of the most eye pleasing and hip places in India. Luckily we have a list of 5 Cheapest places in India that you can visit on a shoestring budget.
1. Nainital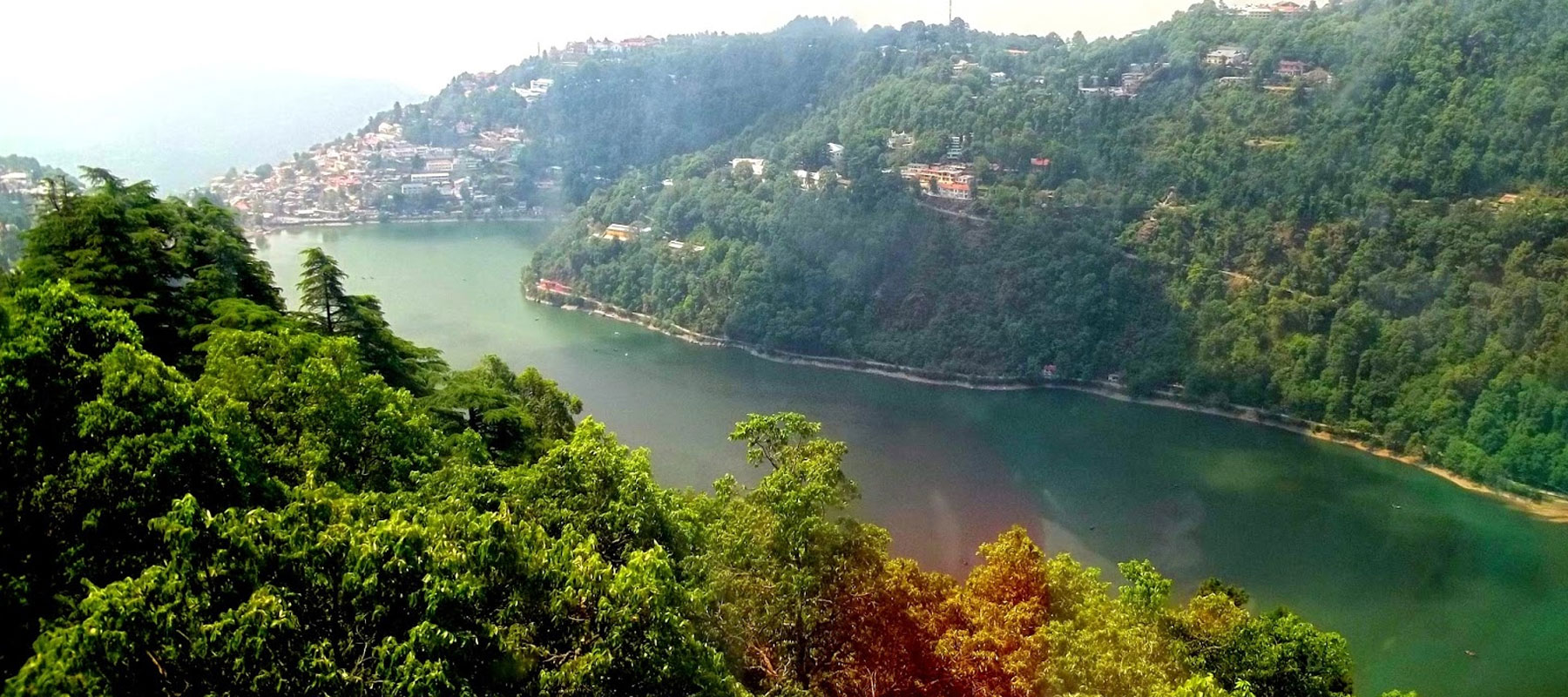 The place is majorly famous for Naini lake but it has 8 more beautiful lakes nearby. The scenic beauty situated in the middle of hills offers more than you know, the local market here is filled with all sorts of goods but you will have to use your bargain skills to get them all in cheap rates because they ask big money at first. You will get a meal for two for around 200 INR and hotels starts from INR 250 upwards.
2. Pushkar
Famous for its yearly meal, this place is super cheap and offers a variety of activities. You can get a hotel room here from 350 INR upwards and a meal for two for 120 INR. Apart from cheap stay and food, it also offers various Desi shakes and Bhang here is a must try?
3. Varanasi

There is no way that you aren't already aware of the peace that you can get at the shores of Benares. It is one of the seven Hindu holy cities where people wash off their sins but you can explore the beauty and purify your soul and mind. The place offers a night stay starting from INR 250, the boat ride costs you around INR 300. You can get a meal for two for INR 150.
4. Kasol
If you want to just run away from the howling and screaming of vehicles, then Kasol is the perfect escape for you. You eyes will be pleased to see the scenic beauty and the best part is that it is never over crowded. The place offers one night stay starting from 550 INR. The food, sightseeing and everything else here, is cheap as hell.
5. Amritsar
If you are feeling that your life is going the wrong way and your brain is an exhibition of scattered thoughts, visit Amritsar. If you are a man, you will have to pay a nominal amount to stay at the Gurudwara and if you are a girl, you can stay there for free. The positive energies in The Golden Temple will not only calm you down but also provide the much-needed peace to your mind. Other than that you can also visit the local markets of the place.
So, here you go. Problem solved. Now you have 5 options in your list for the time when you feel that if you spend a huge amount on vacation you will be broke. Go Columbus go!
Happy Travelling!
16 August 2017
Avni S. Singh