When WhatsApp decided to make its services fully encrypted, it won a lot of applause but today they made an announcement that will irk a lot of users. Soon if you are a WhatsApp user, your number will be shared to Facebook.
Today WhatsApp highlighted a number of changes on their blog post and the major change of them all are that it will share some data of the users with Facebook so that the social media platform can give you better friend suggestions.
The makers have announced that it will not only help in fight spam and abuse but also improve experiences across the services of the chatting app.
Some of your account information such as the phone number you verified when you registered with WhatsApp and the last time you used WhatsApp service.
Along with this biggest change, they also revealed that they plan to bring ads to the app. You will not see the banner ads but you may receive messages from the companies you already know.
Now imagine, if you will get messages regarding flight information, order confirmation, item delivery etc, etc. Then these messages will increase the queue of notification since you will be receiving a confirmation email, SMS, notifications from the app and what not.
Getting another message will only increase the anxiety in users and also how will they manage to let companies send WhatsApp messages to users and not SMS.
WhatsApp is letting go of the walls it had made to maintain the privacy when it was acquired by Facebook, both  Mark Zuckerberg and Jan Koum stated that the services of Facebook and WhatsApp will run separately and now it seems to be changed.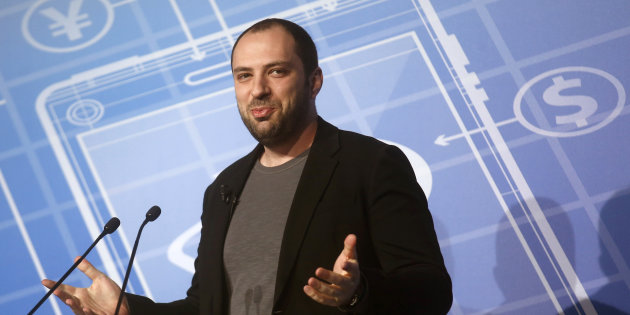 The only relief is that company will continue to support end-to-end encryption and neither WhatsApp nor Facebook will be able to read the messages.
WhatsApp is also providing a  30-day window for the current users to choose out from providing the information to Facebook.
Follow us on Facebook, Twitter and Instagram for more updates. Don't forget to like and share. Do tell us your views in the comment box below.
26 August 2016
Avni S. Singh