It seemingly holds the answers to just about any questions that life may have, metaphorically speaking. It is an endless repository of information. It is a sea of life, an immeasurably enormous wealth-pool of knowledge. It impacts our life in more ways than one could ever imagine. And without its existence today- an aspect that trickles down to professional, personal, cultural and social- usages, one couldn't possibly imagine life. Google has quite simply changed the way we think, act, react and interact with information and facts today. One could ideally go on and on and the flow of adjectives may never really suffice where Google is concerned.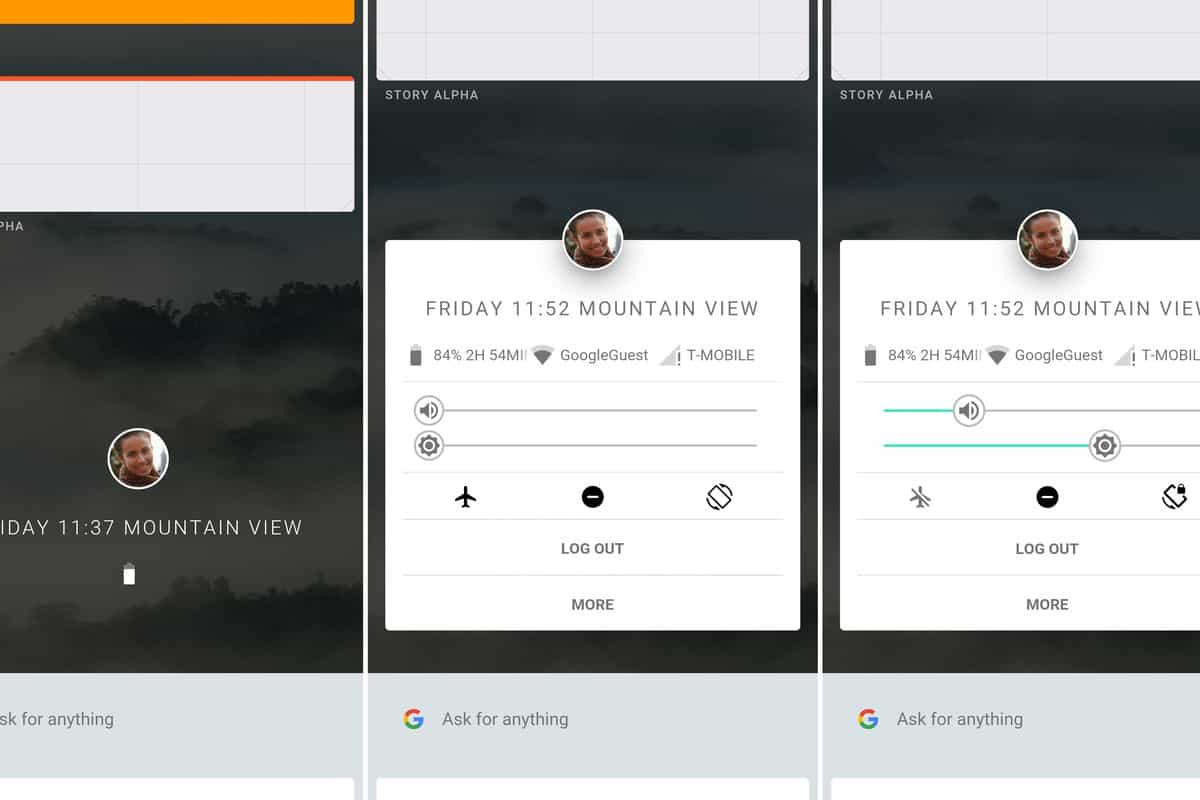 And now, Google has unearthed from its seamless flow of information and talent a new development that has taken centre-stage. They are calling it Google Fuchsia OS, a brand new operation system that is making waves as we speak. Although, this brand new operation system may sound like a new flash in the pan, something which has only just about emerged, the first signs of Google Fuchsia OS actually arrived way back in August 2016. That is nearly two and half years back in the past.
It won't be incorrect to suggest that Google is no longer just a search engine, a primer of sorts that has completely reoriented and reshaped the way consumers worldwide interact with information. What would be apt therefore would be to state that Google always has, more often than not, new aces emerging from its sleeve. Consider rabbits emerging from a magician's hat. We know that there are not a single but myriad styles and composites of operating systems. Each different from another given the unique set of permutations, combinations but truth be told Google Fuchsia OS is, as the technologists are saying, is in a different bracket altogether.
For starters, it ought to be said that there's no official announcement that has come from the top draw of Google regarding its brand new operating system- Google Fuchsia OS. What is also known and is in the public domain is that Google Fuchsia functions as an open-source platform whose prime purpose is to enable seamless collaboration and sharing of projects from the perspective of developers. Fuchsia is also believed to be an open-source and a software that is free and available to all. If that's not a great positive, then one wonders what might ever be?
Most of us might already be aware that Google has it's own new microkernel. This is known as Zirkon. So the point being, Google Fuchsia OS is, unlike Android that is available on Linux, based on Zirkon. That said, here's another important perspective from the multiple viewing points of sales and consumption. In the realm of technology, what would perhaps help most is for an operating system to fully function across multiple devices and stations, such as smartphones, laptops, tables as also desktop computers. Google Fuchsia OS helps in this very regard. It not only has the ability to run on smartphones but also across a wide range of user-platforms, whether stationed on a work-desk or hand-held devices.
But all that said, there are still a lot of functions and mechanisms that are shrouded in secrecy. For now, rumours are rife that this brand new operating system may well be an alternative for users and not an absolute choice. Researchers and thinkers dabbling in the world of tech and data are still amidst lengthy debates as to what exactly does the Fuchsia OS achieve and perform that current or existing operating systems like Android or Chrome are not able to achieve?
Could it also be that with Fuchsia OS, Google would now be applicable or adaptable for usual conventions or AI-driven apparatuses or systems, such as robot vacuum cleaners or refrigerators or maybe even, smart toothbrushes. Who knows what time will bring?
But all that told, here's a bit of a perspective. Since Google is yet to come out publicly with a mega-announcement, it could well be that there are a lot of feisty initiatives that are being planned. Being a progressive, dynamic and forward-thinking company, it could well be that both consumers and users are set for the next level or game changer in the spectre of the Internet of Things. Who knows, for now, we will have to wait and watch.