WhatsApp is one of the widely used IM in India and the world. The new features rolled out by the team in the last few months have only made the chatting experience better for its million users.
The fresh reports suggest that WhatsApp will soon be launching more multiple features besides the existing ones.
Here's a list of five features which are highly anticipated to make way to the popular messaging app:
1. Video Calling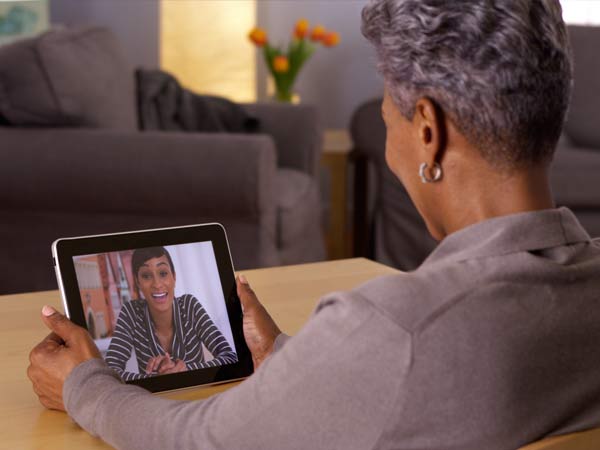 The voice call feature called for a debate on net neutrality in the country last year. Now the company is planning to add another feature to it – video.
The reports of same have been circulating on internet since December. Though, as WhatsApp is crowd-sourcing translations for name of the voice call feature nowadays, it seems we are very close to launch.
2. Zip Folder Sharing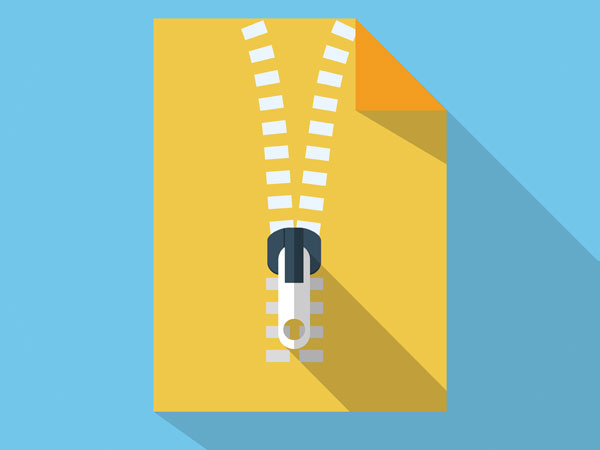 WhatsApp already allows you to share files and documents over the server. Now the upcoming feature will support zip folder sharing. Though, size limit and how it will operate on iOS is still under wraps.
3. Text Format (Bold Italics)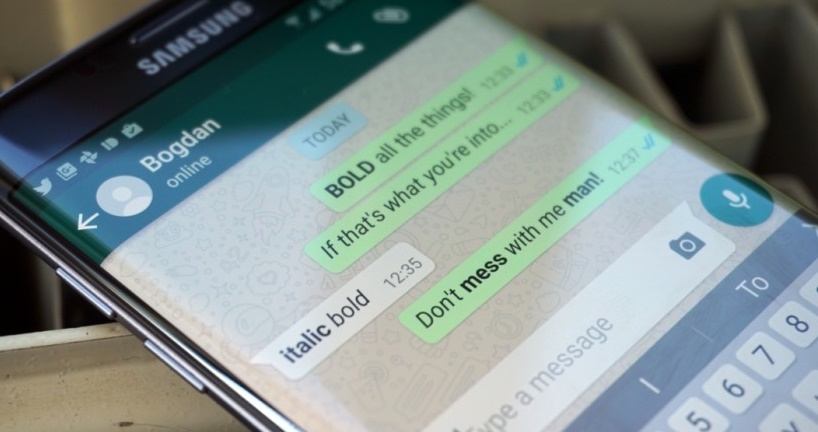 Now you will be able to make your conversational text rich with the ability to bold, italicize, and strike through by placing some easy symbols before text – '*', '_', or '~'.
4. Call Back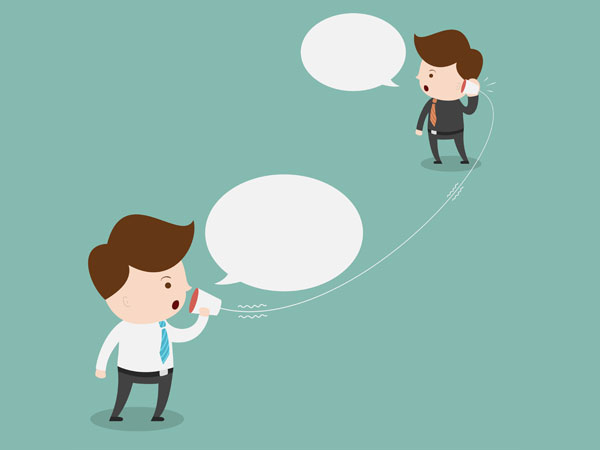 Calls on WhatsApp will soon be like on-the-go just like the instant messaging feature. This feature will allow you to record the message when call doesn't go through, and it will be sent as the voice message to person's inbox.
5. Join groups through QCR and NFC code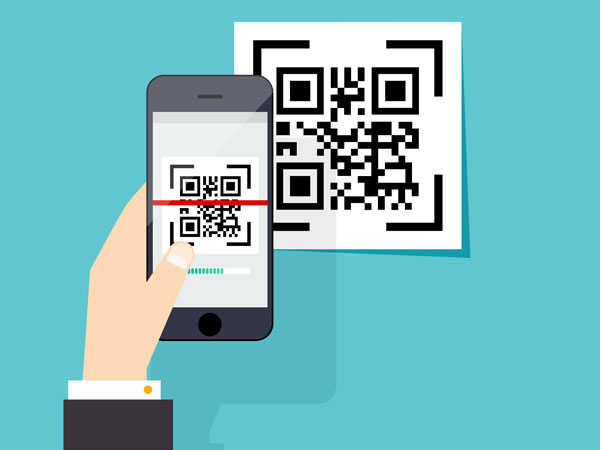 On similar lines to BBM groups, WhatsApp will allow you to share QCR codes on posters or pics to let people join the group.
12 May, 2016
Rumani