UC Browser, which is owned by Chinese internet giant Alibaba, might be banned in India very soon as it has come under the scrutiny of the Indian government as part of investigations led against Chinese companies over data theft.
As per reports, UC Browser had over 100 million users in India and around 420 million worldwide, making it the second most popular browser after Google Chrome. When it comes to the mobile phone market, UC Browser, with 48.66 per cent market share, leads the segment.
However, it seems like UC Browser has taken advantage of the trust we had on the portal as there have been complaints against the Alibaba-owned browser stating that it sends mobile data, like IMEI number and location data, of its Indian users to servers in China. Moreover, it is also said that even if someone uninstalls UC Browser or cleans browsing data, the browser still retains control of DNS of user's device.
When contacted, the company said that they have not received any notice or intimation from the Indian government and placing servers all around the globe is a common practice for IT companies in order to provide better service to its users.
Here is what UC Browser Officials Told TOI,
"At UC Web, we take security as well as privacy very seriously and work really hard to comply with all local regulations of each region we operate in. Servers placing is common practice for IT companies all around the globe in order to provide better service to the users and we also have strong measures to encrypt the data while transmitting it."
"It is also a standard industry practice to collect information and data of users in necessary scenarios in order to provide users with localized services. For UC Browser services, we even take necessary authorization from users and our systems are protected by an end-user licensing agreement that protects the interest of our users."
However, it is not the first time that UC Browser has been accused of something like this as in 2015, a Canadian technology research group named Citizen Lab reported that Alibaba Group Holding Ltd paid around $1 billion for leaking sensitive information of users and said that is a privacy risk. The report also added that Chinese and English-language versions of the UC Browser made personally identifiable information, such as location, search details, mobile subscription and device numbers, easily available to third parties.
The matter, first highlighted through a report of University of Toronto, which claimed "several major privacy as well as security vulnerabilities that could seriously expose UC Browser users to surveillance, along with other privacy violations", is now being investigated by the Centre for Development of Advanced Computing (C-DAC) in Hyderabad.
The matter of fact is, Alibaba has invested a huge sum in the payment bank firm Paytm as well as its parent company One97, along with e-commerce firm Snapdeal, and if this report turns out to be true, UC Browser could become the black stain that would lead to Alibaba's downfall in IT sector.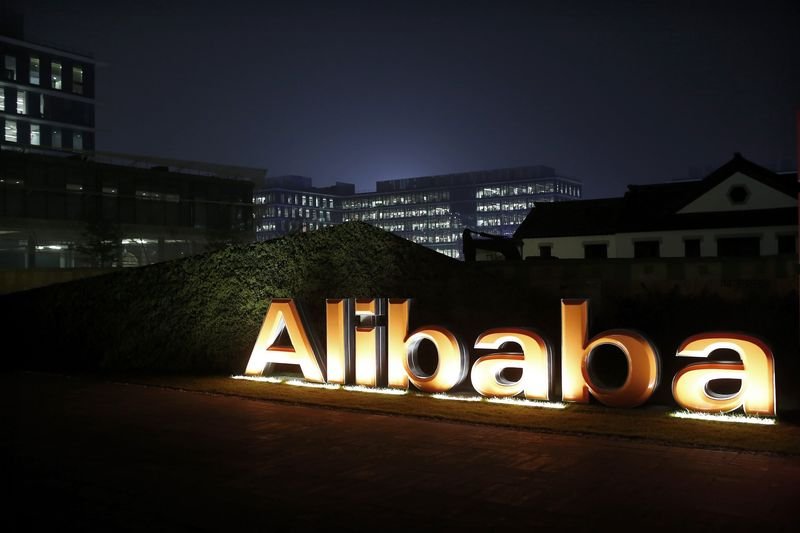 Mobile manufacturers, as well as software providers, have a long history of tracking its users, even without disclosing the fact and, if and when it's disclosed, the amount of data being tracked or stolen is often a lot more than users realize.
Moreover, with tensions between India and China, due to Dokhlam issue, on a high right now, the development unwillingly explains why there is scrutiny relating UC Browser, or to any app for that matter, sending data to the latter country.