Uber's CEO, Travis Kalanick, who took an indefinite leave of absence earlier this month, has now resigned from the post after being pressed by some of the biggest investors in the company amid the recent crises faced by Uber.
When a CEO goes on leave, it means that he or she is taking a break from day-to-day duties and it gives others a chance to step in to perform the duties. However, it's different from taking a vacation as it signals that the CEO, for any reason, is unable to effectively perform his or her duties at that point in time.
But in the case of Travis Kalanick, it was different. While he went on an indefinite leave, Uber's board got an idea of how the company operates in the absence of the founder and since Uber had come under the scanner of sexual harassment, discrimination and stealing of intellectual rights, the board was pressed by investors to demand a resignation from Kalanick, which practically, came at the same time when a dashcam video emerged where the now-former CEO was seen arguing with the driver over falling rates.
With Travis Kalanick's resignation, Uber's leadership crisis has hit its peak as now the company is missing a CEO, COO, CFO, CMO as well as a host of other critical high-level executives, following months of endless departures.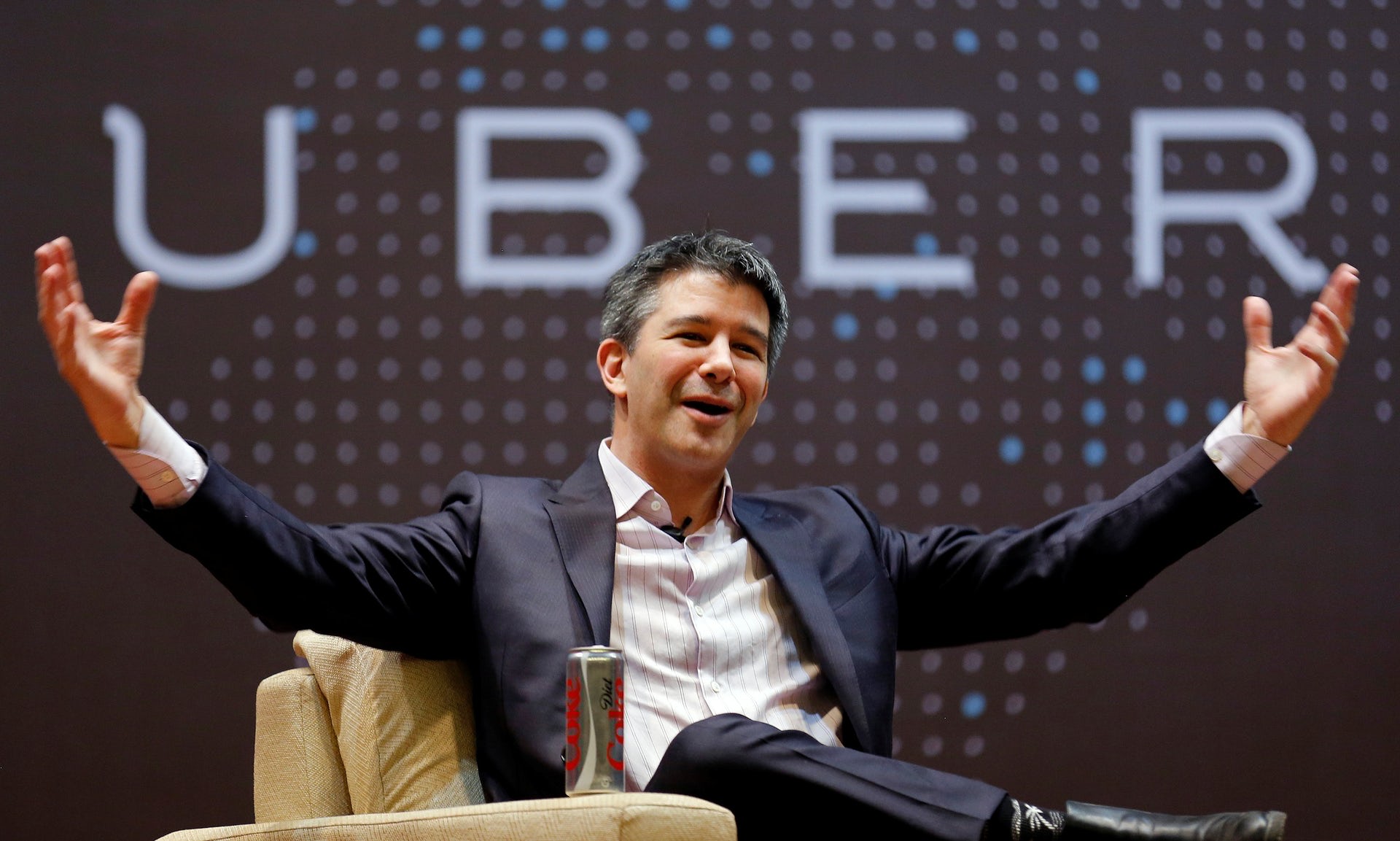 The move ends months of questions over Uber's leadership as no one is left to lead the company now, which has become the biggest example of Silicon Valley start-up culture, gone awry. Uber first came under criticism last year, when the company was accused of having discrimination in workplace culture, sexual harassment within the organization as well as a suit filed by Google's Waymo, which accused Uber of stealing intellectual property relating to self-driving cars.
Travis Kalanick, who aggressively turned Uber into the world's most dominant ride-hailing service and revolutionized the transportation industry around the globe, later found himself dealing with law enforcement officers and even threats from partners.
Uber has been trying to move ahead for the longest time and in the recent months, the company has sacked over 20 employees after an external investigation on the accusations of sexual harassment as well as discrimination led to several shocking revelations. Even Travis Kalanick's indefinite leave of absence was part of one such measure by which Uber wanted to 'Embrace a New Chapter In The Company's History' but it was not enough.
And the shareholder letter indicated the same as just taking time off was not enough for some 'big' investors who have shelled millions of dollars into the ride-hailing company that has resulted in Uber being valued around $70 billion. For them, Mr. Travis Kalanick had to go. The five 'big' shareholders who demanded his resignation included some of the most prestigious venture capital firms namely, Benchmark, First Round Capital, Menlo Ventures, Lowercase Capital, and Fidelity Investments, which together own more than 25% of Uber's stock. They also have about 40% of Uber's voting power.
None of the companies have commented on the issue but Travis Kalanick is no longer the CEO of Uber as he has happily accepted the demands of these investors for the better good.
However, while announcing his resignation, Kalanick said, "I love Uber more than anything in the world and at this difficult moment in my personal life I have accepted the investors' request to step aside so that Uber can go back to building rather than be distracted by another fight".
Hopefully, this will end the spree of bad news flowing out of Uber almost every next week and it will mark a new beginning of a better future for the company.
Mr. Kalanick's resignation, however, opens a question about who will take over Uber, especially in days when the company has lost its ground, when it comes to image. And for Travis Kalanick himself, he still has a seat among the board members and he also remains in control of a big share in Uber's voting rights.