Wedding is one of the most important moments for an individual but to savour this moment, many preparations are planned and done, which take around 6 months. All the preparations are majorly done by the family members and it is one the most hectic phase that a family has to go through.
One of the most important and difficult task is to coordinate between the transportation of guests, whether from airports to home or from home to the wedding destination. However, the recent demonetization phase in India has proved to be the biggest challenge for the families in context of cash expenses and here is Uber, to the rescue.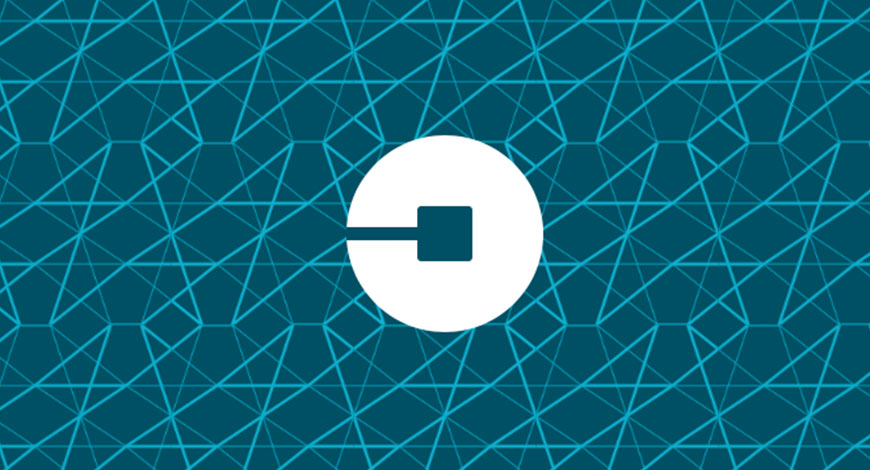 Uber, the world's largest on-demand transportation company has partnered with WedMeGood, a wedding planning website to launch a new service called UberWEDDINGS. It will offer all wedding related travel in a city and that too, with pre-generated promo codes.
UberWEDDINGS will be live till 2017 and provide a hassle free and cashless mobility solutions. The service has gone live in 12 cities namely, New Delhi, Bengaluru, Chandigarh, Ludhiana, Chennai, Ahmedabad, Udaipur, Hyderabad, Jaipur, Kolkata, Ludhiana, Pune and Lucknow. UberWEDDINGS also provides its services in Washington DC,New York, San Francisco, Boston and Los Angeles.
According to estimates, Indian weddings industry amounts to a huge USD 40 billion and Uber India General Manager (Delhi and NCR) Prabhjeet Singh said that weddings in India are an elaborate affair, spanning through month-long planning and week-long celebrations involving family and friends. While everyone enjoys the fun and celebration, weddings also bring in the challenge of a coordination and managing the travelling needs.
Here is how UberWEDDINGS works.
Prior to the wedding, you have to buy a specific number of promo code based Uber rides from WedMeGood website. You can then, share them with your guests as an extension to their invitations or give them to your family members to ride for free during preparation.
This will enable you to keep a track of travel expenses without fretting about pick-ups and drops, parking, waiting charges.
After PM Modi's decision to demonetize Rs 500 and Rs 1000 notes, many families have been suffering from cash related problems in this wedding season and many companies have started giving cashless solutions to the general public.
Last week, Ola introduced a credit feature for its regular customers, saving them from this cash conservation scenario.
Also Read: Ola Beating The Cash Crunch by Letting People Ride Now and Pay Later Scheme
Now, Uber, Ola's biggest rival, has also launched this exceptional service to compete in the ever so growing Indian Market.
Follow us on Facebook, Twitter and Instagram for more updates. Don't forget to like and share. Do tell us your views in the comment box below.
22 November 2016
Rohan Jaitly