2016 has been a roller coaster ride with a variety of ups and downs ranging from explosion in smartphones to some of the biggest lawsuit filed against companies. Cyber attacks made headlines throughout the year and they had some stiff competition from social media giants Facebook to make it to this list.
Records were broken, companies crumbled and many of us had to change our passwords. Despite the build up sounding exciting, the scandals we are going to discuss literally rocked the foundation of Tech World.
1. Yahoo Breach
Despite being on the verge of extinction, Yahoo Inc has learned to remain in headlines but for all the bad reasons. In November 2016, Yahoo revealed that personal information of one billion account holders was compromised after a hack that occurred in 2013. Yahoo took almost 3 years to reveal the breach and reported that data including names, emails, passwords and telephone numbers were compromised in a cyber attack.
Investigations revealed that hackers learned to use cookies as a bait which allowed them to infringe one billion Yahoo accounts without any passwords. Several accounts belonging US Military and Government employees including FBI and CIA agents, White house employees and personnel of every US Military branch were also compromised.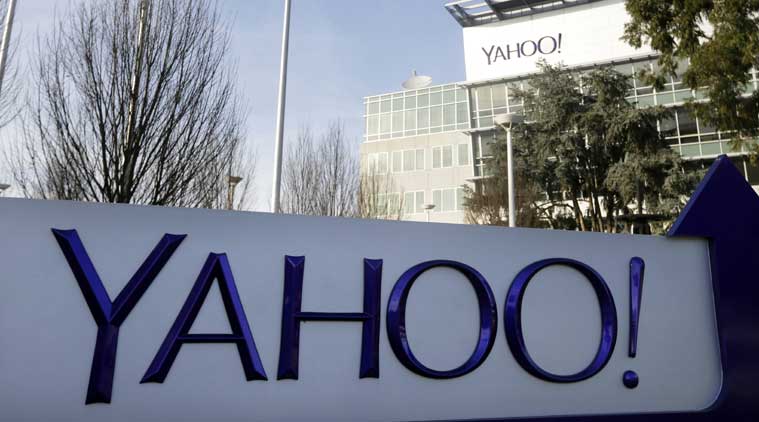 However, payment card and bank account informations were not compromised and Yahoo is still taking the hackers.
In September 2016, Yahoo officials revealed another attack that jeopardised 500 million accounts on its portal. The hack occurred in 2014 and state owned hackers were believed to be the felons behind this attack. Yahoo identified the breach when a hacker named 'Peace' tried to sell personal information of 200 million Yahoo users for $1800 on the internet.
Officials said that the users who haven't changed their passwords since 2014 were the most vulnerable ones and that forced Yahoo to reveal this cyber attack and urged all the users to change their password.
2. Facebook Fake News Scandal
During the tiring US Presidential Election Campaigns where Donald Trump and Hillary Clinton locked horns with each other, a shocking scandal was revealed. Supporters from both the campaigns started circulating fake news and rumors about the opposition which adversely affected both Hillary and Trump during the initial stage.
Rumors about Hillary being one of the conspirators behind a FBI agent's death and stories about Donald Trump violating uncountable women took social media by storm.
This didn't end here. These encrypted sources made some personal blows to the opposition whether about their health or their personal lives.
After investigating the matter, Facebook officials put all rumors to end and stated that all this happened due to the negligence of their system operators who failed to authenticate these rumors.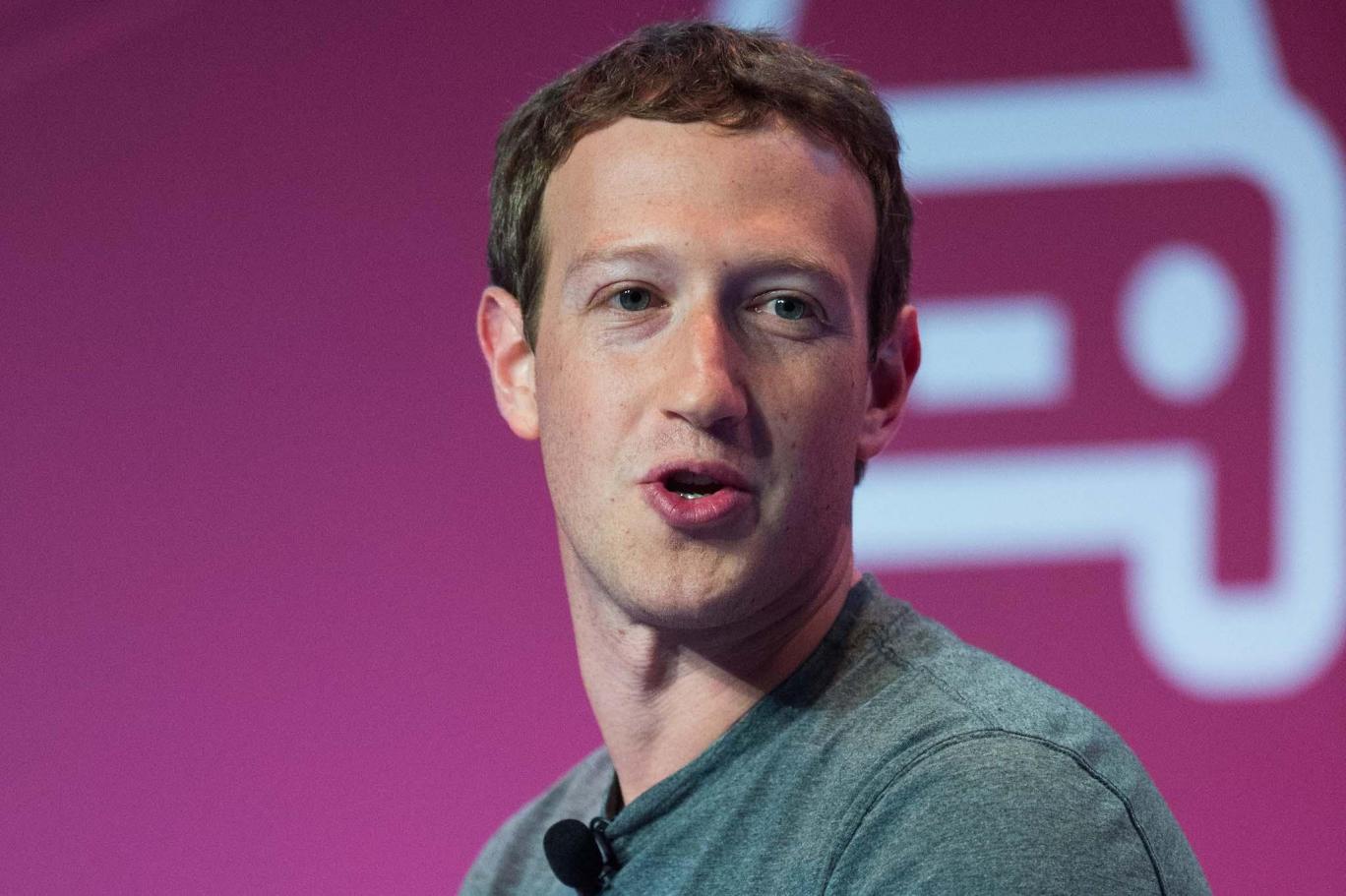 Aftermath of this scandal lead to governments from all over the world where social media giants like Twitter and Facebook operate, passing new laws to govern their operations. Noticeably, people were quick to blame Mark Zuckerberg chaired Facebook to mislead the voters and make Donald Trump win the US Presidential Elections.
3. Samsung Galaxy Note 7

In August 2016, several instances of Samsung Galaxy Note 7 explosion were scattered all over Internet. Samsung was quick to come up with a replacement offer but to no avail. By September 2016, explosion cases took a jump and the company was forced to bury their flagship smartphone after recalling 1 million Galaxy Note 7. Samsung ended Note 7's production in October and released a software update that caused the device to stop working.
4. Apple Inc
2016 has not been a good year for the iPhone maker as the company made it to not one, not two but three headlines due to controversies that shouldn't have happened in the first place. Firstly, in October 2016, several iPhone 6 and iPhone 6 Plus became unresponsive to touch and started freezing up. Initially, Apple rubbished the claims but local vendors and technicians claimed that it is a common issue that can be fixed initially. Later on, Apple announced an offer for fixing iPhone 6 Plus at $149.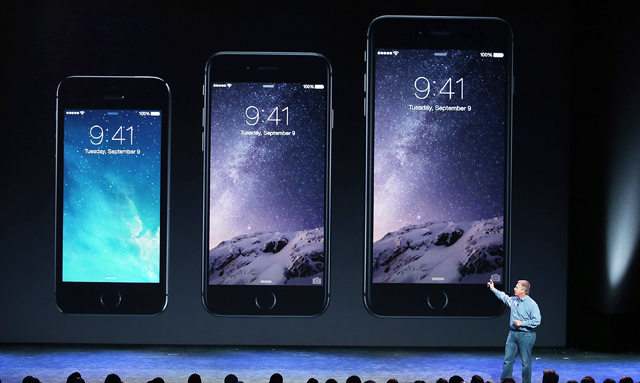 The second one is more of a failure rather than a controversy and many of us already know about it. Yes, you guessed it right!! Apple Inc is one of the prominent companies in smartphone business but they still took a risk and launched iPhone 7 without a traditional headphone jack. People initially thought that they will now have the opportunity to experience wireless headphones but what they got was a result of the stupidest mistake that Apple had ever made. They gave an extension to use a normal headphone through the charging point.
When asked about the reason behind this, they said the company wanted to launch a trimmed version and I say it was 'courage'. Apple was widely mocked for this decision and as expected, iPhone never made an impact that its ancestors were famous for.
On 18 December, European Union ordered Apple to pay $14.5 billion in taxes due to violation of tax reforms leading to billions of dollars in profit, making 2016 the worst year for the company. Apple representatives rubbished the claim and have registered an appeal to challenge EU's demand.
5. 'Legion' in India
Several state owned hackers have breached through cyber security of agencies like FBI, CIA and internet giants like Yahoo and Facebook agencies have already been subjected to such hacks. While hackers targeted some of the developed nations in the World, by the end of 2016, India also make it to tech controversies after a hacker group named 'Legion' attacked Twitter accounts of various prominent political leaders and entrepreneurs.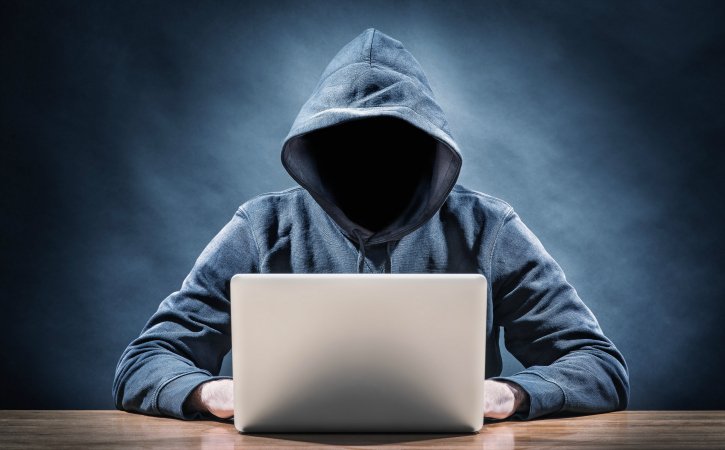 Legion took a 'so called' stance against corruption and advised Delhi Police to concentrate on corrupt leaders rather than wasting time to track these hackers.
Also Read: Legion Gives an Open Challenge to Delhi Police
Whatever the reasons might be but 2016 is turning out to be the most F***ed up Year and we hope that the next year's review consists of some great achievements or inventions rather than controversies.
Merry Christmas and Happy New Year
Peace Out!!
Follow us on Facebook, Twitter and Instagram for more updates. Don't forget to like and share. Do tell us your views in the comment box below.
23 December 2016
Rohan Jaitly