Holi, a festival of color and fun. It is one of those extravagant festivals where people forget about the protocols and indulge completely in rainbow colors. Amongst many other festivals in India, Holi is one the most beautiful celebrations ever, people masked with color while social rules relax far far away from them. Holi is indeed one of its kind. Between all the festivity, there are numerous cases of phones getting damaged due to water damage or getting permanent colors on display.
Every year this is the same story of many people which makes the celebrations of this colorful festival sour. This ruins the charm of Holia and makes it bitter. So why to take the risk? Here are some tips to prevent your smartphones on this Holi that you should keep in mind.
1. Keep A Ziplock Pouch.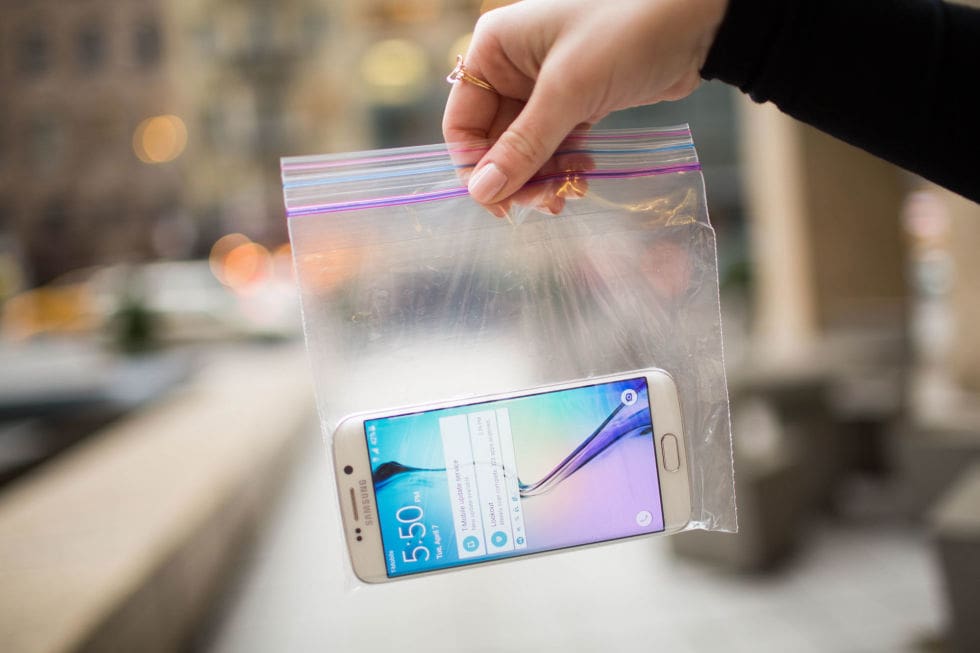 All you have to do is put your smartphone in a ziplock pouch and enjoy your Holi. You can get them easily in the market. Make sure you chose one the size of your phone and lock it carefully. Because even a tiny gap can increase the risk of phone-damage. If you want to use your phone to capture pictures or videos, we suggest you pick one with thin plastics as it will allow you to use the touchscreen display.
2. Use A Balloon And Cover Your Phone With It.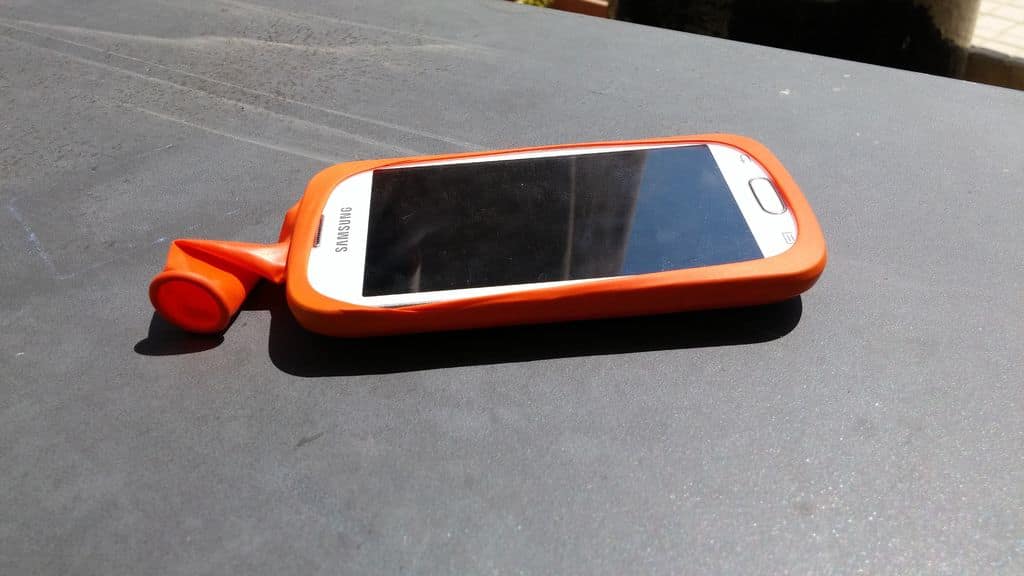 Balloons are useful in Holi, aren't they? Most of us use them to fill with colored water so that we can hit people with a bursting color splash. Well, you can use a balloon as a safety wrap, expand it according to the size of your phone and leave the screen uncovered. Make sure the air inside the balloon is fully released so that it becomes a rubber skin of your phone. It will let you keep it undamaged in all that color-drenched festive activities.
3. Use A Spare Phone Instead Of Your Expensive One.
If you don't really want to capture all the celebration on your phone and only want to stay connected to people who would call you on this day, we suggest you pick a spare phone. Remember good old durable Nokia phone? Well, it's time you switch sides and let your smartphone rest for a day. Use it so that you don't end up damaging your expensive one.
4. Just Turn Your Phone Off And Keep It At Home.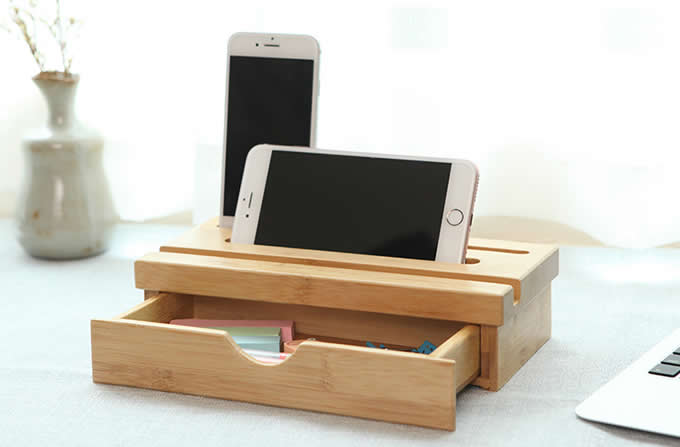 You may think how would you survive without your phone but trust us, it's possible. This is one of the best tips to protect your smartphones on this Holi. Just ditch your phone and keep it safe in a drawer. Staying disconnected from social media for a day would not make much of a difference.
Forget about all the worries and gear up for one of the biggest celebrations of the year keeping these tips to protect your smartphones on this Holi. No matter what, festivities should be embraced at their best.
Happy Holi!
Avni S. Singh