The Transformer fans are going to love this new invention from Xiaomi. How many times did you watched the movie and thought damn this should come true someday soon. How many of you were struck somewhere and wanted to turn your vehicle into a Transformer character? It's been 9 years since we know the concept of the transformer but this time, it is happening for real. Brace yourself because your world is going to turn upside down. No, you won't be able to transform your vehicle instead you will be able to transform your tablet.
The chinese smartphone maker Xiaomi and Hasbro are coming together for the first time to start a crowdfunding campaign to invent the Mi pad 3 with a feature that will transform it into a badass robot. This robot will be named Soundwave in China.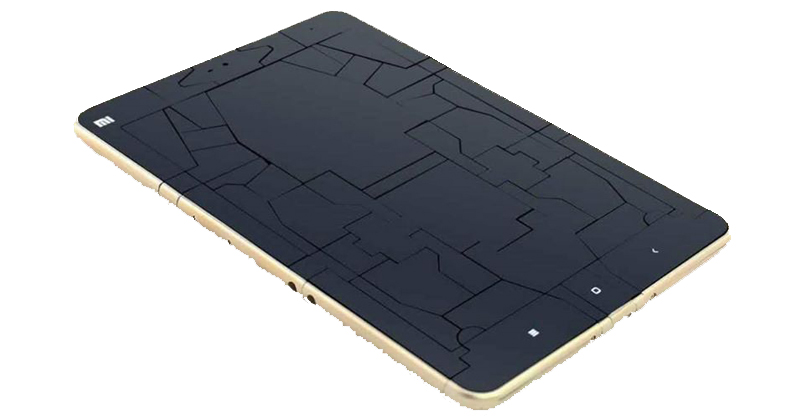 Hugo Barra, Global VP of Xiaomi wrote on his Facebook Page,"R&D worked really hard to ensure that the color, details, and feel are exactly the same as Mi Pad 2. They were challenged at turning such a slim 7mm tablet into a 3D robot, but they managed to do so with a 30-step folding assembly."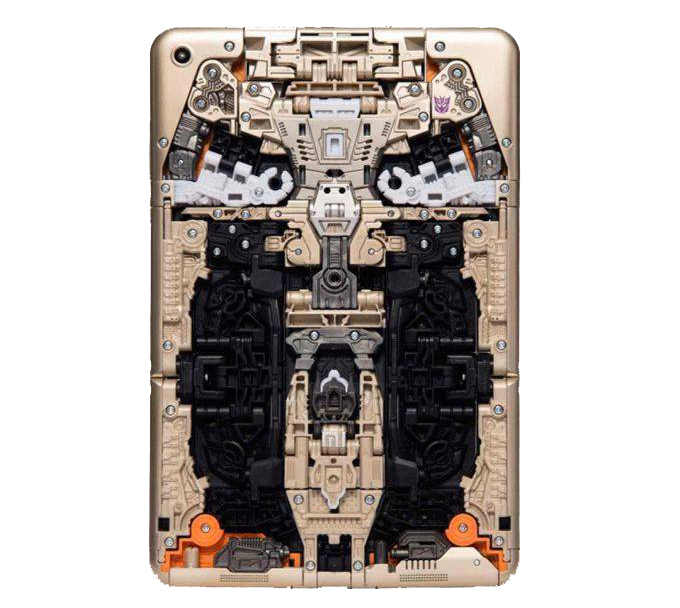 The Soundwave Robot is being produced in Honor of sixth anniversary of Xiaomi. The robot is offered by the crowdfunded campaign at the price of 10 dollars or 129 Yuan. The Soundwave folds into a slim 7mm rectangle and folds back into a robot within 30 steps. The special edition Soundwave has the dimensions just like Mi Pad2.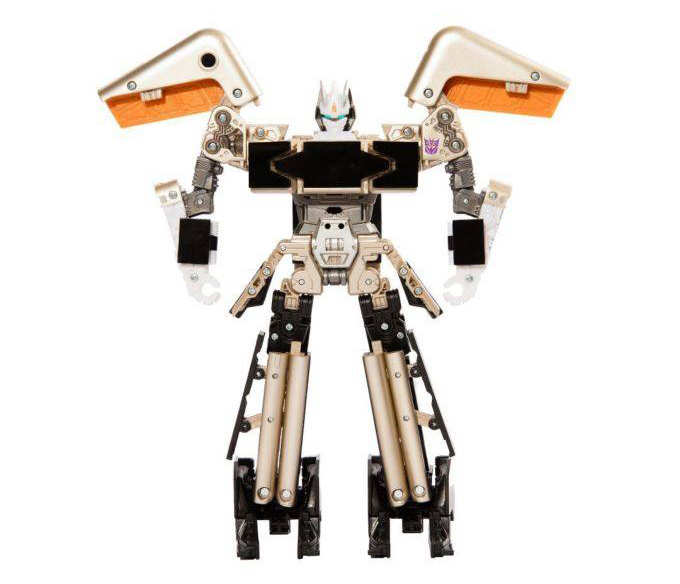 This transforming tablet has 7.9-inch display and 2048 x 1536 resolution with pixel density up to 324ppi. The tablet has Quad-core Intel Atom X5-  Z8500 Processor and 2GB RAM. It also has the Intel HD graphics for the GPU. The Soundwave will bring the conception of Transformers into life and this can be the rise of new era. If you know what I mean.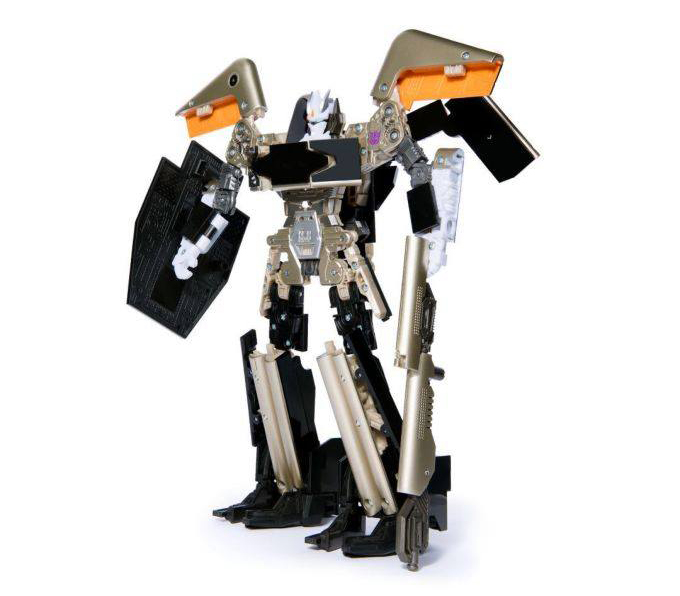 For those unaware, Soundwave is a Decepticon (the villainous race in the Transformers) and is the main antagonist Megatron's right hand man. Originally, Soundwave was blue in colour. When it was released as a toy in 1984, it could transform itself into a cassette tape player, reports Daily Mail.
Follow us on Facebook, Twitter and Instagram for more updates. Don't forget to like and share. Do tell us your views in the comment box below.
7 April, 2016
Avni S. Singh