Tesla, the American Electric Automobile maker, is all set for a debut in India and the launch can be seen as soon as this summer. The good news have come from Palo Alto, California and Elon Musk, the CEO of Tesla, has confirmed the news through his Twitter handle.
Tesla's electric cars are winning the hearts all over the world and recently achieved another milestone by manufacturing an electric vehicle named Tesla Model S P100DL, capable of reaching the speed of 0 to 100 kmph in just 2.27 seconds, while making the world record of the fastest street legal production car.
Production Tesla Model S P100DL sets Motor Trend all-time world record to 60 mph in 2.27 sec https://t.co/sxALQrM5Ls

— Elon Musk (@elonmusk) February 7, 2017
Now Tesla is eying the Indian automobile sector with its vast range of offerings, ranging from sedans, roadsters to SUVs. Once, the company's electric cars lineup is launched in India, it will definitely ramp up the current competition in the segment, forcing existing car manufacturers to launch more electric vehicles to counter Tesla.
This is how Elon Musk made a Twitter moment while replying to Tesla fan.
Hoping for summer this year

— Elon Musk (@elonmusk) February 7, 2017
However, this not the first time that Tesla has touted a launch in India and the series of rumors was actually triggered after PM Narender Modi visited the company's plant, during his visit to the Silicon Valley in 2015. Indian Government's interest in electric automobile sector made us believe that our dream to Vroom around on Indian roads while having a Tesla as a companion, would be turned into a reality soon.
Back in April 2016, Tesla Model 3, the company's most affordable vehicle yet, was unveiled and the company even opened booking offers for Indian buyers. The electric is touted to come with a supercharger, capable of charging Model 3's battery from 0 to 100% in roughly 75 minutes. The advanced bookings got a decent response and now Musk has ensured a nation-wide supercharger network. Prices of Tesla Model 3 starts from Rs 23 lakhs and it can be booked with a refundable amount of $1000.
The car is said to have a range of 346 kms on a single charge and can reach the speed of 0 to 60 kmph within 6 seconds.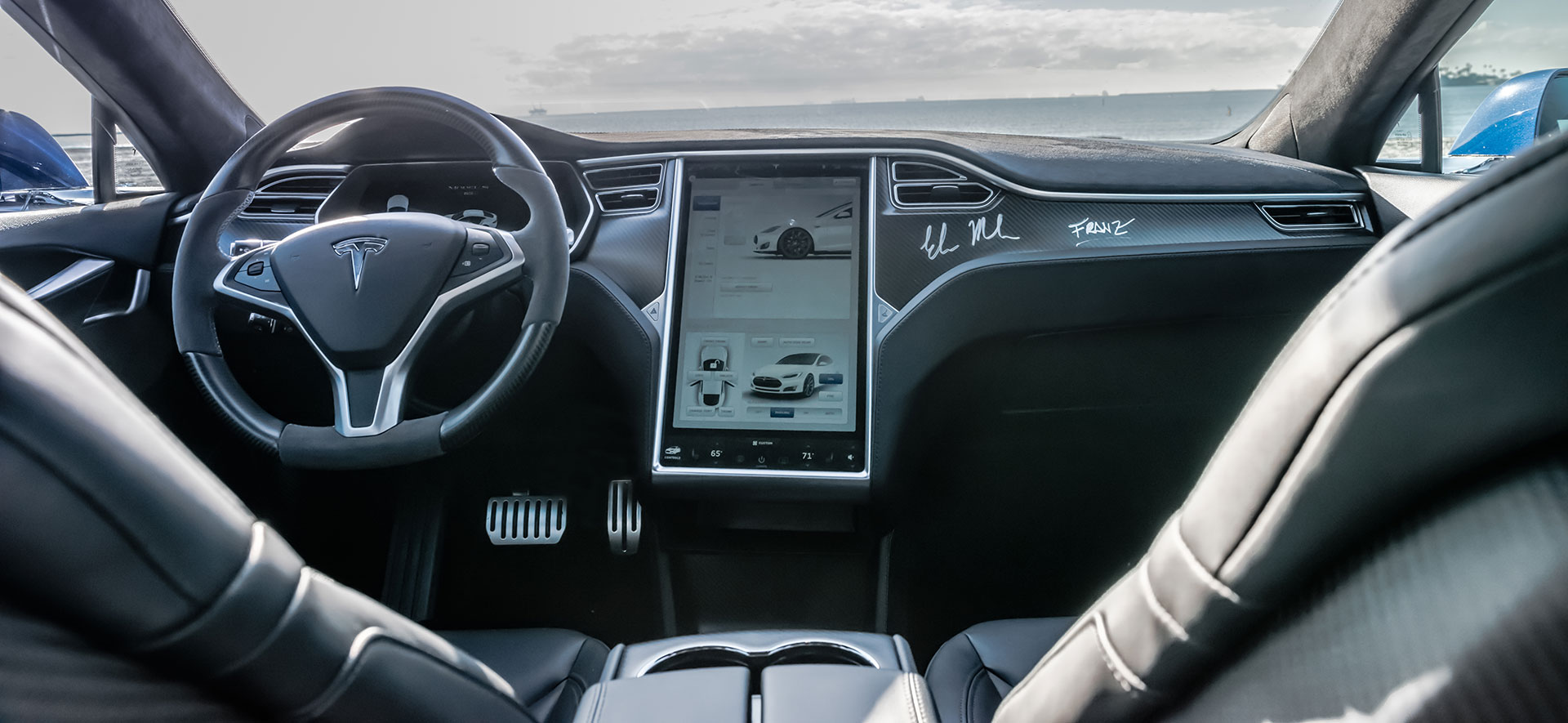 In 2016, Elon Musk ventilated the of setting up a battery plant in India which would have gone hand in hand with Prime Minister Narendra Modi's vision of producing 175 Gigawatts of clean energy by 2022 in the country. The Government is also working on making India a 100% electric vehicle nation by 2030 and just like Paytm surged to the top during the Demonetization drive, we expect Tesla to receive the same boost and support from the Government.
Elon Musk has played a smart game by announcing the plans to establish a plant in India for automobile manufacturing, complementing the 'Make In India' initiative.
However, by Indian standards, Tesla's most affordable vehicle is still expensive and considering the cost of power and energy in India, Tesla will have a long list of problems to come over of.
Meanwhile, PM Modi led government is also eying on the Tesla's Powerball technology, which offers a solar powered battery that literally have enough juice to power a full household.
If we consider the high end technology that Tesla is going to bring with its debut in India, the company will probably get huge duty cuts to compete with the competition.
Follow us on Facebook, Twitter and Instagram for more updates. Don't forget to like and share. Do tell us your views in the comment box below.