Sustainability. It's what defined us in the past and matters in the present, and seems certain to hold together our future. In an age of unprecedented bog-down of resources, "less is more" is not only an adage. But a thought of living where practicality matters more than goody-goody make beliefs. In 2018, a number of landmark energy-conservation projects sprang to the attention of the wider world that place Sustainability at the heart of all that's making the right kind of noise, particularly in the United States: land of the brave and home to the free.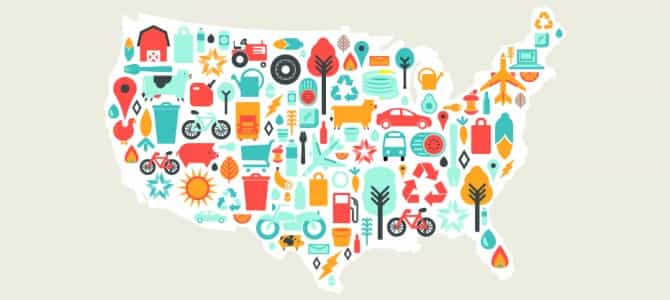 Which are the 5 essential Sustainability-driven projects that have deservingly reached a state of ascendancy in the US and are being driven by profitable corporates? 
1. Alabama's largest solar facility
You know it for being home to Greensboro and you know it for being home to landmark civil-rights movement. Now, Alabama is also home to one of the largest solar projects being driven by Amazon, who in its bid to utilise more and more of renewable forms of energy has begun sourcing its energy needs comprehensively from one of Alabama's largest solar facilities. In its bid to being powered by upto 50 percent using solar energy by 2025, Amazon begun on a remarkable Sustainability journey.
2. Adventure Green Alaska
Snow, meltingly cold water, not an iota of sweat and the freezing pleasures of seeing Polar bears and groovy fishes in nature's abandonment, few things could be prettier than Alaska. But in Adventure Green Alaska, tourism businesses that meet certain environmental and sustainability standards are being recognised and pushed by Alaska Travel Industry Association. Resorts that use fish-water as fertilizer and green cabinets that are solar-powered yurts meant for sleeping are important projects and active ideas that position Sustainability in the heart of the the Alaskan wonderland.
3. Using wood from decommissioned semitruck trailers into building furniture, Arkansas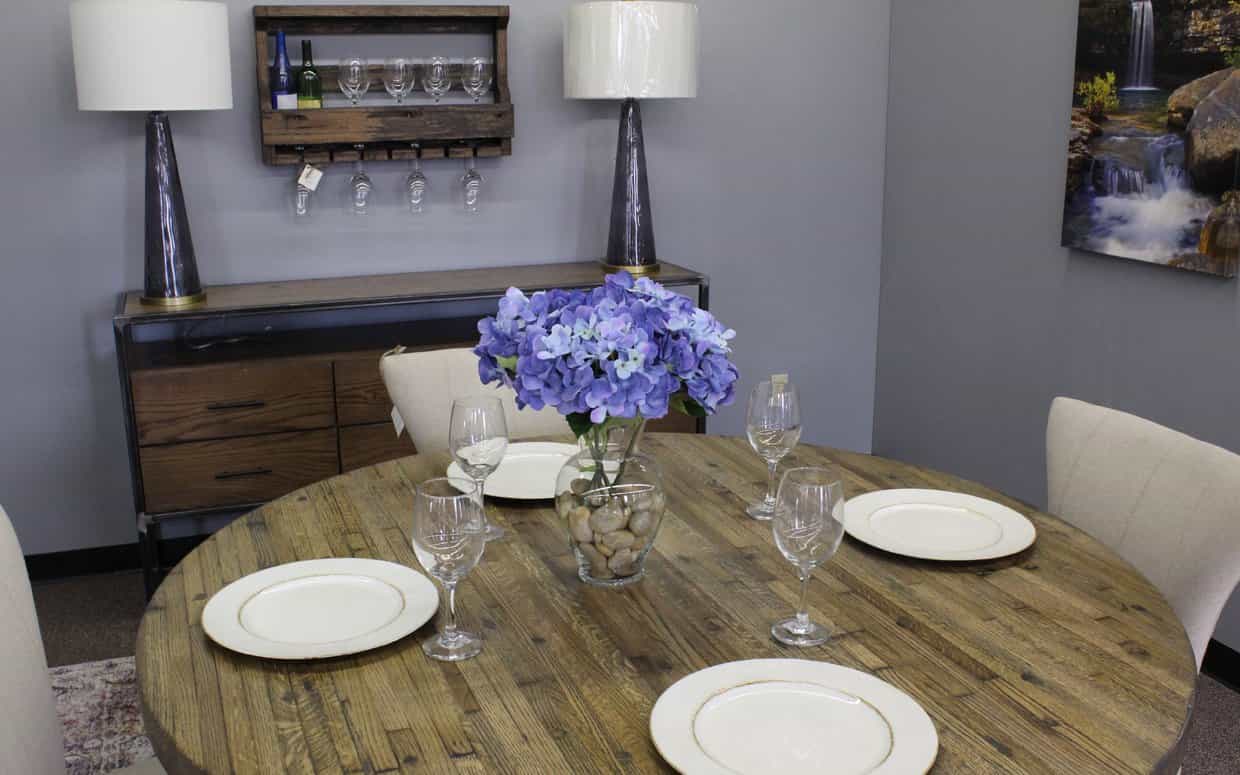 There are tons of office or home-based patio furniture projects that go on round the year in busy states like Arkansas. And there's plenty of refugees or migrants that need work to get going in life. Businesses like EcoVet- that deploys veterans from Iraq and Afghanistan to work on wood and furniture from decommissioned semi-truck trailers is utilising skills and resources with rich fervour.
4. There's "Plenty" of Sustainability-driven endeavours in California
You've heard about start-ups. You know well enough to understand what warehouses do and you are in times where Sustainable initiatives are the order of the day. How about a business that combines the trio to come up with a vertical farming warehouse? Believe it or not, but a start-up known as Plenty is doing just that near Seattle. The 10,000 square foot vertical-farming warehouse aims to produce a whopping 4.5 million pounds of greens annually
5. Electric powered golf carts for riding sharing in Colorado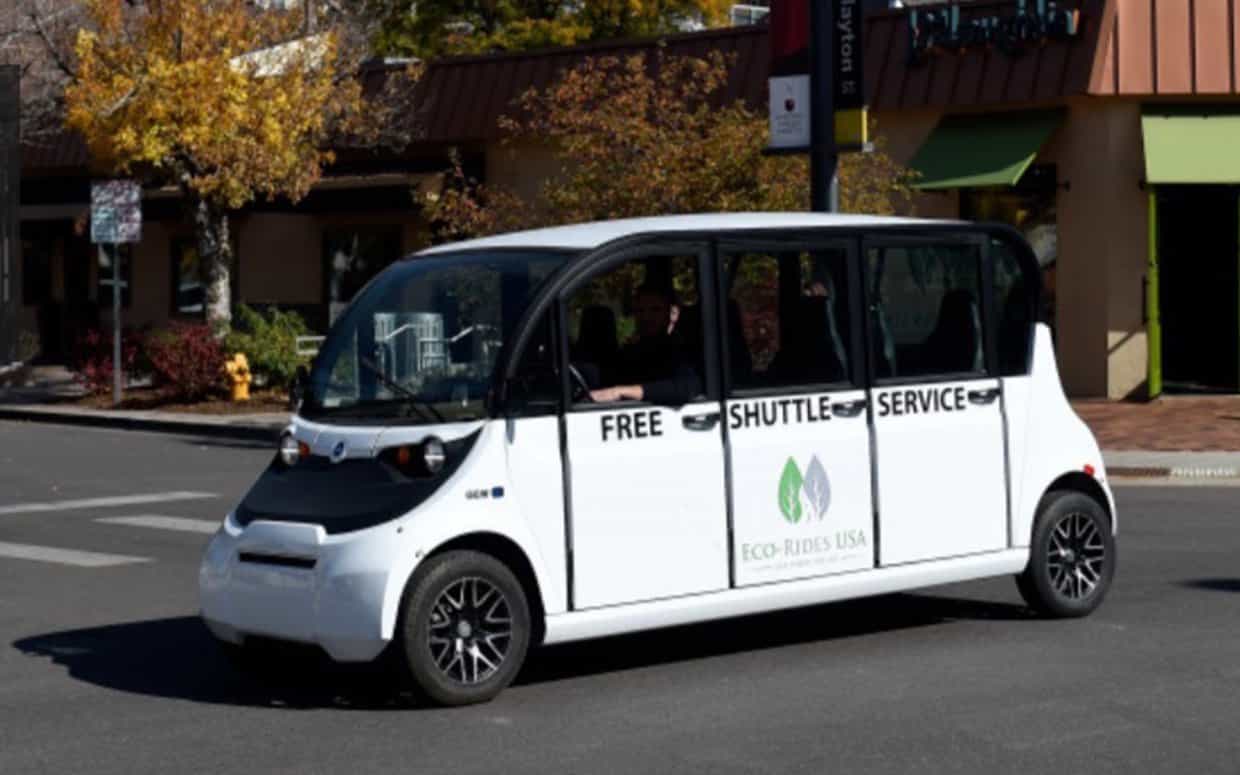 There could be nothing more odious to automakers running on hydrocarbons than the site of electric vehicles and their gradual burgeoning trend in the world today. But in Colorado, a trend is taking the state, and thus a Trump-governed America to new great heights in the realm of Sustainability. A relatively new-business that goes by the name of Eco-Rides, USA has launched a fleet of electric-powered golf-carts, the one's we commonly see inside mega resort properties and international terminals.
Funded by advertisements for local businesses that run on monitors inside the electric golf carts, the new-age emblem of mobility are being used to offer free rides to as many as six commuters in Colorado's Cheery Creek Neighbourhood.
By it's own estimation, the electric golf-cart making company states that had only 500 people from the entire world driven only 2 miles in their electric carts, it would save the world of a grizzly figure of 14,600 grams of carbon monoxide. If that's not  a win-win, then what will suffice?
What a novel and fascinating way to inspire the world to take a step or two in the direction of Sustainability. Isn't it?