We are in an age of firebrand technology, whose purpose is to simplify and magnify the means of our communication. Therefore, it won't be incorrect to state that this is an era of seamless communication, where we aren't connected merely by calls, texts or emoticons. But by a plethora of functions that many a single app are providing. And quite literally with each passing day, communication aided by technologies and apps are making our lives far simpler than they had ever previously been. This naturally shifts the momentum of discussion toward WhatsApp, arguably the world's most used and most frequented chat messaging system. It's increasingly becoming hard to imagine-quite literally-someone not on WhatsApp.
There is always something new in the realm of WhatsApp as users may find. Earlier, the cross platform messaging service was primarily used to connect a scattered world, divided by geography through exchange of interspersed messages. Rather, instant messages. Then gradually, the focus shifted on an incessant usage of emoticons. WhatsApp rose from being a rudimentary communication platform to a more emotive, dynamic content platform. Now, there is new reason to believe that WhatsApp has grown even more multifold, with the introduction of the WhatsApp UPI Payment finding its feet in India.
But no introduction about this brand new WhatsApp feature may be rendered complete without touching on the kind of advantage rooted in convenience that users are able to find through this unique feature. We are all busy and occupied with daily tasks and rigors. Even if meant for conventional means, shopping and paying bills, howsoever important it may be, runs the risk of eating up a lot of time. So what better than aiding users by a system wherein they could quite simply engage in WhatsApp payments? Isn't it? The idea seems simpler, uncomplicated and, also makes sense. Earlier in March, the celebrated chat messaging service introduced the system of making payments to any UPI ID. As a first move, it raised curious eyeballs and convenient sighs of relief.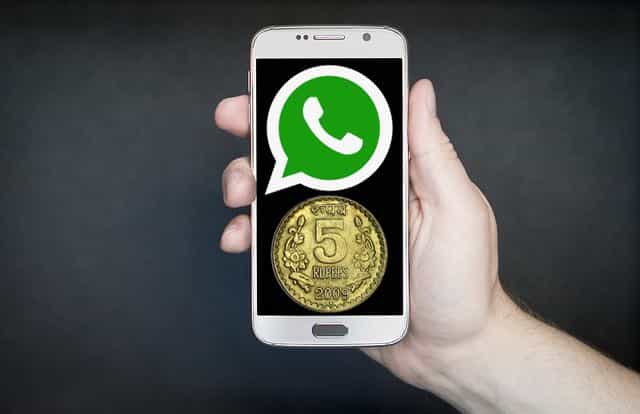 All one has to do with regards to making payments through WhatsApp is something quite simple. The newly introduced WhatsApp UPI Payment- on Android and iOS- now supports the option of scanning a QR code whenever the question of making a payment through WhatsApp arises. This indicates a major centrifugal shift from the hitherto limited aspects of WhatsApp. That said, the Facebook-owned messaging service has already specified clearly that the Payments feature was only in beta-testing and limited to under a million users. In ambit of adding convenience to users, WhatsApp can now give a huge foray of newly introduced services to users, who previously relied on the chat, messaging service only for exchanging bits of communication.
This means, one can make payments, send cash, transfer cash, receive it and quite frankly, increase the bouquet of services that can be availed using what is still primarily a chat service. Even though, it must be contended that is one like no other. When it comes to Android as well as iOS, WhatsApp will now let its user-base to intimating or informing friends when 'activating' Payments. But the only catch is this. The other user will only be able to activate his Payments after a notification is sent out. This relatively, brand new system of WhatsApp was actually engaging in testing the new service- WhatsApp UPI Payment- in the period throughout February, 2018. And has only just completed the entire grid of formalities that are needed to enter the country's digital payments market.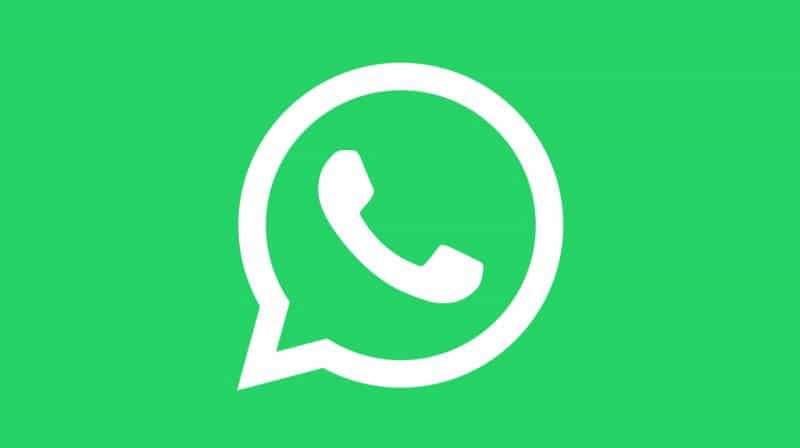 But even making this foray wasn't all that easier, truth be told. One of the massive critics of this move, inarguably, was Paytm that had accused the Facebook-owned chat messaging service of using unfair means of entering the market by flouting NPCI norms on UPI. Thankfully, WhatsApp can now breath a sigh of relief all thanks to its new ingenious creation: WhatsApp UPI Payment, that has put any previous issues hold of the past.