The Japanese electronics company Toshiba is saying goodbye to the notebook market silently. After 35 years of good business, there will be no more brand new Toshiba laptop for sale. The legendary laptop manufacturer announced the complete withdrawal from the laptop business in a 143-word statement.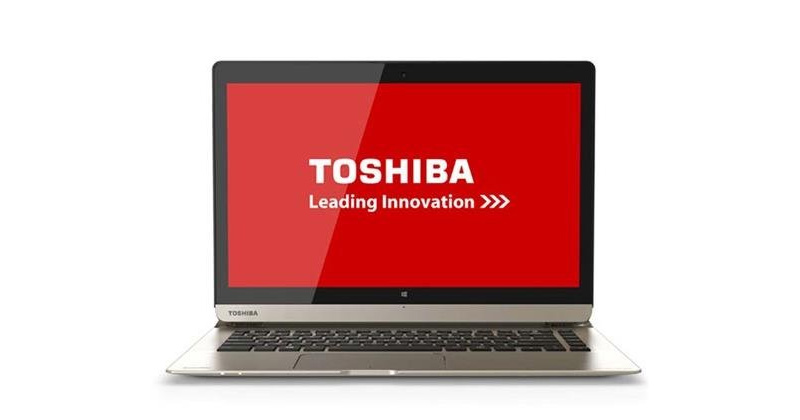 Toshiba laptops were once extremely popular around the globe. The first Toshiba T1110 model from 1985, had set standards around the world and was widely acclaimed as the first affordable and portable computer for the masses. But a lot has happened since then. The notebook market has become more diverse and the competition now is fierce.
Now the Japanese electronics giant is withdrawing completely from the laptop business. 35 years after its first major market success, Toshiba is finally leaving the notebook business. In a brief press release, Toshiba announced that the Sharp brand will take over the business in the future.
An Era Comes to an End
Toshiba withdrawal from the laptop business does not come as a complete surprise. In June 2018, a majority of a good 80% of Toshiba's PC and notebook division was sold to Foxconn subsidiary Sharp. In June 2020, the remaining 20% changed hands. The takeover is now complete and Toshiba is out of its own company. Toshiba is said to have earned around four billion yen or 35 million dollars from the sale. The traditional brand Toshiba will finally disappear from the market. Sharp intends to continue producing under the brand name Dynabook in the future. Sharp is also from Japan. 
Toshiba was a leading laptop manufacturer until the early 2000s. The Japanese group lost considerable market shares to its cheaper competitors, particularly in the area of consumer devices. Most recently, Toshiba only produced business notebooks. In 2017, the brand sold just 1.4 million computers worldwide.
Suggested Read: How to safeguard Twitter Accounts With Two-factor Authentication?