The way the Internet is called the World Wide Web, similarly, Social media is called the media of the times today. There's also hardly a doubt about this phenomenon; it's a growing one at that. After all, this is the media that garners world-reaching responses and builds powerful networks, leading to an all-encompassing communication.
Whether it is actors, stars from the field of business and entrepreneurship, social entrepreneurship, literary heroes, idols from politics and diplomacy or any other faction- there's anyone and everyone on the social media today. You can build, communicate, forge a constant path of communication and even find yourself in midst of a growing debate on a popular culture aspect, often being a thought-starter.
It's also this great tribute to our age. This, mind you, is an age of incessant communication and increasing digitisation, the latter, a telling truth of our times. Just the way movies are a great way to unwind and Hollywood being its doyen of sorts, social media is the kingly way to master interpersonal communication.
It leads to meaningful alliances.
But while it's brilliant to find one's idols or inspirational figures from myriad streams of life on social media, forging an alliance between one's loving and adoring fans, could it be that there are other benefits of being on social media that we are, sort of, overlooking?
Surely, it's one thing to be on the social media platforms and quite another to be able to retrieve or utilise the myriad benefits of it. Isn't it?
So what are the key first-hand advantages of being on social media that often don't occur to us in the incessant rush of being only devoted to personal expression, retweets, reshares, posts and being amid one's prefered idols?
Community building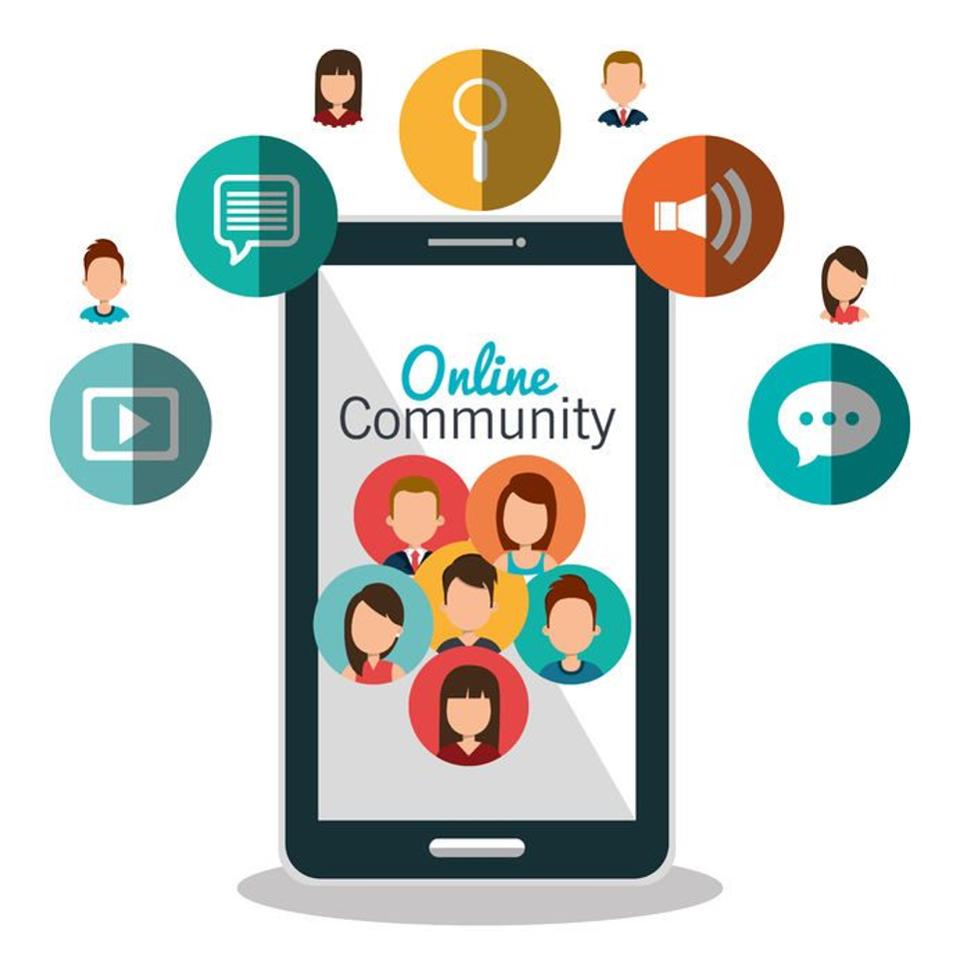 Have a great plan to shape a city rendered defunct by the growing epidemic called urban development? Plan to organise cohesive action catering to rehabilitate a city or town destroyed by growing natural crisis? Have something keen to say about a famous book-store or library in your neighbourhood that is about to fall prey to the lurking eyes of corporate giants? Want to initiate action and bring about positive change? Well, social media is your saviour.
One of the most beautiful aspects of social media in today's day and age is that it can save communities, lead to growing new ones, inspire thought leadership and in turn, give wing to ideas that are centred on mobilising people toward a positive outcome.
We saw the mighty way in which relief measures were orchestrated beautifully in the post-Hurricane Katrina and similar chaotic times. We are seeing the way in which social-media campaigns are running viral in order to help Kerala's floods. This is, unfortunately, a poignant measure that should be meaningfully tapped into and utilised judiciously.
Giving wings to one's brand's and building brand loyalty
If you were to don the hat of a thinker or were to think of it from the perspective of a philosopher- if only, for a tiny minute- you'd realise that all of us today are like brands or growing ideas, so to speak.
When you stand for something great, or you advocate a positive message, you become a brand that is set to bring about a positive change.
Let's consider an example.
When a city or a town makes some news for all the right reasons, whether it is for being an absolutely brilliant beacon of peace or civic hygiene, it serves as a brand of sorts. It is regarded as being a positive brand that can shape similar action and inspire collective change among others. Similarly, when a country is rendered an olive branch all thanks to the incriminating and unsavoury acts such as growing inner-city crimes, it tends to become a poor brand name.
In either way, social media makes or breaks an image; cultivates ideas and also smashes the unsavoury deeds. For new start-up and growing businesses, social media is nothing less than a goldmine. It can effectively boost a brand, apart from just giving wings to one's idea. It can also, quickly help one cultivate a rich harvest of breathtaking creativity, garnering followers for a brand or service or any relatable function.
Engendering thought leadership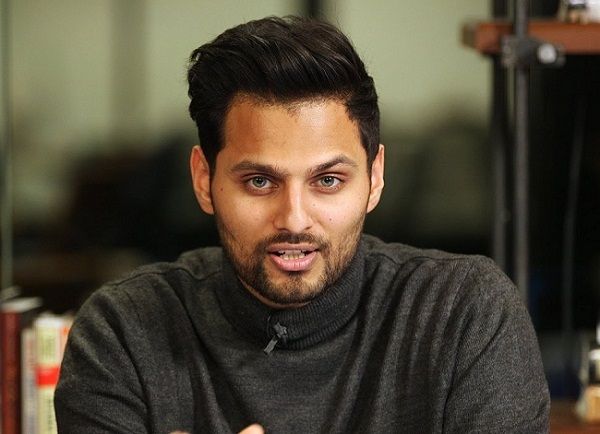 One of the finest ways in which one reaches out to one's audience today is social media. But to think that only stars or celebs or brands and functions are only making use of this enthralling medium would be to suggest only an incomplete story.
Let's consider a relatable instance, in this regard. Say, ten years back in time, who would've thought that mega-celebs on the World Wide Web such as Jay Shetty, the motivational speakers like Nick Vujicic and Eric Thomas would've reached the millions of fans they do had it not been for social media?
Probably not, right?
One of the most poignant means to access one's target audience through inspiring texts, evocative videos and motivational lessons or quite simply, life-lessons is to tap into the virality of mass platforms such as Twitter and Facebook. And that is an innate advantage that only a platform such as social media can provide.
Improve Brand Loyalty
One doesn't simply launch a brand to shut it one fine day. Isn't it? Nor does one start a brand, which could be a product or offer a service to simply provide to one's audience. One wishes to enjoy a recurring demand for a product or service, isn't it? To that regard, social media is of an immense value to budding entrepreneurs and established names of the game.
One wishes to know when and how can one return to a brand, vis-a-vis going for another product or service. Every businessman desires to consistently cater to a set of customers and also cater to new ones. In a similar vein, one wishes to understand how can one grow newer audiences.
Social media helps one understand the myriad science of brand loyalty and identify areas that can lead to an increased loyalty. Promotional campaigns are, therefore, etched in this direction.
Instant communication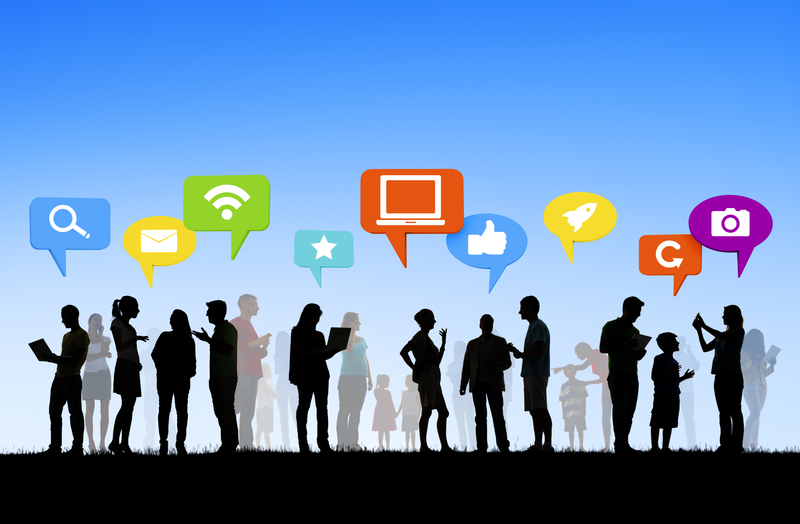 This is an age where we endlessly swipe our phone, send instant messages, update our posts, share interesting information, like a viral article and often stay engrossed in the starry aura of stars and celebs, it may not be wrong to suggest that we have undermined or rather, ignored the most standout feature of social media.
Perhaps, what we are ignoring (and are well-advised to not anymore) is that Social Media was always the biggest contributor to something we had wished for when it hadn't arrived; that of sending messages instantly and sharing information at a fraction of a seconds' pace.
Instant communication, therefore, is the milestone advantage of social media.