A few tricks and tools make it easier to use and can shorten the search for the next favorite series. Let's check out the secrets of How to optimize Netflix to always find the right content?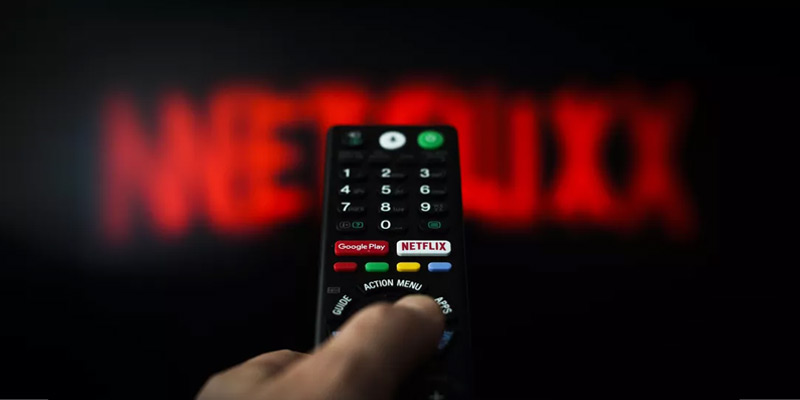 Finding a Series on Netflix to watch is not a particular challenge. Even users who are not very tech-savvy can easily access the content on Netflix on a smart TV, smartphone, or tablet. But numerous lesser-known functions make streaming even more enjoyable. Here are some of the best Netflix tips and tricks.
The users have access to countless films and series with Netflix but it may quickly become confusing to choose the right content to watch. If you would like to have access to a specific series or a special film, you can recommend Netflix to include the relevant content. New series and films can be proposed in the Help Center.
Remove Series From Your Program – How to Optimize Netflix
Many of you understand this problem. You look into a possibly good series, only to find that you don't like the show at all. And then the mistake is still in the look-ahead list. All viewed content can be deleted in the account management under Title history. A short time later, the entry on your list disappears.
Suggested Read: How To Download Video From Facebook – A Detailed Guide
Switch off Autoplay – Netflix Tips and Tricks
The Auto-Play function of Netflix seduces you to binge-watching. If you don't want the next episode of an episode to play automatically, you can also switch off the function in the Playback Settings under Account, and then you might get to bed a little earlier.
Check Availability – Netflix Tips and Tricks
You don't have to worry about Netflix's productions, but for licensing reasons, films and series by other rights holders keep disappearing from the platform. If there is a date in the details of content under the item Availability, this indicates until when you can still find the [articular content.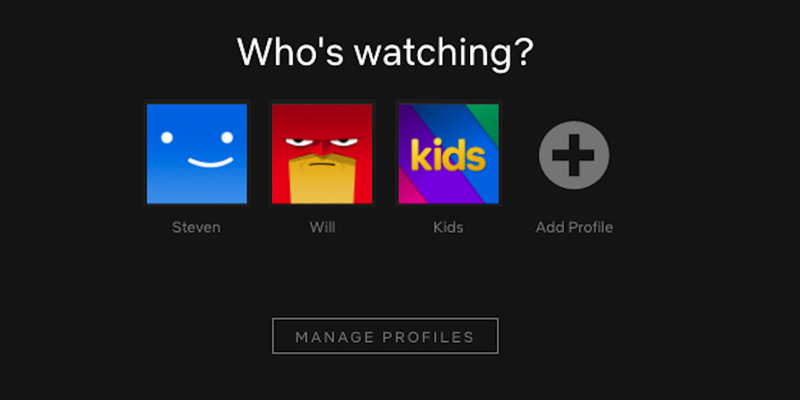 Shortcuts – How to Optimize Netflix
If you like to look at Netflix on the laptop or PC, you can also do it without the mouse. Once a film or series is running, you can pause playback with the spacebar or Enter key and you can use the arrow keys to turn the volume up and down or fast forward and backward with left and right arrow keys.
The subtitle settings can be adjusted in the settings under the menu item Subtitle display for all supported devices. You can alter the text size, color, font and but also give the subtitles a background.
Netflix Roulette takes a completely different approach. Here users can click through the offer on a random basis. To limit the search significantly and to find real insider tips, only films and series of a certain genre can be searched.
Suggested Read: How to safeguard Twitter Accounts With Two-factor Authentication?
If you also choose a high to a low rating in the Internet Movie Database (IMDb) or at Rotten Tomatoes, you should quickly find something worthwhile.