Around five years ago, Google set up a service that saved many users from losing precious memories forever, the free cloud backup of photos and videos. It will soon be over, because Google has announced that the free offer will end on June 1, 2021. From this date onwards, all new photos will not be counted amongst the 15 gigabytes (GB) free storage.
Although the parent company Alphabet is one of the five most valuable companies in the world, the service is apparently too expensive for them. According to the official statement, Google Photos contains more than 4 trillion pictures and videos, and an incredible 28 billion new photos and videos are uploaded every week. But in addition to saving money, the company is likely looking to drive revenue through its paid cloud offerings.
Exception for Pixel owners
Google's own Pixel smartphones are exempt from the regulation. Owners of an older device can even save recordings in their original size for a certain time. This applies indefinitely to users of the first Pixel generation, for Pixel 2 until January 16, 2021, for 3-series devices until January 31, 2022.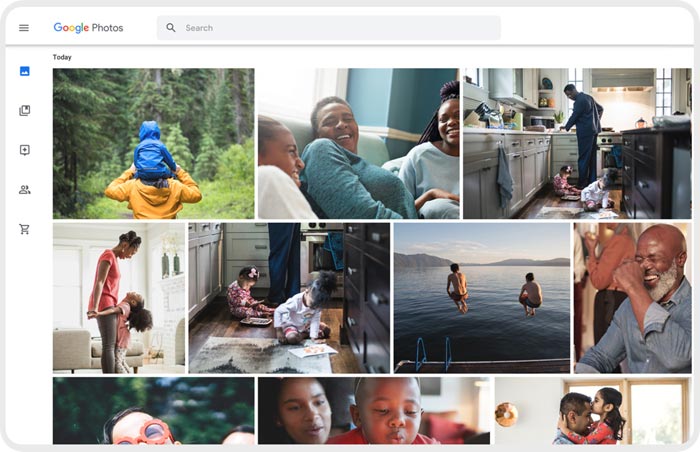 After all, Google Photos doesn't make a tough cut like Flickr, which reduced the storage space from unlimited to 1000 photos. All recordings that users have backed up and uploaded by June 1, 2021, will not be taken into account and nothing has to be deleted. Until the deadline, the only thing that remains valid is that Google Photos does not save the recordings as originals, but compresses them in high quality.
Users can prepare
So that users don't get a nasty surprise on June 1st, the company has set up a personalized estimate where they can see whether and for how long they can probably get by with the free 15 GB. Google Photos also warns users when they approach their storage limit.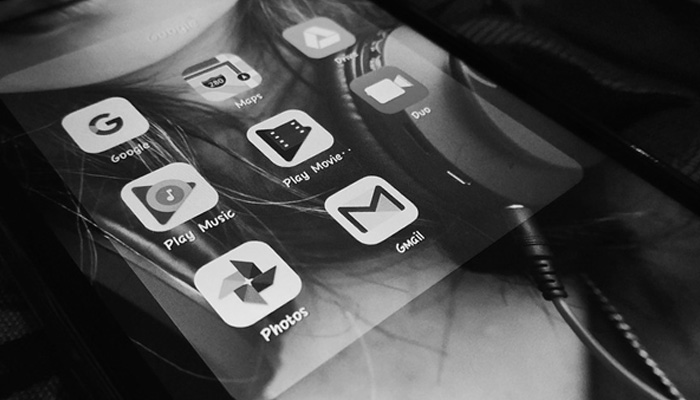 If you want to get by with the 15 GB free storage after the deadline, you will see a new tool with which you can find and delete dark, blurry, and other unwanted photos. If you want to clean up by then, it is best to use the memory manager.
Also Read – How to Turn Off 'Google Voice Assistant' or 'Ok, Google'?
If 15 GB is not enough, you can accept an offer from Google Photos One. 100 GB are available for Rs.1300/Year, 200 GB costs Rs.2100/Year, and a full 2 terabytes (TB) are available for Rs.6500/Year.