Aadhaar Verification has been one of the most talked about and searched topics in India and after the Supreme Court made it mandatory for Indian citizens to link their Aadhaar number with bank accounts and phone numbers, here comes an update which can see social media giant Facebook option for Aadhaar verification as well.
Just when Indian citizens heaved a sigh of relief after the Supreme Court extending the Aadhaar deadline to link their bank accounts, mobile numbers and other government schemes to the government identification document, here comes a shocker. Facebook, which has more than 241 million active users in India, has started testing Aadhaar authentication for all new signees.
It should be known that Facebook is only asking new users, under its pilot programme, to sign up using the names that are written on their Aadhaar cards and it doesn't request any other Aadhaar detail.
The move is aimed at curbing the increasing number of fake accounts on Facebook which enjoys its second largest user base in India. Further, it doesn't raise any Aadhaar privacy issues as well as the risk of possible misuse, and it is just an attempt to enhance real name usage on the social media platform.
After prompt messages to enter the name written in Aadhar cards went viral on social media, Facebook issued a statement that read,
"We want to make sure that people can use the names with which they're known by on Facebook, and can also easily connect with friends and family. This is just a small test where we are providing additional language when a new user sign up for an account to say that using the same name as on their Aadhaar card will make it easier for friends to recognize them. This is just an optional prompt which we are testing and it is not mandatory for users to follow the process."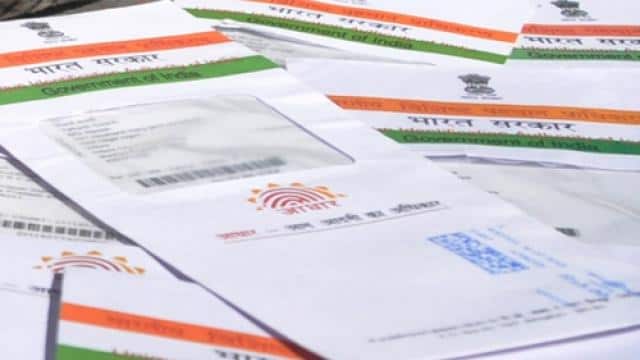 On the other hand, some have pointed out that Facebook wanting users' real names as mentioned in Aadhaar is keeping in line with the platform's policy of ensuring real names on the network. That said, others have also raised questions on whether Facebook will eventually get official access to the Aadhaar API data as well.
According to many experts, the use of Aadhaar in this manner might lead to privacy risks when it comes to terms of implications and publication of Aadhaar data. Also, the use of data including Aadhaar number and other customer information could lead to individual profiling.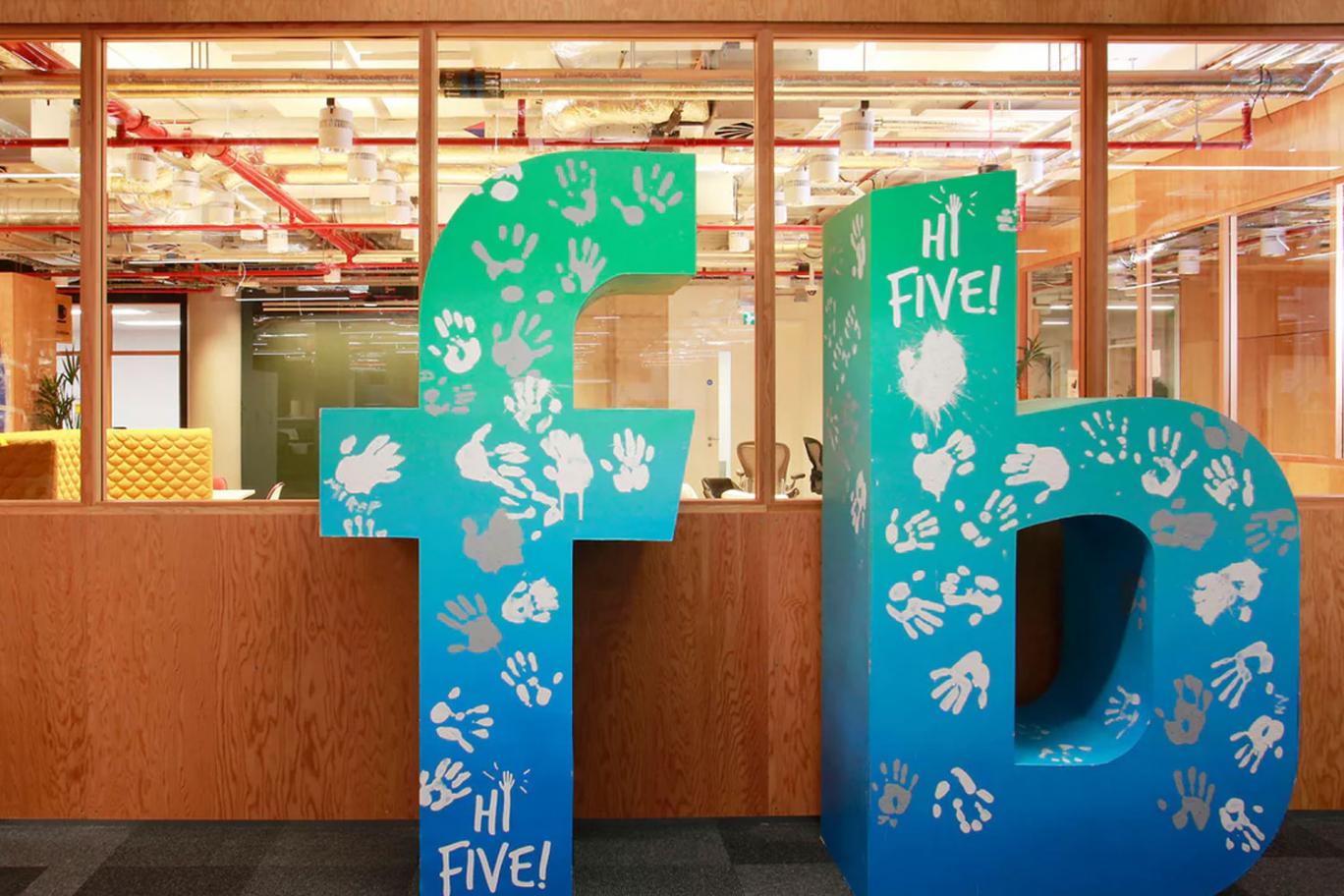 Coming back to Facebook's test of Aadhaar Verification, although the prompt can hardly be seen as something which can evoke concerns over privacy as it is not asking for the Aadhaar number, this move is sure to gain huge attention, keeping in mind the increasing focus on mandatory use of Aadhaar for several services has been opposed by various activists.
Everything said and done, Facebook is not the first private agency to do so as a few weeks ago, Amazon, the online retailer, had asked its customers to upload their Aadhaar numbers in order to track lost packages. Moreover, Zoomcar, a Bengaluru-based car rental platform, had said that it won't accept any bookings without Aadhaar verification.
What are your views on Facebook asking for Aadhaar verification and what can be its impacts in the long run?
Share your thoughts in the comment section below.