Yawning is so contagious that it can be triggered not only by observing it or by sound but even by reading the word or just thinking about it. It is quite possible that after reading the very first lines of this article may have stirred up the desire to open your mouth wide yawn. It is also contagious, so it might be possible that someone has seen you yawning, and you might have triggered a chain reaction. It is proven that family members, friends and acquaintances are much easier to infect than strangers.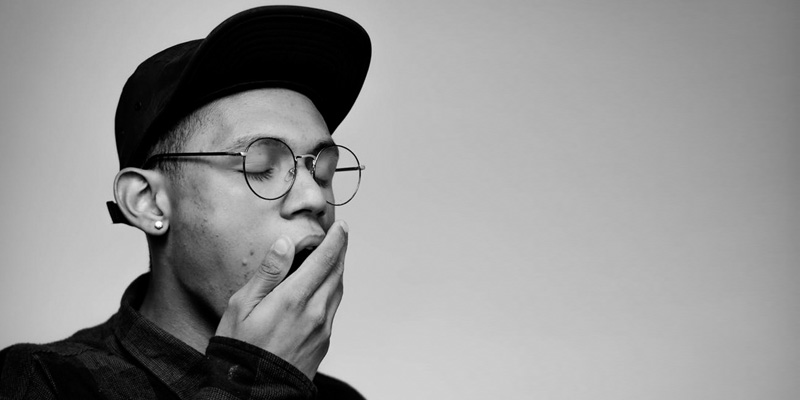 Let us try to find out the facts about yawning that might help us understand why do we yawn in the first place.
This has been a question that science has been dealing with for many, many years. It doesn't really have an answer to the question yet. For a long time, researchers suspected that the body compensates for the lack of oxygen by opening the mouth wide and taking more oxygen in. However, this was already refuted in the 80s.
Since then, the most popular thesis has been that yawning increases attention. It also stands true when you consider that we yawn when we're bored, tired and stressed. So, it might be that you yawn when you seek attention.
Popular Misconception Debunked: We Yawn Because we are Tired.
The theory that Yawning is only triggered by the onset of fatigue has become obsolete. This is mainly due to the realization that we also have to yawn when we are stressed or when we are very focused. There are known cases of skydivers who have to yawn before jumping.
Some people open their mouths even before important exams. These are situations where adrenaline content in the body is higher, and they are certainly not suffering fatigue. Evidently, fatigue can hardly explain both scenarios. But if it is not fatigue, why is this reaction triggered?
Yawning Might be Associated With Cooling The Brain.
Another fact is that Yawning is also said to have a cooling function in the brain. For example, rats had to yawn as soon as their ideal brain temperature rose by 0.1 degrees from 37° C.
If the outside temperature is higher than the body temperature, people yawn less often. Also, we humans yawn more in summer than in winter when the temperature outside is higher. This might also help answer the question of why do we yawn.
Yawning Might Be Associated With Empathy.
It is proven that the urge to yawn is even transmitted from humans to animals. Studies show that dogs around yawning people also start Yawning. This effect is all the more enhanced when the animals are domestic and know people. Researchers see this as evidence that dogs also have empathy.
The infectious effect of Yawning probably has something to do with empathy. Research results show that very compassionate people yawn more than those who find it difficult to empathize with others. A study resulted in showing that people with low social skills yawn less.
Suggested Read: Why is Sea Water Salty?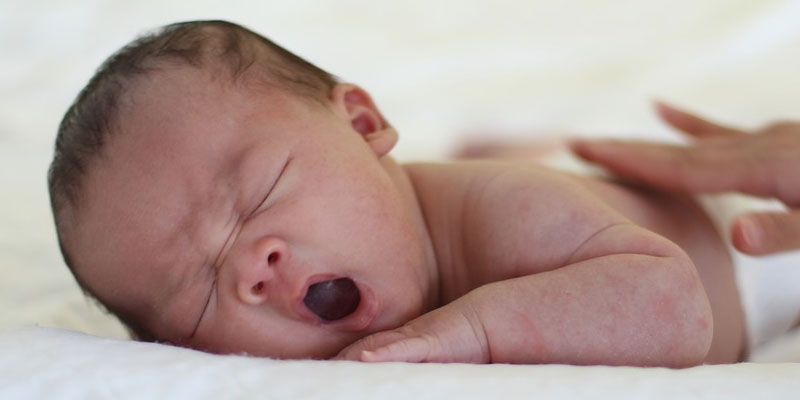 This way, the mirror neurons of psychopaths react less sensitively to the people in their environment. It can be because of a lack of empathy. But be careful, that doesn't mean that someone who doesn't get affected by other people yawning is automatically a psychopath. So, it can be said that empathy is one emotion associated with yawning.
A conclusive and general explanation for why do we yawn has not yet been found. Rather, the explanations are based on theories and small research. One reason why Yawning has not been researched so far is probably its lack of relevance to medicine. Yawning is not considered to have a great impact on our body and life.