Kickass torrent was shut down recently and the alleged owner of the Kickass torrent website was arrested. The US government not only seized the domain but also decided to take it down totally. After the Kickass torrent website was taken down, Torrentz.eu had become the prior option to download shows and movies but here is another big shock for all the Torrentz.eu users.
The Torrentz.eu has been shut down. How and why are still unknown as there is no explanation given on the reason behind shutting down this website.
Torrentz.eu has been one of the world's largest torrent sites as well as the largest torrent meta-search engine.
Torrentz was one of the oldest websites as it was founded in 2003 and was active till now. The factor that attracted most of the users towards this website was, that it had a simple interface for searching torrents.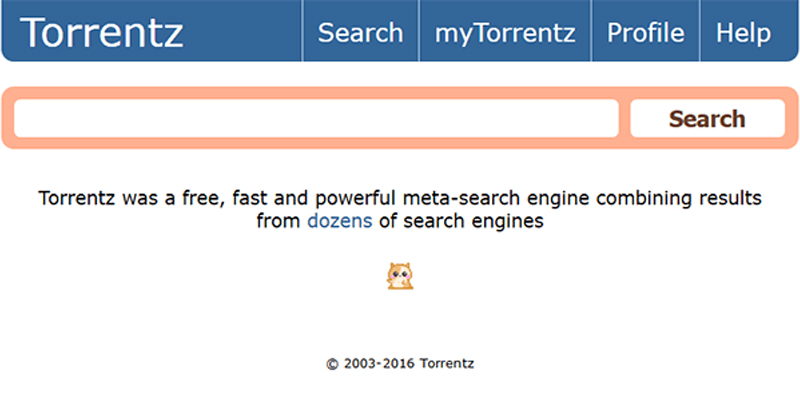 Without any warning merely a few hours ago the website  disabled its search functionality and put a  notice that they're no longer there.
The main page of the Torrentz looks normal but when you try to log in, it displays a Farewell message.

Sob! Sob! We know it's for good but still all of us Pirates will miss you!!
Follow us on Facebook, Twitter and Instagram for more updates. Don't forget to like and share. Do tell us your views in the comment box below.
5 August 2016
Avni S. Singh