The cases of harassment and rapes are increasing in India every day and the Indian government has come up with a brilliant idea. The government announced that every cell phone will have a panic button from January 2017 that will help people in the case of any emergency.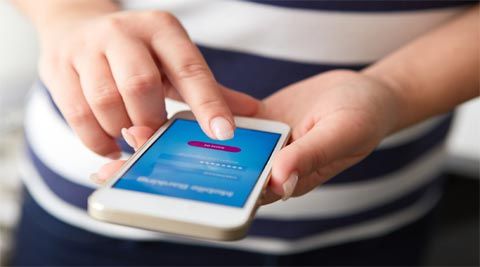 The Telecom Minister Ravi Shankar Prasad stated that technology is meant to make humans life better and using it for the security of women will be a better use of technology. He also said,"I have taken a decision that from January 1, 2017, no cell phone can be sold without a provision for the panic button, and from January 1, 2018, mobile sets should have also Global Positioning System inbuilt".
You will be able to use the facility of Panic or Emergency button by pressing 'numeric key – 5' or 'numeric key – 9' on your cell phones . As soon as you press these numeric keys an emergency call will invoke. Smartphones will have an emergency call button on its keypad or pressing the power button thrice will invoke the emergency call. The new feature smartphones and phones will also have the facility of GPS-based location-identification.
This new rule will be listed under the Indian Wireless Telegraphy Act, 1993. Right now all the countries have emergency 112 number configured on cell phones except for the US. 112 will be enabled in India too.
No statement has been released regarding the existing phones but for the feature phones, once the emergency button will be pressed a signal or call will be made to the nearby security agency. The details of how this system will work are not yet finalised but the news brought a relief for the women for sure.
Follow us on Facebook, Twitter and Instagram for more updates. Don't forget to like and share. Do tell us your views in the comment box below.
26 April, 2016
Avni S. Singh