Everything in life is a risk but sometimes we just couldn't realize it. The same goes for the huge market of online transactions which, with the increasing popularity, has made our life much easier due to the diversified options it comes with.
The online economy is nothing massive, with billions of dollars being exchanged every single day. Online Transactions/shopping has given consumers lower prices, unmatched ease of buying and incredibly diverse choices.
Being confident of the millions of transactions taking place each day are secure, many people regularly shop and bank online with ease. Form transferring money to booking tickets online, from ordering pizzas to literally buying a house, Online Transactions are the need of the hour as they have practically eliminated the need of standing in a queue, to say the least.
However, as unfortunate as it seems, online fraud and identity theft come complimentary to Online Transactions, thanks to clever cyber thieves and sloppy consumers with Internet shopping habits.
Online transactions always carry a risk, but users can do more than a couple of things to increase their security level in the World of Internet, if not completely eliminate the perils.
On that note, here are some essential tips that can help to safeguard your personal details and prevent you from being part of a cyber threat.
Online Transactions: Follow These 10 Tips To Minimise The Risk Involved
Never ever resort to doing an online transaction from a cyber cafe, through a public Wi-Fi and a shared computer or system.
Always prefer your home computer and install adequate firewalls as well as anti-virus software. It's also a good habit to always keep your computers/laptops updated with security patches and operating systems.
While choosing a password for online transactions, strictly follow the given instructions by mutual funds, banks etc for choosing the same (keep it complex and change it regularly). Also using a date of birth, anniversaries or names of people who are close to you since all this could easily be guessed.
Be careful about emails asking you about personal/confidential financial information, always. The government, SEBI, RBI or any other regulated entities can never ask for password or card numbers.
Avoid clicking on any link which comes in an email even if the link appears to be from a genuine source.
Neither share your passwords with an outsider nor communicate the same via social media.
Always check for Secure Socket Layer (SSL)/https security on the login page of a bank's website. Here, the 's' after the 'http' indicate that the site is secure. Similarly, look for identity verified-signs and SSL security of an online shopping site to protect your card number along with the personal information. Also, check for a padlock icon on the browser window.
In case there is any unauthorised use or online transactions, notify your card provider/bank immediately.
Always disable Autocomplete/Password storage in-browser because browsers have a tendency to keep a cache of your sites and, on prompting, will offer to save passwords for you. While doing so, you will have to enter all passwords and URLs constantly, the inconvenience is worth it in case of a data theft attempt or your system gets stolen.
Web browser privacy mode: This is the best tool to keep your online transactions safe and every new browser comes with this option. It sets up a separate browser window which deletes all data the moment that particular browser window is open, clearing caches and keeping your private data out of public domain.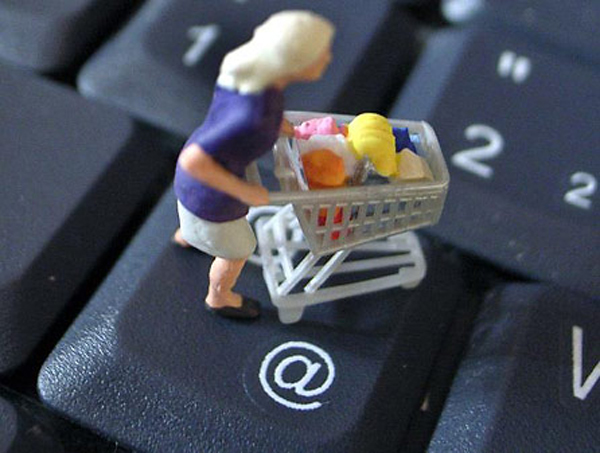 These were the 10 tips that everyone should keep in mind while doing online transactions and to follow these tips, you don't have to be tech-savvy.
All we want from you is to remain safe and stay vigilant.