Do you know John McAfee? Well, for all those who never heard this name before, he is an entrepreneur, presidential hopeful, alleged criminal etc. However, this person just did something which will be included in his resume from now. He has co-discovered a potentially major Android security flaw.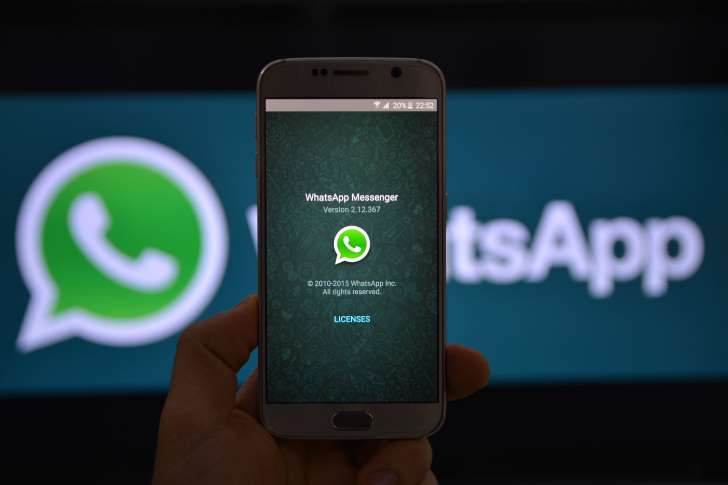 McAfee and his team claimed that they have found a hole in Google's mobile platform. this hole lets them read encrypted WhatsApp messages and the encrypted messages of other chat services. They have claimed that the security of these messages is useless as they can read them.
McAfee gave Cybersecurity Ventures enough information to imply that the story might hold up. LIFARS, which conducted forensics interprets that the trick of reading these messages did not involve getting root access to the smartphones.
 It also notes that there were hints of Keyboard recording  and spyware vulnerabilities. This trick can target any Android phone, not only the one that is already compromised on the security issues but also a secured one.
Mcafee revealed that after talking to Google he is sharing this flaw. While Google has not said anything but if the claim of McAfee is real then it is a matter of concern as a chat you are having is no more private unless you are running a safe operating system.
Follow us on Facebook, Twitter and Instagram for more updates. Don't forget to like and share. Do tell us your views in the comment box below.
17 May 2016
Avni S. Singh