There's a good news for all the Airtel users out there who have earlier despised their luck of not having lower call rates, you all need to know about this new Airtel scheme. The telecom major has taken a bold step to do away with national roaming charges for voice as well as data service.
This move would be benefitting some 268 million users of Bharti Airtel who would not have to shed even a penny while receiving an incoming call or text. While announcing the move, Gopal Vittal, MD & CEO Bharti Airtel, said: "This marks the death of national roaming."
The move would come into action from 1st April, from when call charges would be shortened by as much as 90 percent and data charges by almost 99 percent.
Here are some other advances that Bharti Airtel brings in with their move:
1. They will simplify activation and billing for customers who travel overseas.
2. No kind of premium would be charged for outgoing calls.
3. No domestic roaming charges.
4. Free incoming calls and SMSes on national roaming.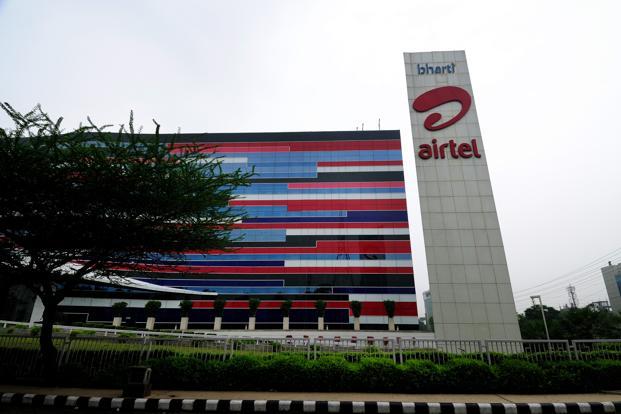 All of these benefits presented to Airtel customers can clearly be seen as a product to counter the popularity of Reliance Jio. The telecom recently came out with their chargeable plan which would be activated by 1st April, which could mean a sudden downfall of Jio customers who would be looking out for more cost and network efficient counterparts. In such case, various companies are trying their best to attract people towards their network.
One thing that everyone has to agree on is that Jio's arrival in the market has been a blessing in disguise for many consumers. Jio's free approach towards benefits led into other competitors being more frisky than ever to attract new and keep existing customers of their network's customer.
At this point of time, we don't know what more can be offered to us, however, the debut of Airtel's move, seems to be just the start of benefitting the consumer to extremes in order to keep them. Companies like Idea, Aircel and Vodafone seem to jump on the bandwagon very soon, which is just benefitting for us at the end of the day. 
27th February 2017
Jyotsna Amla