Utah will experience the scorching hot temperature today as NASA will be testing  a booster for the most powerful rocket Space Launch System (SLS). The booster will be tested at Orbital ATK Propulsion Systems' test facilities in Promontory at 7.05 pm IST in Utah.
The reason behind this test is to gather critical data to support booster qualification for flight. Last time this booster was tested in environment was March 2015 and it was a successful test.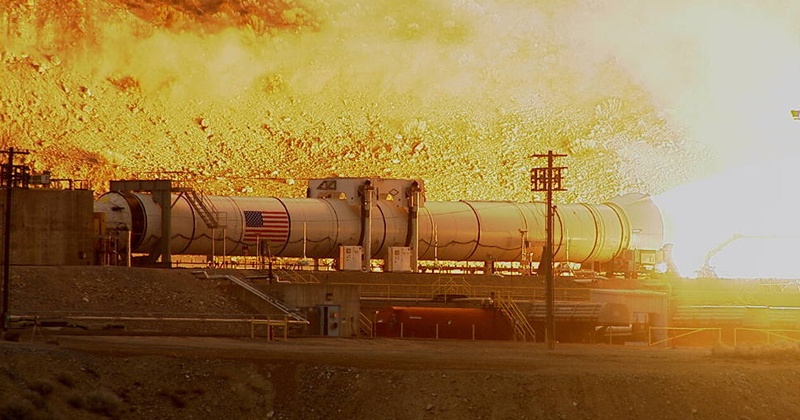 The SLS is world's most powerful rocket and will launch uncrewed Orion spacecraft to a stable orbit beyond the Moon in 2018. The booster will be fired again in 2018 when it will be strapped to the Orion spacecraft. This spacecraft is known as Exploration Mission-1 (EM-1) and it will carry 13 tiny satellites to test innovative ideas.
Mike Sarafin, EM-1 mission manager at NASA Headquarters stated in November that this mission will do something that has not been done and learnt till now.
These 13 tiny satellites will carry science and technology investigations that will help in exploring the future for human in deep space. These small experiments to reach deep space destinations will be examined with SLS's first flight.
Follow us on Facebook, Twitter and Instagram for more updates. Don't forget to like and share. Do tell us your views in the comment box below.
28 June, 2016
Avni S. Singh