If you are still confused about from where to start your Android experience despite having bought one of the best smartphones that your pocket can afford, we must tell you that you are not the only one wondering as since launching Google Play in 2012, there has been a plethora of wonderful applications being developed and to give you an idea, in the last 5 years, Google Play has turned its revenue by 35 freaking times in its lifespan.
Every day there are numerous of additions to the Google Play store and many go unnoticed as they never receive the attention they deserve but those who do, turn out to be some of the most used Android apps.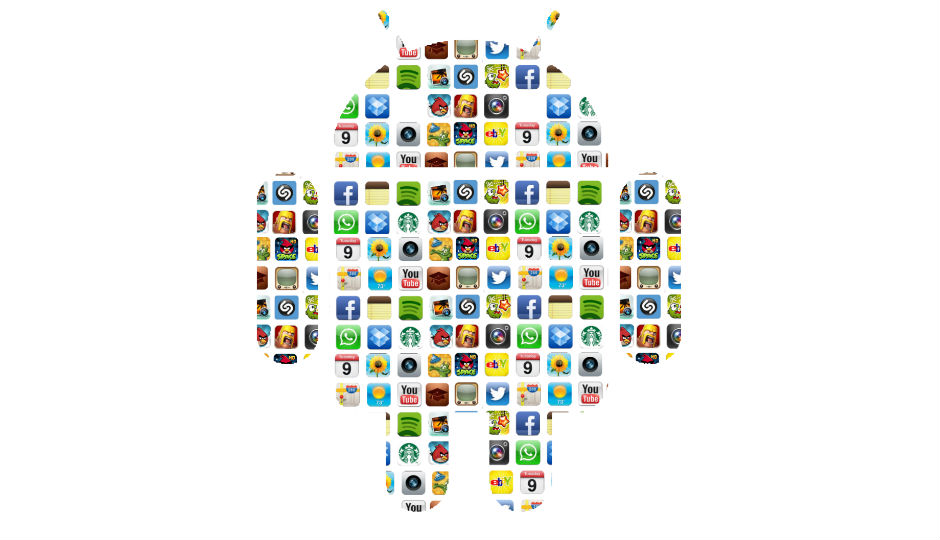 These most used Android apps have become all-pervasive with Android operating system and if you're looking for the good stuff we have assumed that you might already know about some but are wondering about the rest.
While we can't presume everyone's taste and usage, we still have gathered the list of most used Android apps in the world which might have what you are looking for. So, without further adieu, ladies and gentle, we present you with the best of best Android apps that have managed to stand alone at the top of the assemblage.
10 Most Used Android Apps In The World
1. WhatsApp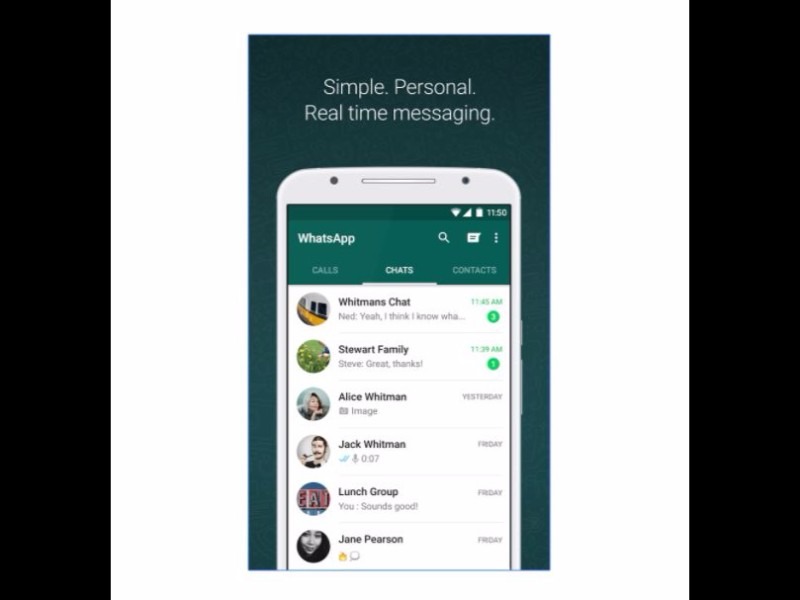 As expected, the world's most used messaging application has found its way to the top of this list of most used Android apps. Other than messaging, the WhatsApp also offers features like voice calls, image sharing, voice messages, group chatting and more. The app currently has 1.3 billion monthly active users with over 55 billion messages being exchanged daily.
2. Facebook Messenger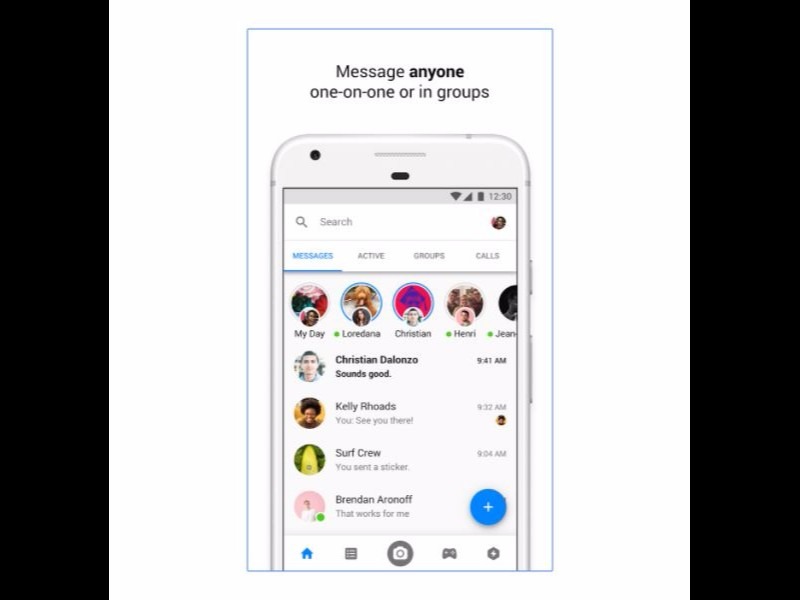 The world's second most used Android app is Facebook Messenger. The application allows users to text and video chat for free and works across mobile devices as well as on desktops. Recently, Facebook has been making efforts to improve its appeal for businesses and earlier this week, the Mark Zuckerberg-owned company recently announced enhancements for its virtual assistant called 'M', with the Messenger application.
3. Instagram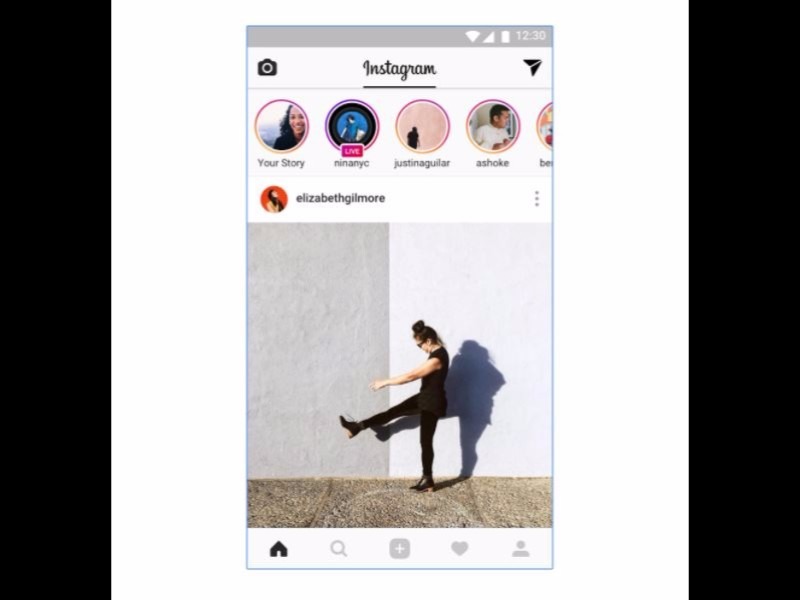 Instagram makes Facebook the only company to have its applications take over the top three in the list most used Android apps. The image-sharing platform has 800 million monthly active users, out of which 500 million are claimed to be daily active users. The company has also claimed that the number of advertisers on its platform has doubled since its inception.
4. Facebook
And now the parent company of the top three, Facebook finds the No.4 spot on this list of most used Android apps in the world. Other than being a Billion Dollar company, Facebook has been one of the major sources of being up-to-date with the happening of the world. Recently, the app has been working on the fake-news problem that is said to have changed the face of the US for at least the next four years.
5. Facebook Lite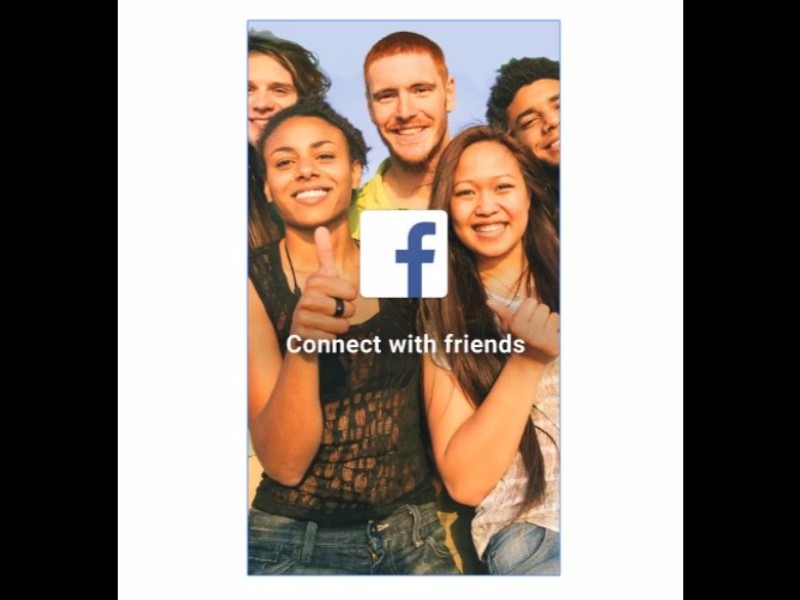 This is a torn down version of the Facebook app that has been introduced keeping in mind the low connectivity in developing nations as well as for those who are still using their smartphones on limited data connections. Facebook Lite comes in less than 2MB of file size in terms of installation.
6. Wish
This is the first non-Facebook owned application in this list of most used Android apps. 'Wish' is one of the most popular shopping apps in the world and is known for its 'virtual mall feature' that allows users to inspect a product in a 3D image. While the US-based application was launched in the year 2013, it has recently raised new investment with a $8 billion valuation.
7. Snapchat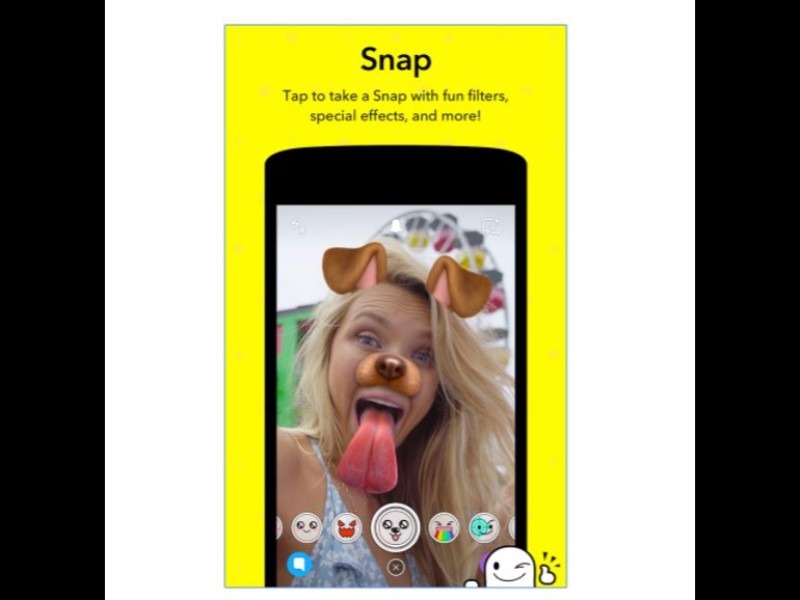 Surprisingly, while the world around us seems to be active in this app, like every single time, this photo-messaging app is way below its expected rankings. Snapchat turned six years old this year and has been facing tough competition from its Facebook counterpart Instagram. While Instagram is hugely popular around the world, it also holds a larger market share than Snapchat in the US. According to market analytics firm Jumpshot, while Instagram recorded 61.5% of new signups in last month, Snapchat just added 38.5% of new users.
8. Subway Surfers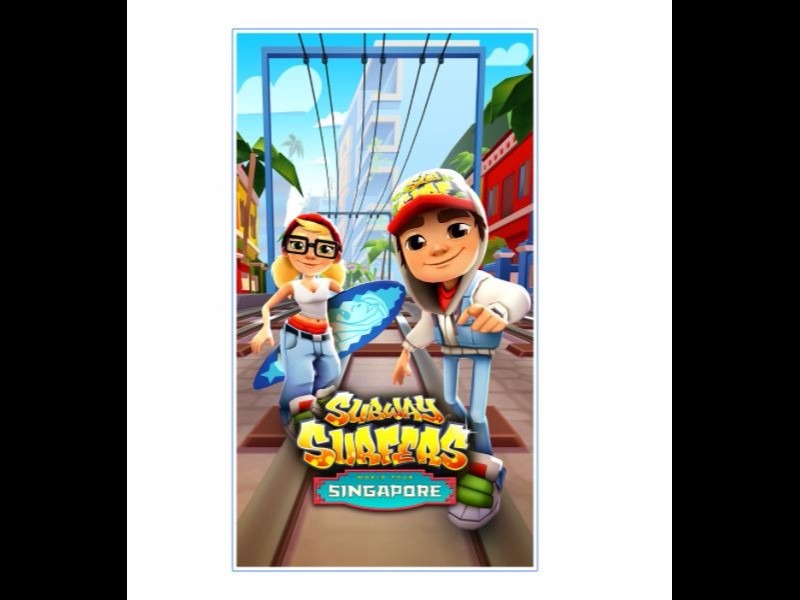 Subway Surfers is an application which has proved that the proverb, 'Old Is Gold' applies everywhere. The mobile game co-developed by SYBO Games and Kiloo continue to hold its ground among smartphone users across the world which might be a result of the regressive updating policies that comes with a new tour every time.
9. Spotify Music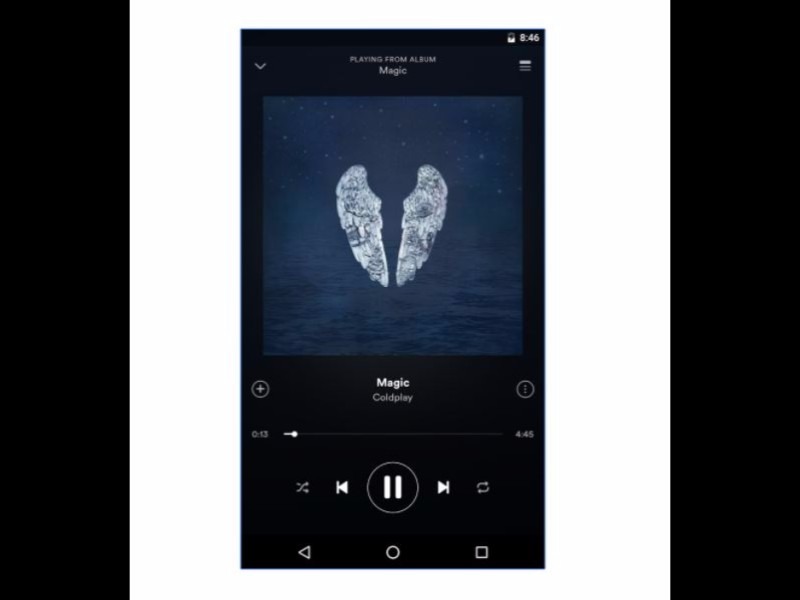 Spotify Music also gets a place in this list of '10 most used Android apps in the world and the music-streaming application is now valued at $16 billion. While Spotify Music's success is said to be because of the user-friendly UI as well as its similarities with an offline music player, the app has also launched an iMessage app (for iOS devices) which allows users to text songs to friends, as well.
10. Messenger Lite

Just like Facebook Lite, this lighter version of the Messenger is also targeted towards low-end smartphones as well as lover connectivity areas. As Facebook says, it is specially developed "for markets with lower than average internet speeds as well as a prevalence of basic Android smartphones." Messenger Lite has a file size of under 10MB and was launched in October 2016. It includes Messenger's core experiences like messaging, sending as well as receiving photos, links and stickers.
We admit that this list of most used Android apps doesn't reflect Google Play's capabilities to the fullest and the seemingly infinite variety of the store. However, what it does cover is the list of applications that a user should install on an Android-powered phone or tablet as soon as you take it out of the covers. With these 10 Most Used Android Apps In The World, any user should be able to tackle just about every basic thing.
(Based on a report by Priori Data)