Ways You Can Use Your Old Android Tablet That You Might Have Never Thought Of.
If you are anything like me, chances are you might have a lot of devices might be collecting dust in one of the drawers. Be it an old Android smartphone or a Windows Phone, middle-class families have a trait of saving the old stuff emergencies, till then, these devices just remain unused and unloved.
Yes, you have brought a newer, better Model, congratulations for that. You now have a Nexus 7 or a Samsung Galaxy Note, with a faster processor, newer software and better display that suits you just perfectly. But that doesn't mean you have to just forget about the device that introduced you to the tablet world.
Sure, you can resell it but it is not going to get a lot of value back and throwing it not just an option. What you can do is, get ready to blow off the dust from your Old Android Tablet and look at your former companion in a whole new light.
Here are the Ways You Can Use Your Old Android Tablet
1. Car Navigation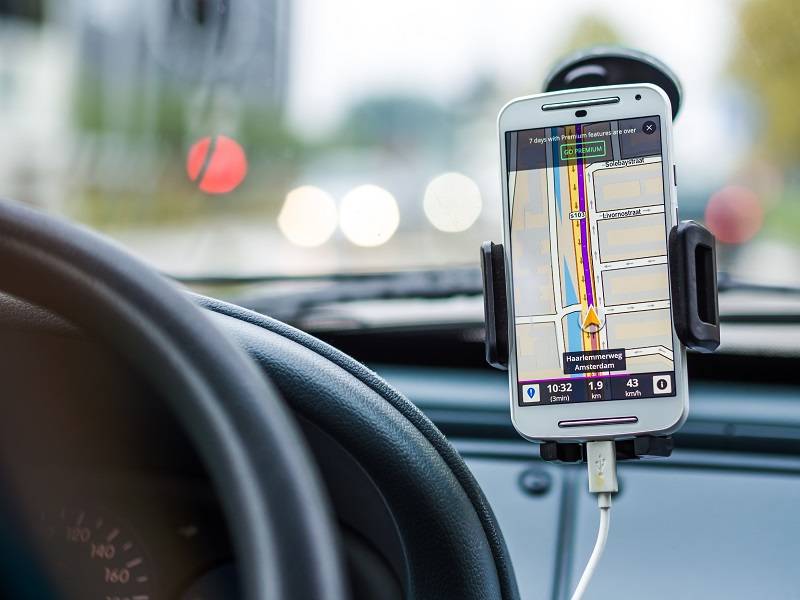 The large screen of your tablet offers a great view of maps and directions. You just need to get a car mount and a car charger to fix the tablet in your car after downloading Google Maps. Turn-by-turn navigation and offline maps are also supported with the app and the only thing you need to keep in mind is that every time you leave the car, you will need to unmount the tablet to prevent it from sun damage or being stolen.
It also helps you keep your new device safe from damages.
2. Music Player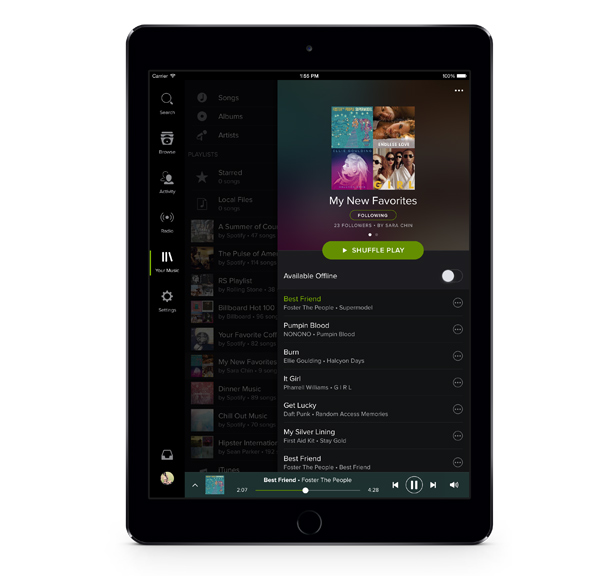 Tablet often comes with at least 8GB of storage which can hold thousands of songs. Rather than keeping your smartphone or new tablet connected to the speaker, the old device can act as a dedicated music player. Moreover, apps like Google Play Music, Gaana, Saavn, Wynk etc. would give you access to a plethora of choices.
3. Security Camera
The camera units in old tablets are not as capable as the ones seen in modern devices but they can be used as a dedicated monitoring device, connected with CCTV cameras. Using free apps such as IP Webcam, the stream can be viewed in any browser while you can even automatically upload it to cloud storage.
4. An All-In-One Ereader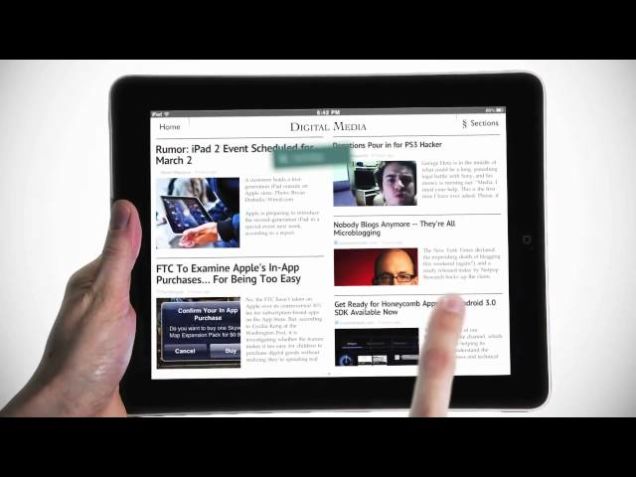 You probably saw this one coming, but it doesn't changes the fact that an e-reader is one of the best ways to use your old tablet. Kindle offers a free app for book lovers which can work with their Kindle accounts for books. Moreover, there are a plethora of other free apps such as Google Play Books, Aldiko, Moon+ Reader, Pocket etc. which can pretty much combine all your reading needs into one, much more portable device.
5. Your New Digital Cookbook
Your kitchen can be a messy place at times and since we're done with paper cookbooks, you may be wary of using your newer expensive tablet to browse recipes with mucky fingers and hot water flying about. However, that old slate is now fair game and can get down and dirty.
6. Personal Planner and Note Making Machine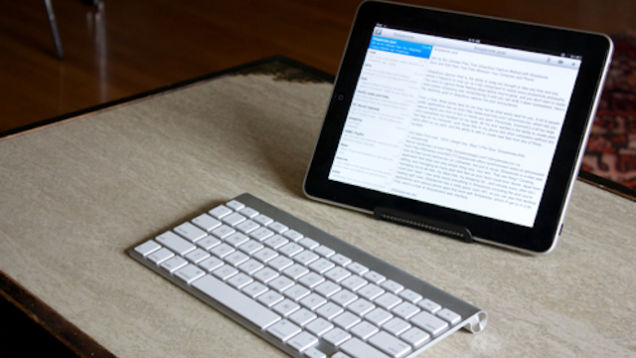 Instead of using pen and paper to jot down a schedule, a tablet actually makes for a pretty dandy note-taker. You can have your old tablet work as a digital planner by installing a feature rich calendar app like SolCalendar, Cal, or Calendar+ on the tablet that can show location-based weather, holidays and appointments synced from other calendars, apps as well as emails.
7. Digital Photo Frame
This is one of the coolest ideas ever. Using a desk stand for the old tablet, you can use it as a digital photo frame. However, the default gallery app does not offer auto-cycle for stored photos, but with the help of apps like Google Photos or Digital Photo Frame Slide show, it can be turned into a digital photo frame with slideshows.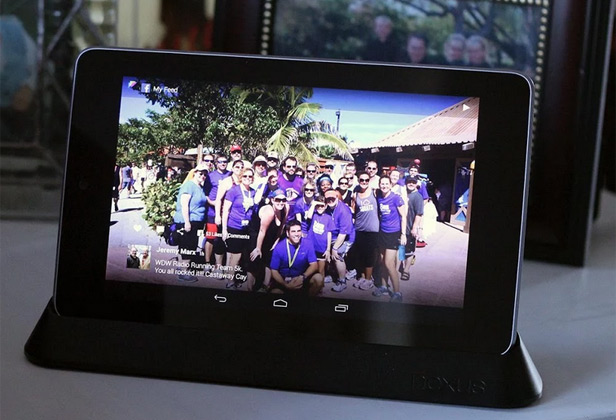 Alternately, you can also use it to display digital versions of your kids' art which is a modern take on the traditional family fridge gallery.
If you want something richer in content, Dayframe app is what you will be looking for. It helps you combine saved pictures with other services such as Instagram and show them in a slideshow.
Don't let your Android tablet go to waste. If Web browsing and ebook reading are what you are satisfied with? It's fine, but if you feel otherwise consider trying these Ways You Can Use Your Old Android Tablet and you might start to wonder how you ever lived without it.
These are the creative ways You Can Use Your Old Android Tablet but we reckon you might have a few more ideas to share with us. Tell us about it in the comment section below.
14 July 2017
Rohan Jaitly