Vivo has been showering moolahs on their marketing and advertising and the Chinese manufacturer is one of those handful companies that has opted an aggressive approach, the biggest example being Indian market. While Xiaomi has been the most favored brand in India due to the packages it offers in form of smartphones, Vivo and Oppo, on the other hand, have opted for the traditional 'market it before launching it' approach.
And by all means, the results have been positive and when it comes to smartphones offering exceptional multimedia performance, Vivo has turned out to be the biggest player. For instance, Vivo V5 and Vivo V5 Plus, despite being camera-centric smartphones, have seen a huge success globally, which is also a result of doing something new rather than fighting with the best.
In days when Apple and Samsung are fighting for the premium glory, Vivo, in the backdrop, has played an ace, leaving industry analytics in shock. When Samsung Galaxy S8 was launched a couple of months back, the Korean company marketed as the epitome of high-end technology and same has been the case with the upcoming iPhone 8 or X.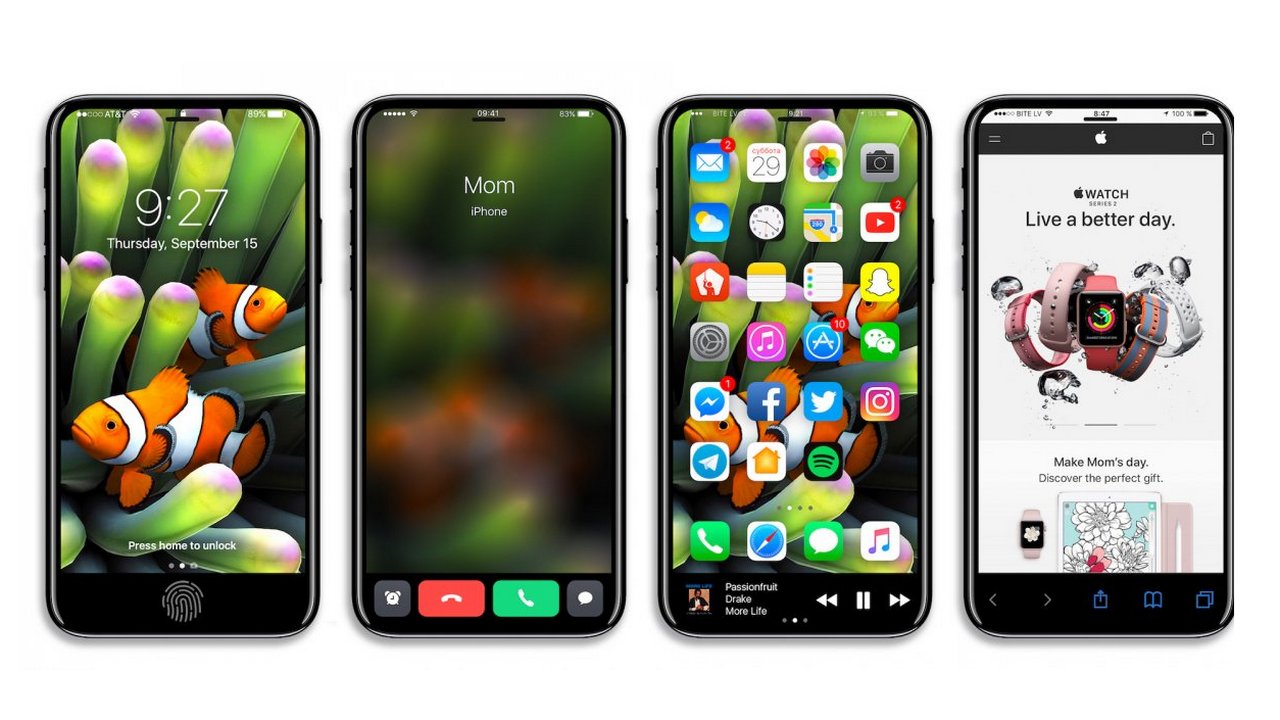 However, one of the biggest expected features in iPhone 8 is the screen embedded fingerprint scanner that has attracted a lot of attention, but Vivo is planning to launch the Vivo X9 Plus, its next flagship, which is said to be in final touch-up stages and is expected to launch at the MWC Shanghai, this month.
According to reports, Vivo X9 Plus is not only a smartphone with a brand new Snapdragon SoC, but it will also feature a bezel-less design, along with a fingerprint scanner embedded in the display. 
Yes, you read it right. A feature that Samsung failed to include in Galaxy S8 and Apple is still planning to introduce in the next iPhone, will already be available in a Chinese smartphone, Vivo X9 Plus.
According to Gizchina, Vivo X9 Plus will be the first smartphone to be launched with an optical fingerprint sensor mounted under the display. A leaked video posted on Weibo, which was later taken down, showed a Vivo X9 Plus-looking device with no dedicated fingerprint sensor as well as an all-screen front and the guy in that video seemed to be unlocking the smartphone by just touching the display.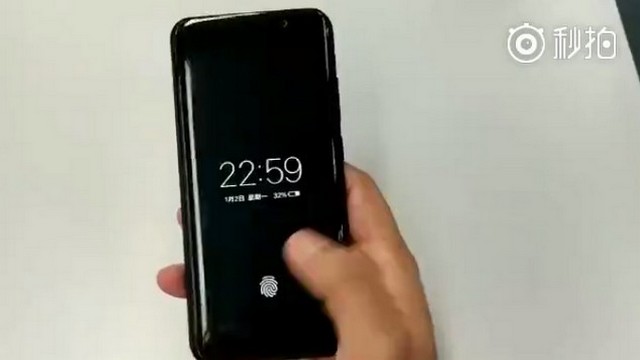 Vivo X9 Plus is said to be announced at the end of this month at the MWC Shanghai with a 5.8-inch full HD display, Qualcomm Snapdragon 652 processor or maybe an SD 835 SoC and 6GB of RAM. It is also expected to sport dual 20MP + 8MP cameras at the rear.
Interestingly, Xiaomi and Huawei are also rumored to be working on the same technology and the latter is expected to launch the P11 smartphone with a display embedded fingerprint scanner, early next year.
In short, while Samsung failed to incorporate this feature in the Galaxy S8 as well as is still working in the Galaxy Note 8 and Apple's iPhone 8 is still in the making, Vivo has risen to the top of smartphone market, not only in China but also in other Asian Markets, and if this rumor turns out to be true, Vivo might even get a base to enter other global markets with the Vivo X9 Plus.
Vivo has already been copying the iOS UI and the similarities are easily visible in Vivo smartphones' user interface but it might be that time when a Chinese Manufacturer will take the next step and redefine itself by transforming into a benchmark setter after learning the traits from current rulers like Apple and Samsung.