There have been a couple of upcoming Smartphones in 2018 but majorly, they have been targeted towards the entry-level and mid-budget segment but that's just a small bite of the whole pie as every major smartphone manufacturer will be coming up with its new flagships as well as game-changing devices throughout the year.
Since the beginning of this year speculations about upcoming Smartphones in 2018 are on a high and people are eagerly waiting for another lineup of benchmark setters that will become the best of this year. While Vivo has already unveiled the world's first smartphone with an in-display fingerprint scanner, Samsung also shown a glimpse of its new flagship, dubbed as the Samsung Galaxy S9.
However, there is much more to the upcoming Smartphones in 2018, as companies like Xiaomi, Apple, Google, and Nokia are too slated to launch their next big bets and here we take a look at what you should expect from the flagship smartphone world this year.
Upcoming Smartphones in 2018: A New Lineup Of Game Changers Is Coming
1. Samsung Galaxy S9 & Galaxy S9 Plus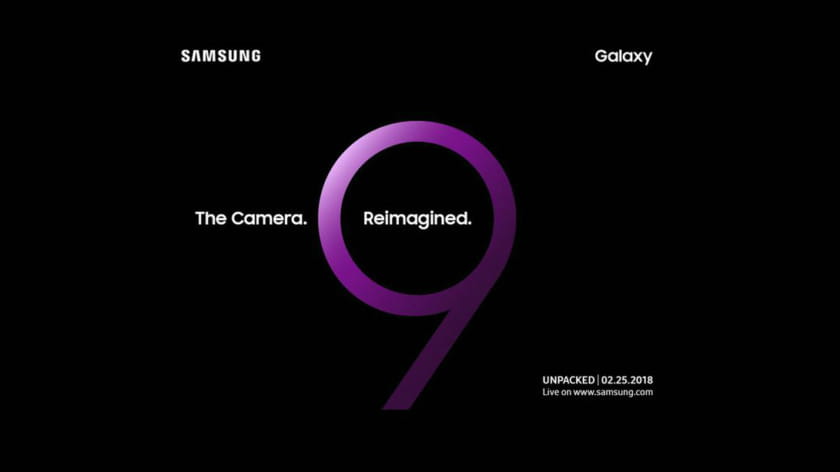 This duo will definitely feature in the list of biggest launches this year and will continue to carry forward the legacy of their predecessors which were the best Android smartphones of 2017. Samsung has recently announced that Samsung Galaxy S9 & Galaxy S9 Plus will be unveiled February 25, at Mobile World Congress 2018 with an expected release date in March.
Both models are expected to be powered by the mew 7nm Snapdragon 845 or 8nm Exynos 9810 chipsets, with dual rear cameras on the Plus, and fingerprint scanners which will be embedded into the Infinity display. As far as the performance credentials are concerned, we might see Samsung go above the 4GB of RAM while the design is highly unlikely to change significantly, and neither will the price, hopefully.
2. Google Pixel 3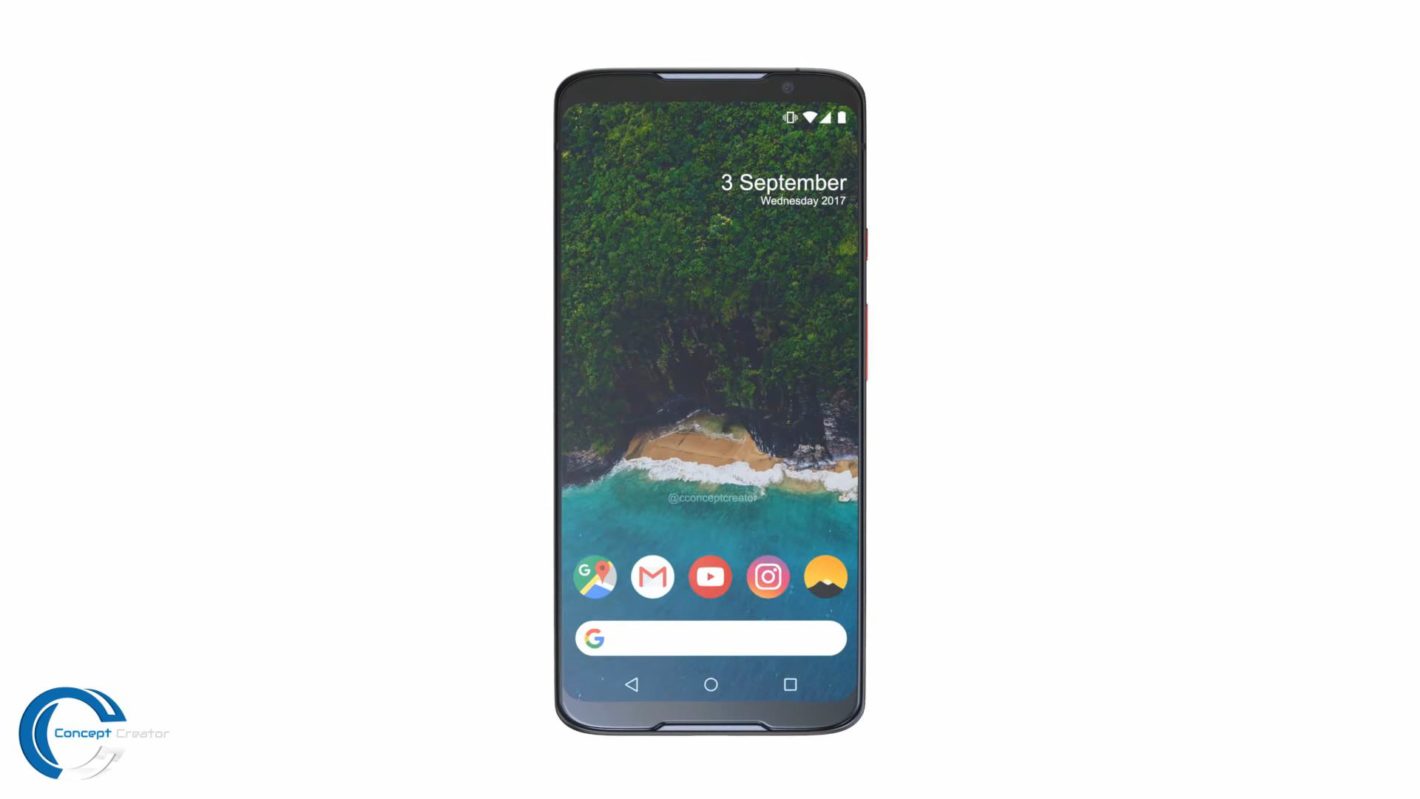 On October 4, 2018, Google is expected to launch three new Pixel smartphones, one of which will potentially be an iPhone X-rival. As for specifications, they are expected to run on the yet-to-be-announced Android 9.0 P out of the box along with 7nm Snapdragon 845 processor under the hood and 18:9 pOLED panels at front.
3. Xiaomi Mi Mix 3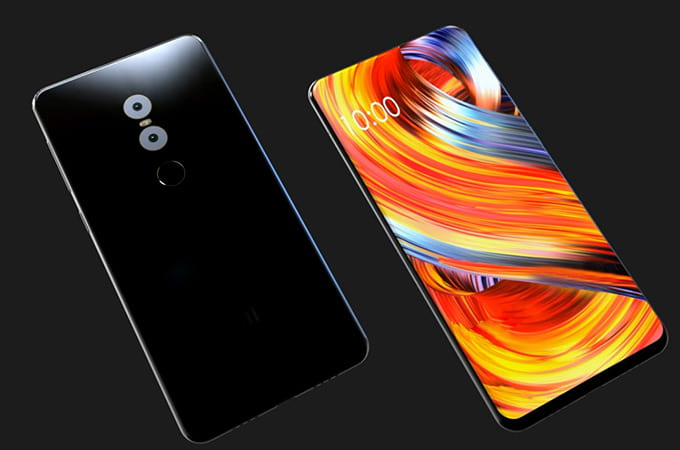 The Mi Mix 2 was indeed the Chinese manufacturers best smartphones of 2017 and while its successor is slated for a launch in the second half of 2018, it seems that Xiaomi is already in the final stages of developing the device as the rear panel of Xiaomi Mi Mix 3 was recently leaked.
While it could be a prototype, if it sees the light of day we might see a Mi Mix with more rounded corners, a vertical dual-camera and a central fingerprint scanner at the rear. Powering the Mi Mix 3 will be octa-core Qualcomm Snapdragon 845 chipset, 6GB RAM coupled with a 6-inch display panel at the front.
4. Apple iPhone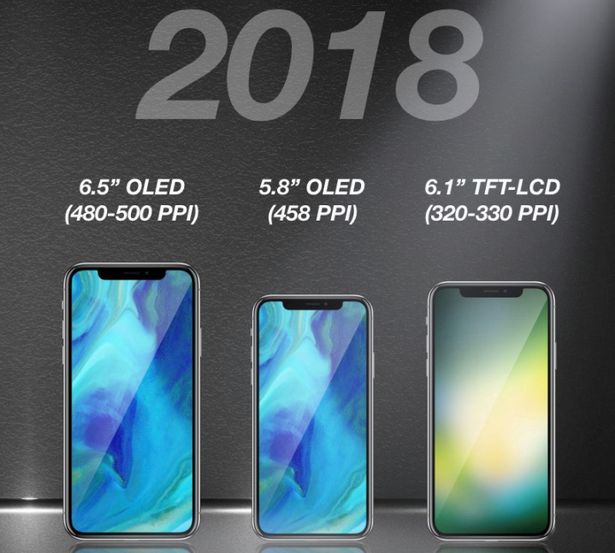 There have been reports that Apple is going to discontinue the first-gen 'X' as it can't slash the prices of most expensive smartphone yet. Apart from that, as far as upcoming Smartphones in 2018 are concerned, Apple is expected to launch three new smartphones.
First will be the iPhone X(2018) with an estimated pricing of $999, along with the iPhone X Plus with a larger 6.5-inch display for $1099, and a mid-range 6.1-inch iPhone in the $650-$750 bracket.
5. Nokia 9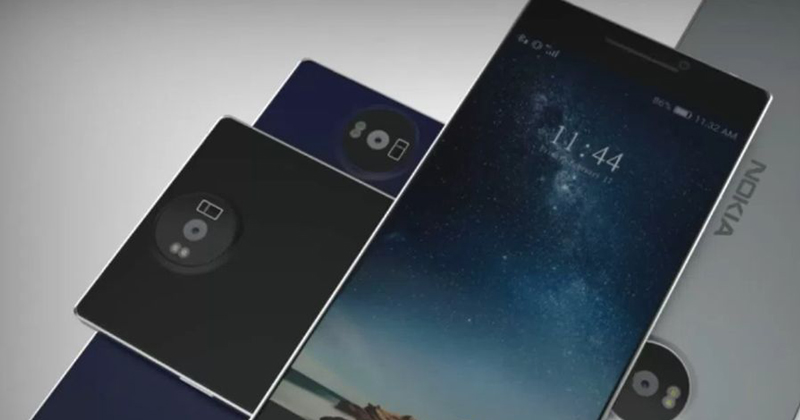 While the first-ever Android-powered Nokia was launched last year, it's successor, the Nokia 6 (2018) was unveiled on 5th January. Buy Nokia fans are eagerly waiting for Nokia 9 which is said to be a higher-end version of the Nokia 8 and the new flagship in HMD Global's lineup
While the company has already confirmed a big reveal on 25 February at MWC, the same day when Samsung Galaxy S9 is going to break covers, we expect Nokia 9 to come with a 5.7-inch display with 18:9 aspect ratio 6GB of RAM stock Android Oreo, Dual cameras at the rear and the recently introduced Qualcomm Snapdragon 845 processor.
These are the five of the biggest upcoming Smartphones in 2018 that are expected to introduce new benchmarks in the business and feature never seen specifications to offer an even better user experience.
(With inputs from Financial Express)