Android gaming has improved at an exceptional rate, it's walking hand in hand with improving technology. After the release of  Nougat and Vulkan API, it's getting better and better. Gone are the days when you use to get bored of playing a game after once or twice, the new humongously revamped games offer stunning graphics, insane controls and out of the world concept.
Now games aren't just played for the sake of killing free time, it has become about winning, competition and the excessive amount of adrenaline rush they provide. Some of the games that we just listed for you will not only suffice the hunger of thrill but you will also have the best time playing tricky manoeuvres.
So here are the 6 best Android games that you must play out at least once:
6. Dawn Of Titans
If fantasy world is your gig, then this action strategy game is all you need to give your brain the sense of action. The concept of the game is rather simpler than other games as you have to expand your army, fight your rivals and capture their lands. The game has simple controls and quick battles and the bonus point is the exceptional graphics of the game. Literally, with Console-Quality graphics and Real-Time battle control, you are gonna lost the count of time while playing this one.
5. Invasion: Modern Empire
War games have been and will always be the rush blower. Invasion is a war themed MMO game and it provides you a thrilling online war simulation. The game allows you to fight the evil factions and battle your way to conquering the world in the midst of a global apocalypse. It gives you the thrilling experience of marching your way to the victory.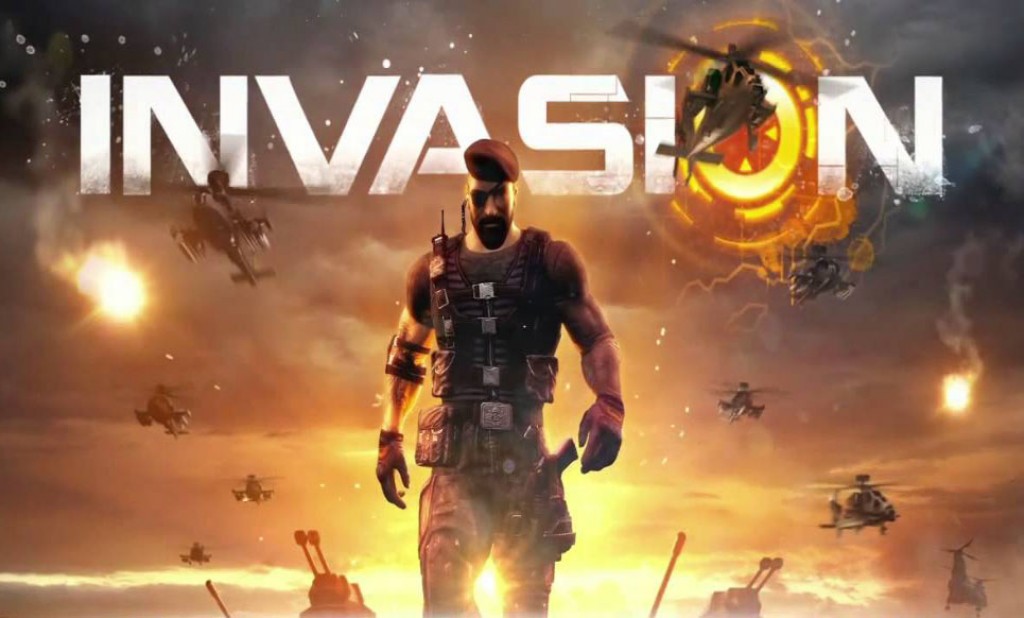 4. Vikings: War Of Clans
Set in the time of Vikings, the game allows you to take the role of a Jarl of a Viking town. You become the supreme leader who leads brave soldiers into battle and conquer your foes. It also allows you to build or construct a multitude of buildings such as Palace, Abode and Oracle and the compelling story with splendid graphics makes you play it for endless time.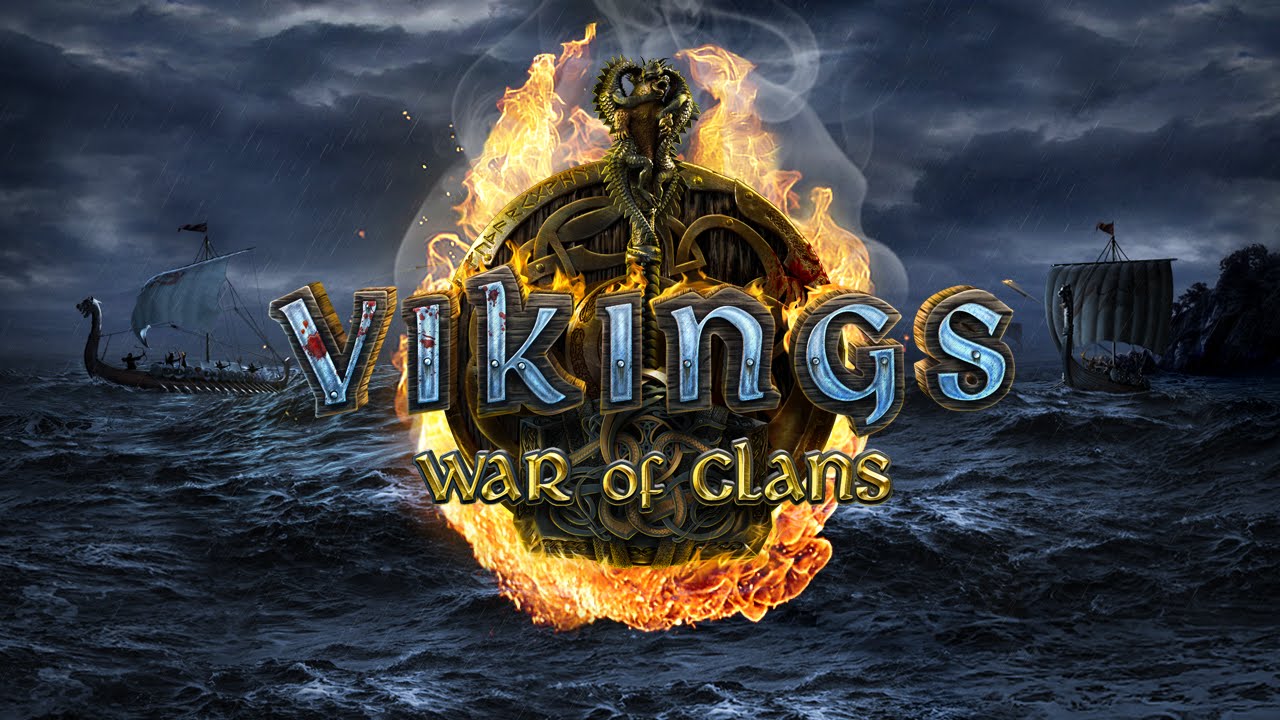 3. Call Of Duty: Heroes
This one falls in the category of 3D combat strategy, it allows the player to lead an army of heroes, gather troops and be a commander of a military base. You can train your soldiers, customize your base and once the mission gets completed you get rewards using those you can bring more heroes, items, and resources to expand. It gives features like fully controllable heroes, epic killstreaks, devastating drones, chopper gunner and many other things. This game is perfect for a person who is born with a heart of a soldier.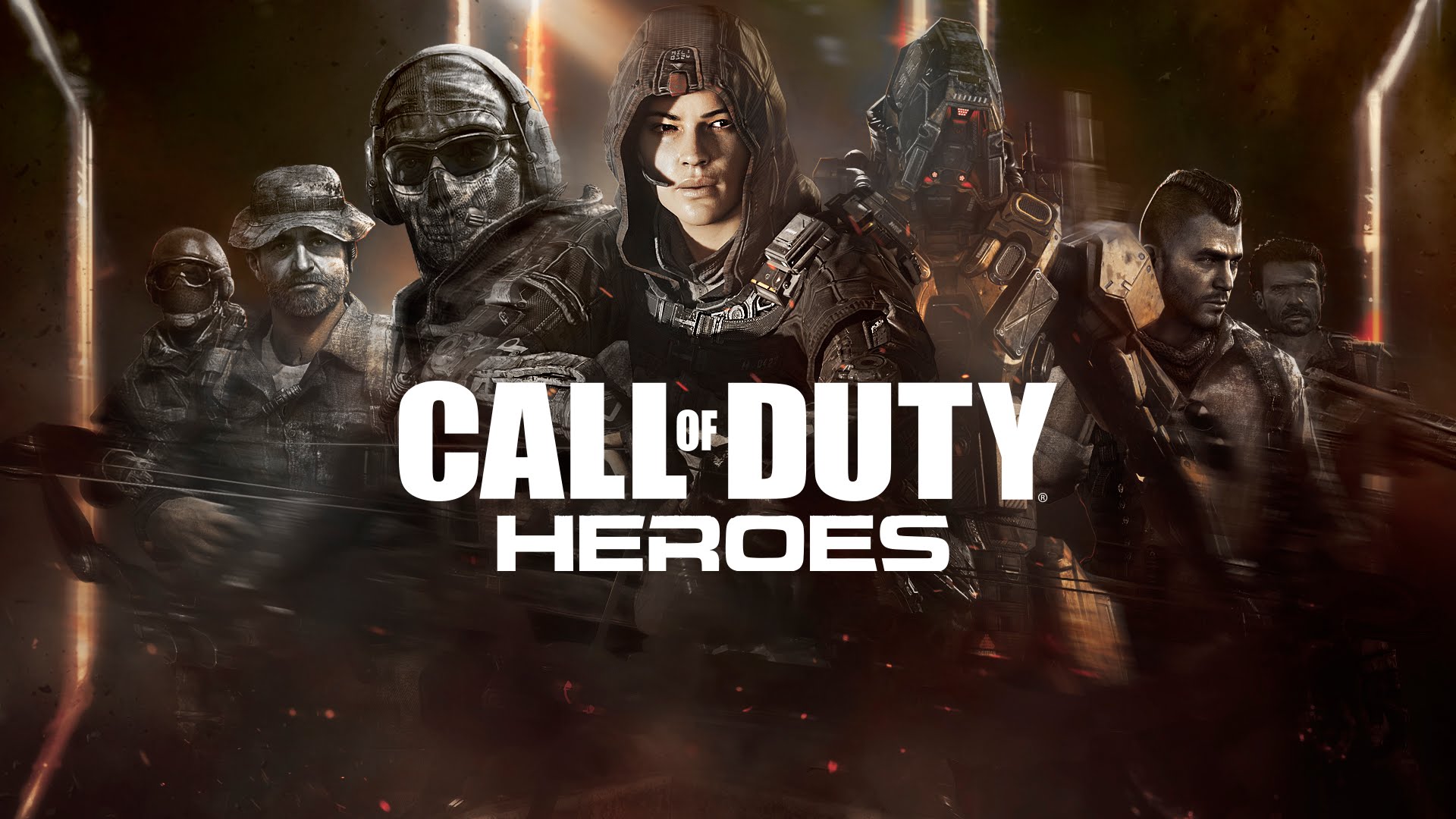 2. Strange Hero: Future Battle
Be the savior of your city, use all your powers to protect your people from the extraterrestrial enemies and feel like a hero. The game allows you to live the blaze of street races and excite you while you form an alliance with the enemy to win. Smashing enemies in battles and defending one of the strongest attacks the earth will face fills your heart with ultimate action.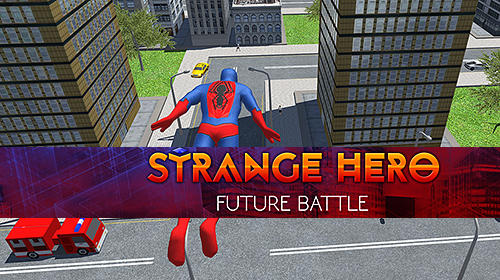 1. NBA Live Mobile
Fully licensed by NBA, the game is like a modified version of the Ultimate Team mode from EA's console sports games. The game allows you to dominate your opponents in a 5-on-5 action in live events. You can play this game and build your own legacy in this sports live carnival.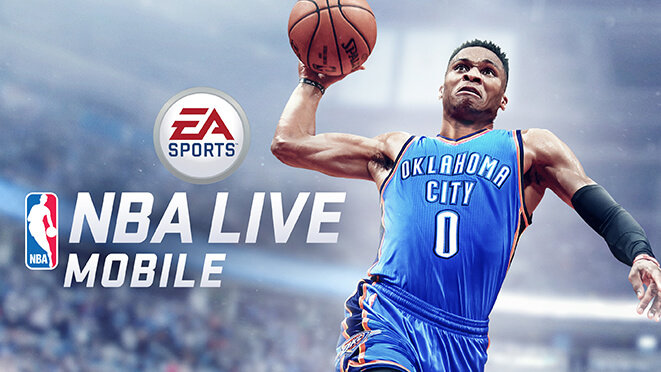 10 Jan 2017
Avni S. Singh