Samsung is all set to bring back the iconic flip phone back to the market and it is going be one hell of a combination of both the flip design and Android experience. Yes, you read it right, it's 2017 and Samsung is still going to launch a flip phone.
When someone says flip phones, the only thing that comes to our mind is 'Motorola Razr V3' which, in 2004, proved that a handset can be premium as well as comfortable. The V3 was an epitome of foldable phones and rightly so, it sold around 130 units worldwide, one of which I personally got to use.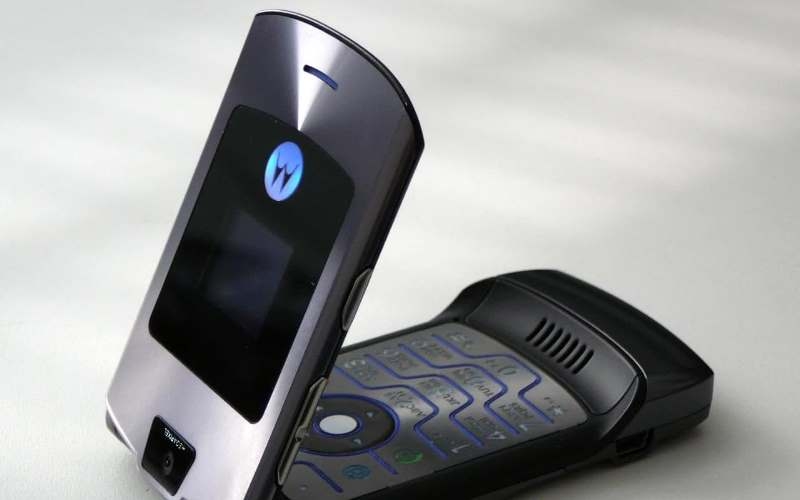 From Hollywood movies to several TV series, flip phones were a necessity while filming an angry shot as flipping it close gave one hell of a dramatic effect to the whole scenario. Even I loved the whole concept, from squeezing your finger inside to flip open the device and holding it like a boss while talking, man the feel it gave!!
And now in days when smartphone manufacturers are coming up with back-to-back smartphones and HDM Global has relaunched the iconic Nokia 3310, it's time for Samsung to bring back nostalgia with a foldable phone named Samsung W2017.
After launching one of the best premium smartphones, Samsung Galaxy S8, the Korean company is taking another step forward with the Samsung W2017. Despite the heritage coming from the early 2000s, Samsung W2017 features some of the high-end specs that we have seen in recent smartphone launches.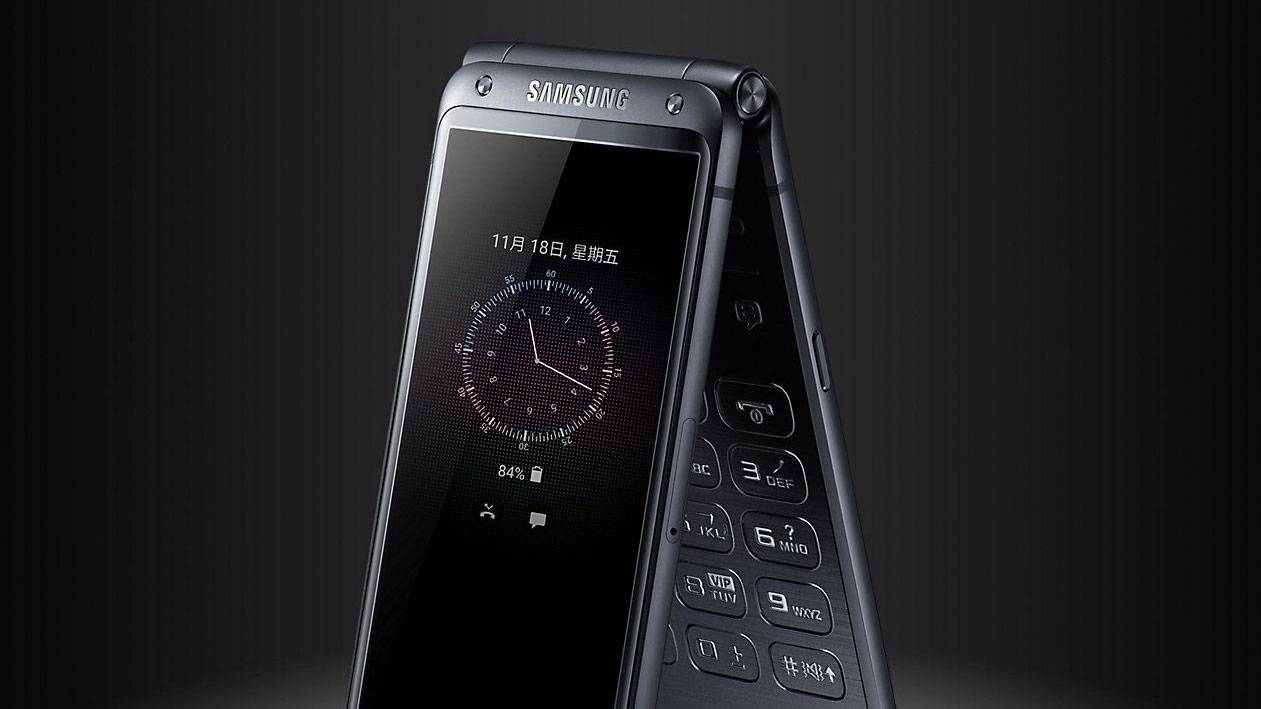 Two 4.2-inch (1920 x 1080) Super AMOLED touchscreens, 4GB RAM, 12MP rear camera, 5MP front camera, 64GB of internal storage, expandable up to 128GB via microSD, Android 6.0.1 Marshmallow, 2300mAh battery with quick charge, fingerprint scanner, wireless charging, Samsung Pay and a Qualcomm Snapdragon processor, makes it a never seen concept.
However, there is one thing not so high-end about Samsung W2017 and that is the chipset. There are rumors that SD 430 is going to power this flip phone but an SD 820 might feature in Samsung W2017. If it is the latter, trust me, whatever are your preferences, this new Samsung Foldable Phone will have everything you need.
Moreover, if it is the former (SD 430), the Samsung W2017 will still be a device to own due to the iconic and legendary concept.
When compared to the recently launched Nokia 3310, which still runs on 2G connectivity, Samsung W2017 is definitely worth more, both in monetary and non-monetary terms.
The heart of the matter is, I definitely want two screens on my smartphone, the front being easily operational without the need of flipping the device open and when there is a need of texting someone, I want that physical-buttons feel. This is what miss from the old days and Samsung has taken the liberty of 'Bringing The Old Days Back' and we would be definitely waiting for the launch of W2017.
P.S If this is what every smartphone manufacturer starts to follow, we might witness an age of such devices offering the combination of iconic designs and high-end tech, and it is never a bad thing.