It's been less than a month since OnePlus launched its latest flagship the 5T and reports are now coming in that the smartphone manufacturer is ready with a new flagship which will most probably be called OnePlus 6.
To recall, OnePlus 5 and 5T marked a major shift in the company's approach towards its flagship killer as the for the first time they launched a smartphone that had a price tag of more than Rs 30,000 while it was the first time that a OnePlus handset supported a front mounted fingerprint scanner.
With the year coming to an end and all previous launches skyrocketing to success, the Chinese maker has started working on the OnePlus 6 which promises to create a niche among affordable flagships.
For starters, OnePlus 6 will be powered by the new Snapdragon 845 processor which promises a 30 percent increase in efficiency and performance. On the other hand, there are reports that the next flagship killer will either support an iPhone X like Face ID or the highly talked about in-screen fingerprint scanner.
Both Qualcomm and Snaptics are said to working on in-display fingerprint sensor technology and it is rumored that even Vivo and Samsung phones might get this feature next year. With OnePlus joining the ranks, it will be interesting to see how the first half of 2018 turns out, as far as competition is concerned.
While OnePlus 5T already has facial recognition feature as well as thin bezels, it looks like 2018 will see a host of smartphone brands going for the feature.
As for the FaceID, it is rumored that OnePlus 6 will not have the infamous 'notch' on top of the screen, instead, the Chinese smartphone maker will put a full top bezel which will house the extra sensors.
Moreover, OnePlus already owns a rudimentary version of facial recognition that essentially optimises Android OS' native "Trusted Faces" feature to unlock quickly. While it isn't as fool-proof as Apple's FaceID, OnePlus knows where to look and work in order to make its facial recognition better as well as secure.
As for the design and specs, OnePlus 6 will definitely come with an improvement and a more refined design which will provide more space to the bezel-less screen. The display size will also be bigger than the 5.5-inch unit in the OnePlus 5. Coming to the hardware, it will come paired with 6GB of RAM and there will also be an 8GB variant but OnePlus might combine it with 256GB of internal storage this time while upgrading the base variant to 128GB.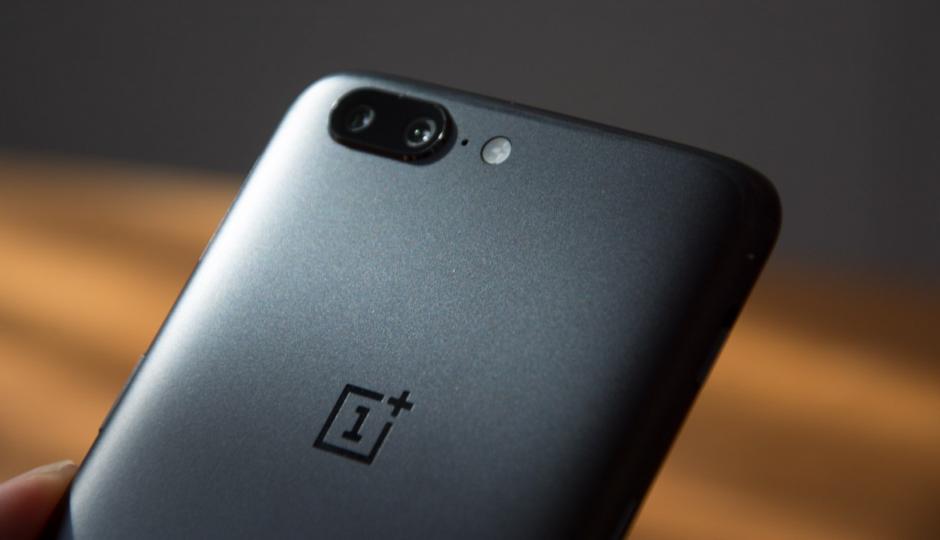 Although not much is known about the camera units for the OnePlus 6, the company is expected to pay special attention in this department due to the huge criticism which surrounded the company's last two smartphones.
Another change that we might witness will be related to the launch of the next OnePlus flagship which is expected to be launched in March 2018 instead of June.
With this, there is another problem that the launch of OnePlus 6 in March can cause, which is, OnePlus 5 and 5T users feeling a bit short-changed after the introduction of a new flagship.
Everything said and done, going by our previous experiences, this said flagship will definitely be a head-turner, to say the least.
What are you expecting from the upcoming OnePlus 6? Share your views in the comment section below.