OnePlus 5, the next big thing from the Chinese manufacturer has already created a hype due to all the mouthwatering rumors that have taken the smartphone industry by storm. Some may even ask, where is OnePlus 4? Well, the reason behind skipping it might be the fact that No.4 is considered unlucky in China and that's why OnePlus 5 will be the next flagship device from the company.
Since its introduction a couple of years back, OnePlus has taken the mid-budget smartphone industry by storm, and not even a single flagship from the company has failed to impress us. While Xiaomi, another Chinese smartphone manufacturer, has been ruling the low lightweight segment, OnePlus magically dominates both the middleweight and heavyweight smartphone segment via its Value for money devices.
For those who long for a performance centric smartphone with class-leading multimedia functions, but don't have the pocket for an iPhone, Samsung S7 and Google Pixel, OnePlus has been the most preferred brand for them, OnePlus 3T and OnePlus X being the biggest examples.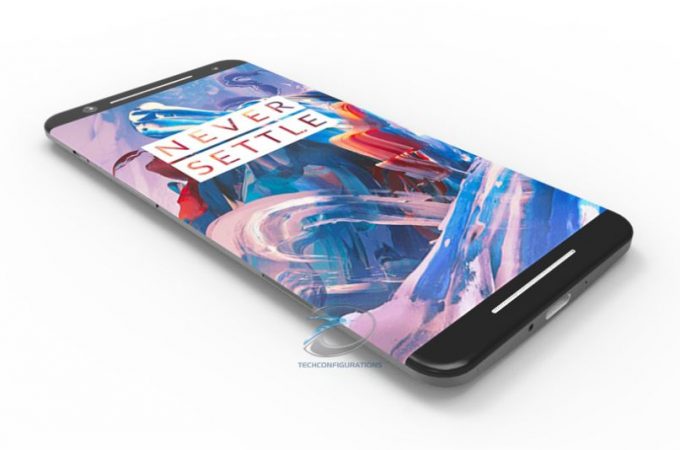 To take the game to another level, the company has another flagship killer in the making and it is none other than the OnePlus 5. Well, as the name suggests and going by our previous encounters with smartphones from this series, everyone has great expectations from OnePlus 5 and as the company's tagline says, 'Why to Settle For Less When Can Have More', the following rumors are nothing short of technology crafted from the heart.
We have combined all the rumors related to OnePlus 5 and the final product is definitely the best solution of our tech-thirsty self.
Display and Design
OnePlus 5 is expected to sport a 5.5-inch Quad-HD AMOLED display with a dual-curved edge screen like the one seen in Samsung Galaxy 7 Edge for better VR experience and Corning Gorilla Glass 4 protection. Another leak suggests that the smartphone might come with a Ceramic body just like the Mi Mix, and would further be water and dust resistant.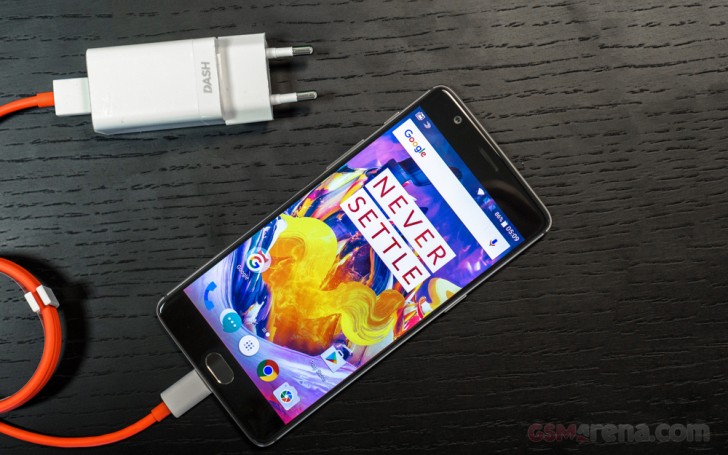 Processor and Software
It is almost certain that OnePlus 5 will come with a Snapdragon 835 SoC coupled with at least 6GB RAM, if not 8GB. Internal storage will either be 64GB or 128GB (at more premium) with an expandable option of up to 256GB. There has been no update about GPU and clocking speeds but they will undoubtedly be above standards. A dash charger and Android 7.0 Nougat are also expected to be featured in One Plus 5.
Camera and Battery
The new flagship device is expected to boast a 16MP front shooter assisted with retina flash, for capturing low-light photography without losing colours and a 23MP rear camera with dual pixel technology and brighter aperture. Coming to the battery, One Plus 5 is expected to come with at least a 4000mAh cell.
Expected Price: Rs 30,000-35000
Expected Launch Date: April 2017 and if not this, then most probably during the first half of this year
Follow us on Facebook, Twitter and Instagram for more updates. Don't forget to like and share. Do tell us your views in the comment box below.