Nokia 9 has been on the cards for HDM Global since they launched Nokia 3, 5 and 6 earlier this year as well as brought back the iconic Nokia 3310 back from the graves. Nokia just staged what we can arguably mark as the biggest comeback of the last decade and now they are planning to focus on the Heavyweight segment, called Premium Smartphones.
Recently, we witnessed the best in the form of Samsung Galaxy S8 which comes with the newly built Snapdragon 835 SoC and other hardware specs that took the game a notch above. However, this Snapdragon 835 processor has been the numero uno target for several smartphone manufacturers and Xiaomi will be the first one to get its hands on this chipset. Now, Nokia (HDM Global) too has joined the bandwagon and is preparing to launch another money maker with this chipset, i.e. Nokia 9.
The heart of the matter is, we might witness around seven to eight launches from Nokia this year and Nokia 9 is touted to be the flagship device from the lineup. When it comes to flagship devices, what Nokia had managed in the past was Lumia. And everybody knows what happened next!!
So, without any experience in Android flagship devices and after suffering from an efface, the once global leader is leaving no stone unturned in order to climb to the top, once again. Recent leaks have suggested that Nokia 9, the so-called flagship, will feature a Snapdragon 835 Chipset with 6GB of Ram and will be launch in the third quarter in India.
Why so late? Well, Samsung is not ready to the let go of the newly built chipset's monopoly and wants Galaxy S8 to crawl the sales chart. Once that is done, we will see a host of smartphone launches, featuring Qualcomm Snapdragon 835 SoC, Nokia 9 being one of them.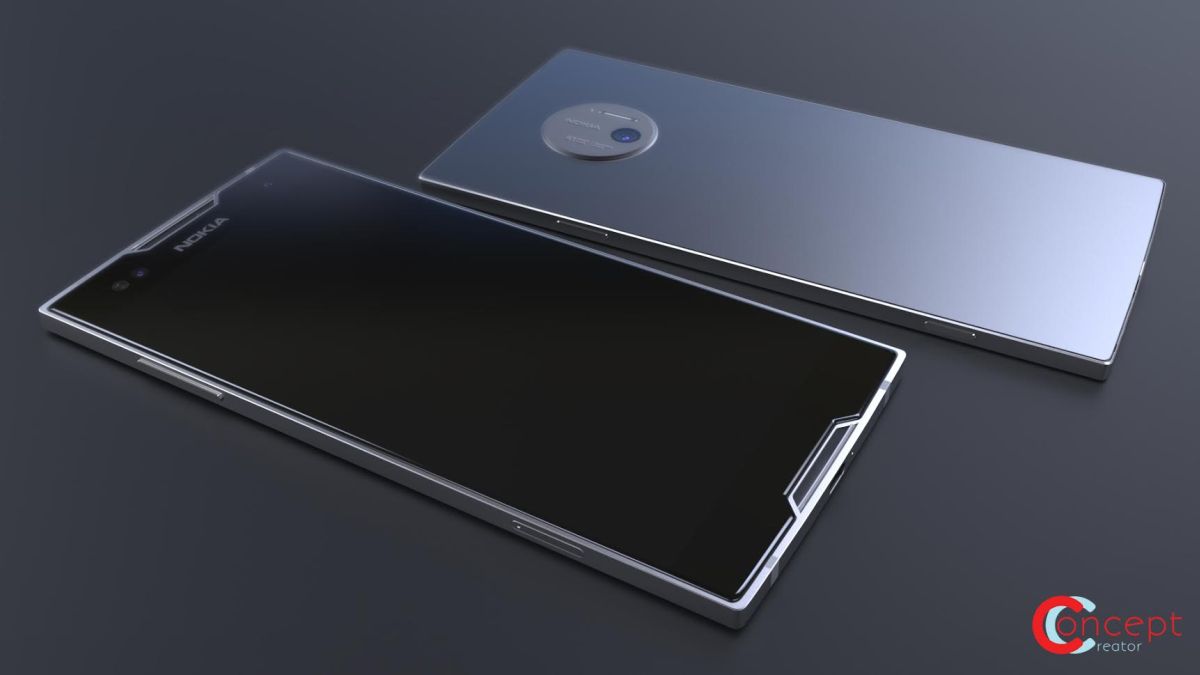 Nokia 9 will feature a 5.5-inch Quad HD OLED display, Qualcomm Snapdragon 835 chip, Adreno 540 GPU, 6GB of RAM, 64/128GB of internal storage, 3,800mAh battery with Quick Charge 4 support and Android 7.1.2 Nougat out of the box.
The quality German glass made by Carl-Zeiss, is expected to make a comeback with Nokia 9 and a 22 MP Dual-lens setup with Carl-Zeiss optics as well as a 12 MP front camera is also on the cards.
Nokia 9 might come with features such as, an iris scanner (coupled as a fingerprint scanner), 'OZO' audio enhancements (with VR features) and IP68 certification.
Considering the expected price-tag of Rs 44,999, we won't miss the AMOLED display, but it could have been a welcomed feature. Other than that, if all these rumors do turn out to be true, then Nokia 9 will definitely become a nightmare for all the flagship smartphones such as Galaxy S8, LG G6, HTC U Ultra and even iPhone.