When someone develops an incredibly complex smartphone for the millions, it's needless to say that something might go wrong, as well. Last year, we saw Samsung brought to its knees over a battery issue with the Samsung Galaxy Note 7 smartphone but is Apple's new iPhone 8 up next for being butchered? Let's see.
While the world got to witness a rather nondescript launch of iPhone 8 and iPhone 8 Plus, last month, we were still happy to see Apple's new flagship review which concluded that while iPhone 8 is a more of a similar device as the iPhone 7, it still performed better in every way. Moreover, the battery performance was setting new benchmarks for the longest-lasting battery featuring in any flagship smartphone, but surprisingly, everything seems now seems to be going south for what was to be the newest revolution.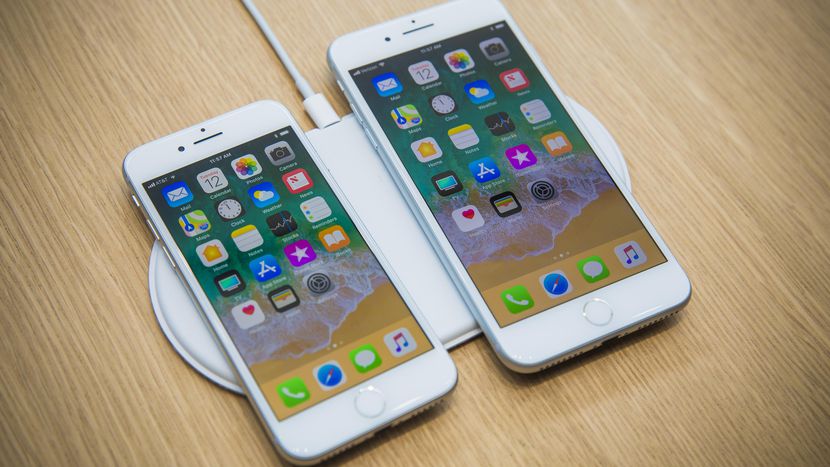 Whenever Apple releases its latest irritation of the iPhone model, a designated as well as semi-secret team of specialists as well as engineers are put to work of monitor any significant problems occurring in the very first batch of iPhone deliveries and the same approach has helped the tech giant to prevent any serious production issues, like the Galaxy Note 7, before a more potentially defective batch rolls off the production line.
Also Read: 5 Unique Features In iPhone X That Apple Is Betting On
But with the iPhone 8, it's a whole new story. Since the smartphone wasn't welcomed with open arms as the iPhone X seems like a device where all the development work was focused on, people are already finding a reason to mark iPhone 8 as the beginning of Apple's smartphone business. To make matters even worse, iPhone 8 has now joined the bandwagon with Galaxy Note 7 after suffering some serious battery issues.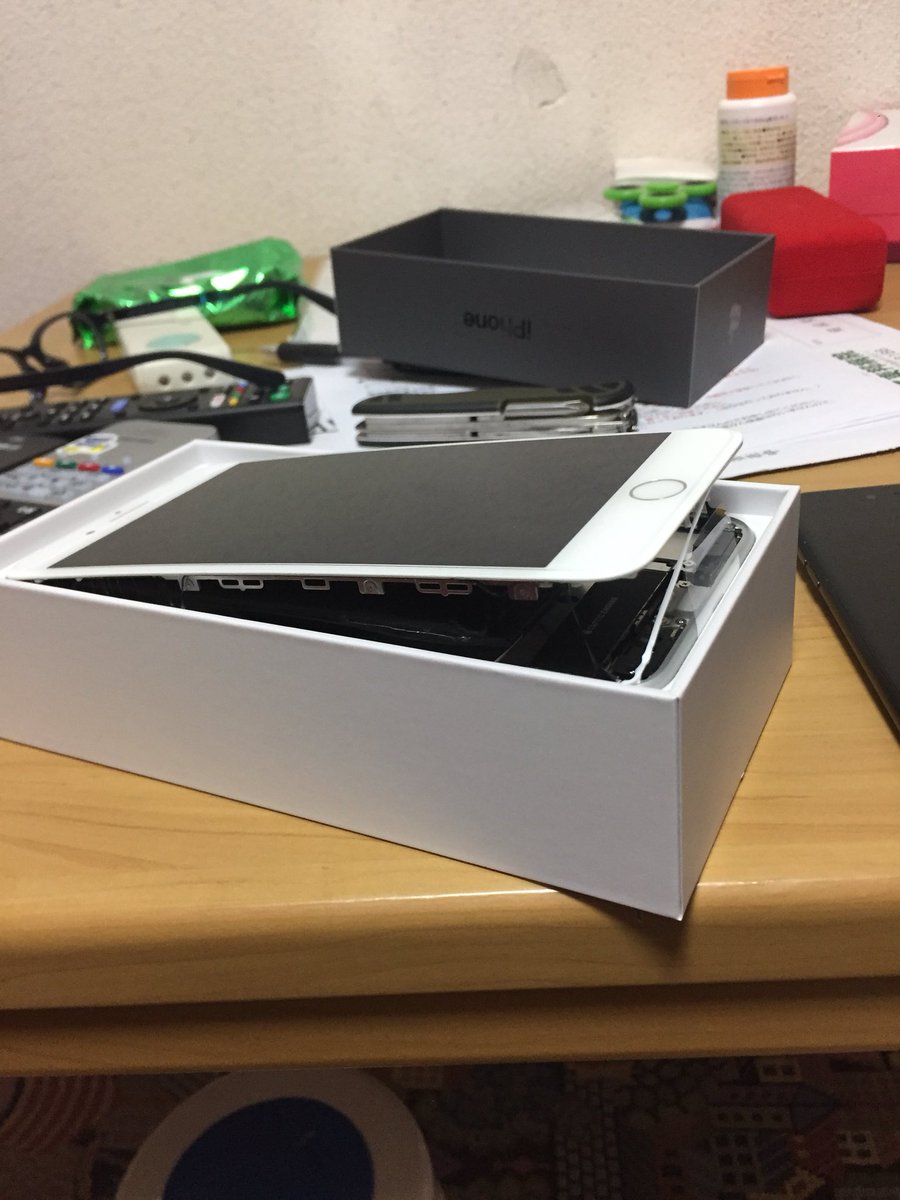 A report by Taiwan-based portal ifeng, shared by The Next Web, has claimed that an iPhone 8 Plus unit cracked open during charging, possibly due to a swollen battery. The report added that the faulty battery was reported after a woman named Wu, bought 64GB Rose Gold iPhone 8 Plus. The woman noticed a swollen battery five days after purchasing the smartphone when the handset was plugged for charging.
届いたiPhone8plus、開けたら既に膨らんでた pic.twitter.com/eX3XprSzqv

— マゴコロ (@Magokoro0511) September 24, 2017
Interestingly, the faulty iPhone 8 Plus was charged with the bundled charger and adaptor. The front panel started bulging out just after three minutes of charge while it finally came completely off the device, seconds later. The report by 'ifeng' claims that the iPhone 8 Plus was replaced and was sent to Apple for investigation.
A similar report came in from Japan when an iPhone 8 Plus user noticed the device's screen eventually detaching from the chassis, due to the swollen battery issue. The Japanese user went on sharing the images of the faulty unit via his Twitter handle which attracted over 8,000 retweets.
iPhoneが昨日より膨らんでる。
Apple、早く回収しにきて! pic.twitter.com/sRx6orgxi6

— マゴコロ (@Magokoro0511) September 25, 2017
It's common for devices as popular as the iPhone 8 and 8 Plus to face some isolated problems, periodically but what's still not proven is whether these people did something with their respective iPhones which caused the battery to swell.
However, Apple will likely be fearful that iPhone 8's battery issue is widespread and since smartphone makers had a significant wake-up call with the Samsung Galaxy Note 7 fiasco, Apple too might have had a backup plan for a case like this.
Moreover, it's only a couple of cases so far and you don't need to rush for a refund, just yet. However, we do recommend keeping an eye on your new iPhone 8.
Everything said and done, every year, we witness numerous smartphones being launched across the globe and somewhere at some point in time, a small percentage of battery failures are registered interminably. This can include swelling, combustion and suddenly failure to charge or even hold a charge.
Why? This is the reality of lithium-ion battery technology which has been used to power most of the smartphones.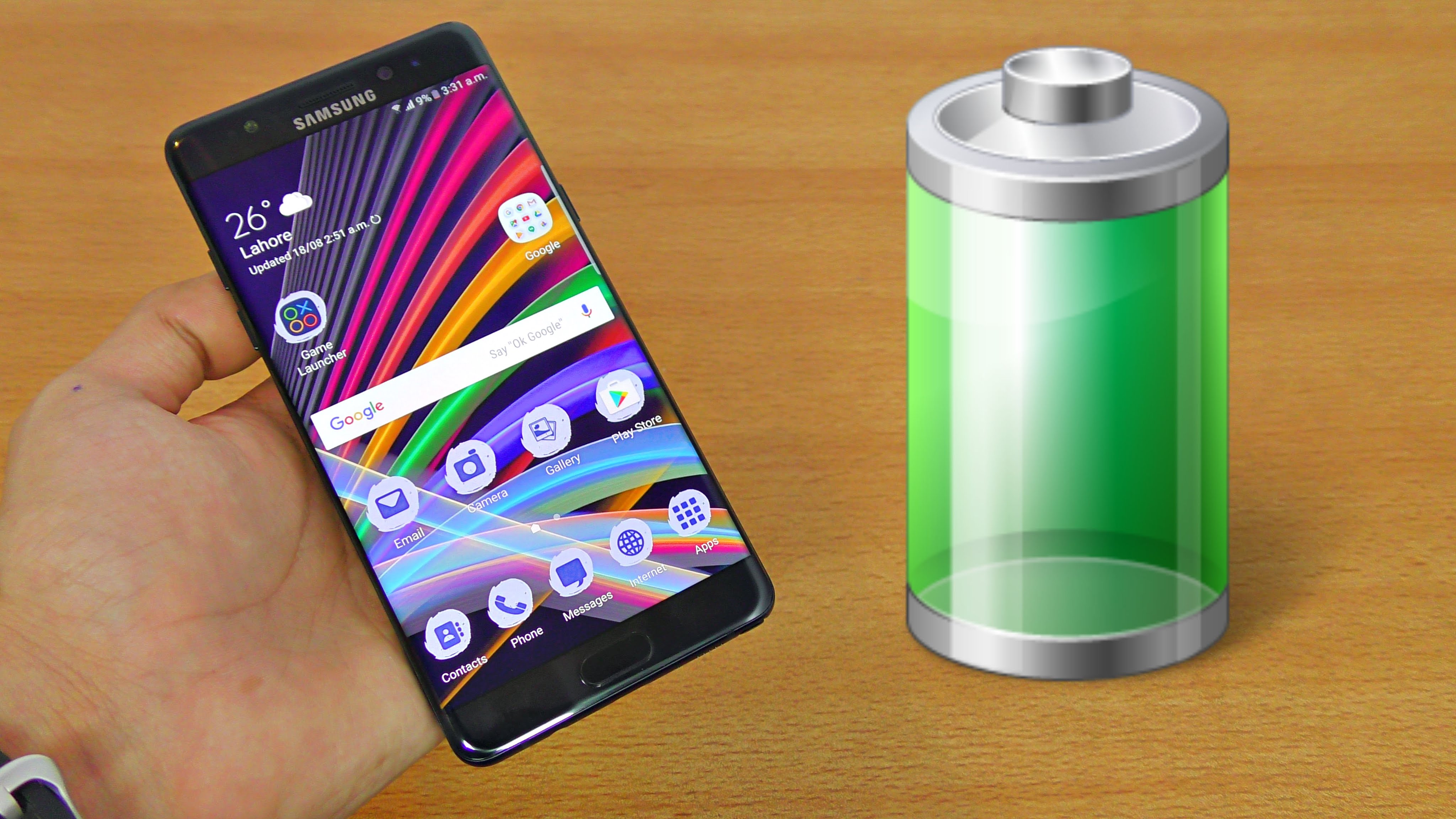 As for the iPhone 8 Plus facing swollen battery problems, this might be a dent that Apple will never fully recover from as their image of 'perfection' is at stake.