Have you ever thought how SMART your smartphone would be if there is no data connection or for some reason, it can't go online? The thought itself can send chills down the spine for many while others wouldn't even have the time to give this scenario a thought.
However, the fact still remains that smartphones are not just about making calls of sending text these days, rather than that, we rely on these devices for a host of other things from hailing a cab to ordering food and catching up on news to staying in touch with friends. Another thing for which we use our smartphones is entertainment and for people commuting to work every day, their smartphones are the best getaways.
But life is all about uncertainties and despite us being living in the era of economical 4G, there are times when we don't have any control on the inconsistent network availability or the internet data limit gets exhausted. As soon as the SMART-phone goes offline, there's a sense of dread and helplessness that users feel but what we tell you that you can still use your beloved device if it goes offline? Sounds amazing, right?
Here Are Some Tips On How To Use Your Smartphone In Offline Mode.
1. Navigation
Google Maps is one of the most used application these days and for those who don't know, it works in offline mode. This usually proves helpful when you are traveling in an area with low connectivity or your data gets exhausted. Although you won't be able to take help from the navigator, the map itself can save you from getting lost.
Moreover, if you are certain of having no data connection at the place you are traveling to, its better to download the map of that particular area beforehand, to use it offline, later on.
2. YouTube Videos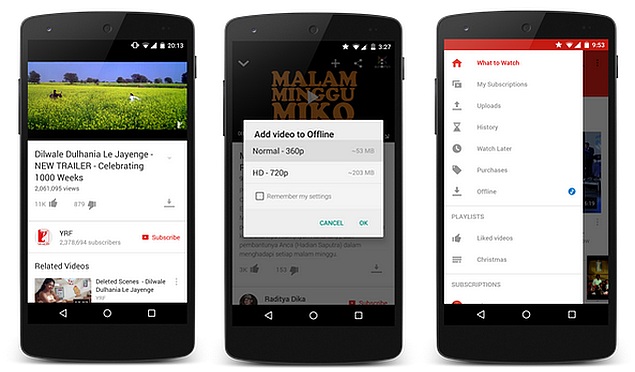 There are applications that offer offline video playing but require a monthly subscription, and then there is YouTube, which is essentially free and the time you're going on be on a long journey with no internet or on a flight, you don't have to be worried about getting bored. YouTube videos can be saved to watch them when you are offline, however, you have to download them when with data connectivity by just pressing on the 'Save' icon below the video.
3. E-Books And Articles
These days, smartphones have become our mini e-book readers, thanks to the big screens as well as inbuilt reading modes that make it easy on our eyes. And if you have a knack for reading, make sure of downloading some of your favorite books to read them in case your smartphone looses connectivity during transit or in case you don't want to carry a load of books during a journey.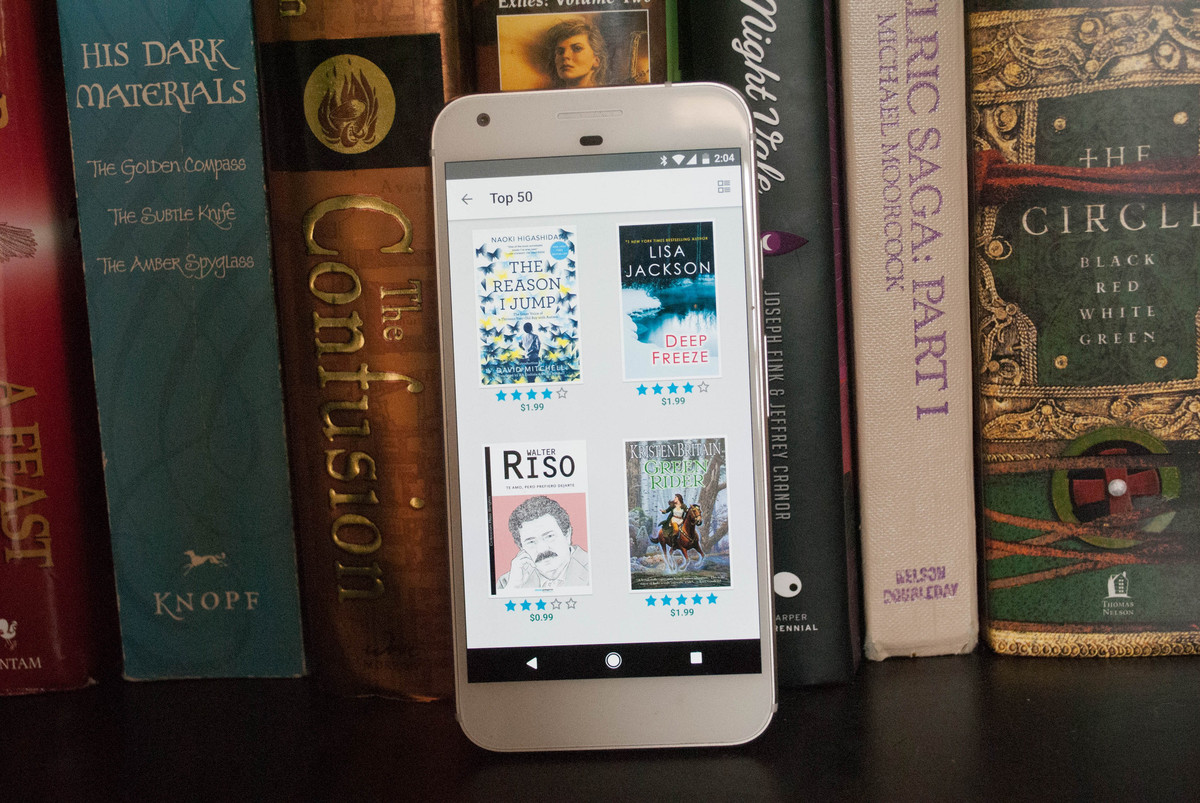 Moreover, the next time you find an article (or video) or any link you want to read later, use the Pocket App. It will sync across your smartphone so you can read it whenever and wherever you like and that too even when you're offline.
4. Instant Messaging Apps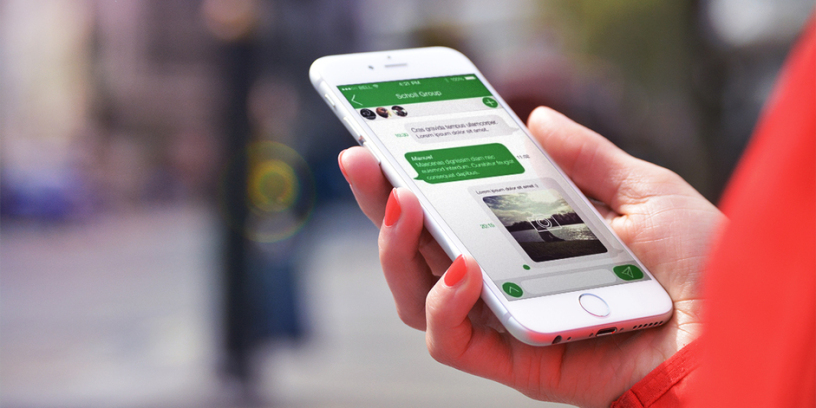 If you think that WhatsApp has come up an offline feature, hold your horses and read. While WhatsApp still requires an internet connection, there are other apps that allow users to exchange messages by transmitting data directly via WiFi or Bluetooth, while their phone is in offline mode. For instance, Firechat is an offline instant messaging application that can help you chat with anyone within 200 feet of their location via Bluetooth. The application works on both Android and iOS. Other options include, Signal Offline Messenger, Hike, and Bridgefy.
5. Taking Notes And Editing Documents
There are a host of applications on Play Store like, Evernote and ColorNote, which will let you take notes without having an internet connection. If you like staying organized and prefer a to-do list for the day or simply don't trust your memory to remember things while traveling for work or whenever something important hits your mind, these apps will prove to be a blessing.
And then there is Google Drive, one of the most popular free cloud storage platforms where people save photos, videos, documents and what not. But did you know that documents saved in Google Drive can be edited on your smartphone or any other subjected device is offline? Yes, it's true but there is a catch, the document needs to be downloaded first for you to edit it offline.
That concludes our list of useful tips On How To Use Your Smartphone In Offline Mode and just remember, your smartphone is more powerful than and you might think and knowing its true ability can come handy if you want to use your phone to its full potential, including using it when without a mobile or data connection.
There can be several other ways in which a smartphone can be used when it is offline and if you have one of your own stories to tell on how you made the best of your phone offline, feel free to share it in the comments section below.