You have bought a new smartphone, it might be a flagship or yet another practical mid-ranger. But what about your old device? Have you thought about the ways on How To Use Your Old Smartphone?
As technology evolves, it comes up with new and exciting features. Such is the case with smartphones which have evolved from a brick-sized device capable of calling to becoming an essential part of our lives and a one-stop solution for our every major day-to-day need.
In the last couple of years, smartphones have become the most portable medium of media consumption, a gaming device, an almost DSLR-like camera and something from which can book tickets, call our cabs or read books.
From bezel-less screens to dual cameras, from never-ending battery backup to a powerhouse of a chipset under-the-the hood, smartphone these days are more than just a piece of technology, however, with a host of new features being added to the lineups every year, they have a tendency to seem defunct after a year.
Moreover, on an average, a smartphone user upgrades his device with a new one every second year, leaving the old one tasting dust. But many have been searching an answer to 'How To Use Your Old Smartphone' as they do want to sell their old companion.
If you are one of those, then you are at the right place my friend because here we have listed five simple yet effective ideas that can be the perfect answer to 'How To Use Your Old Smartphone' if selling it off is not what you want to do.
How To Use Your Old Smartphone? 5 Simple Yet Effective Ideas
1.  In-Car GPS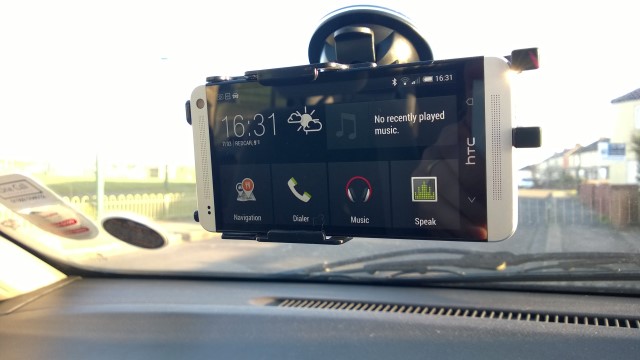 Whether you're going on a trip or are just stuck in a really bad traffic, GPS comes in very handy these days and your old smartphone can help you for the same. Just install a mapping application like Google Maps or HERE WeGo and you're good to go. These apps come with features such as turn-by-turn voice navigation and distance calculator and you can also download full maps for offline use.
2. Universal Remote
Almost all modern electronic appliances like TVs, air conditioners, and even washing machines come with their own remote controllers, however, if your old smartphone features an IR blaster, replace all those individual remotes with a universal remote controller. While apps like Peel Smart Remote and Easy Universal TV Remote will help you in the same, they are compatible with a host of home appliances, you never knew about.
3. Ebook Reader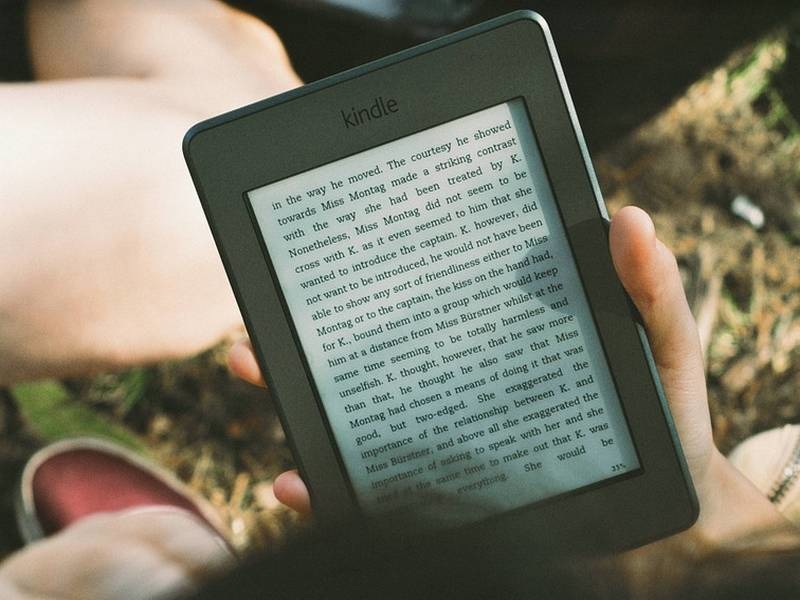 When it comes to reading online books (ebooks), there's no doubt that a dedicated e-reader like Amazon Kindle is the best that you can get since their non-reflective e-ink displays are way more comfortable for extended hours of reading. However, if you don't already own an e-reader and neither are you planning to buy one, you can use your old smartphone as well. All e-reader makers like Barnes & Noble, Amazon, and Kobo have their own applications which can be used to read ebooks.
4. Media Centre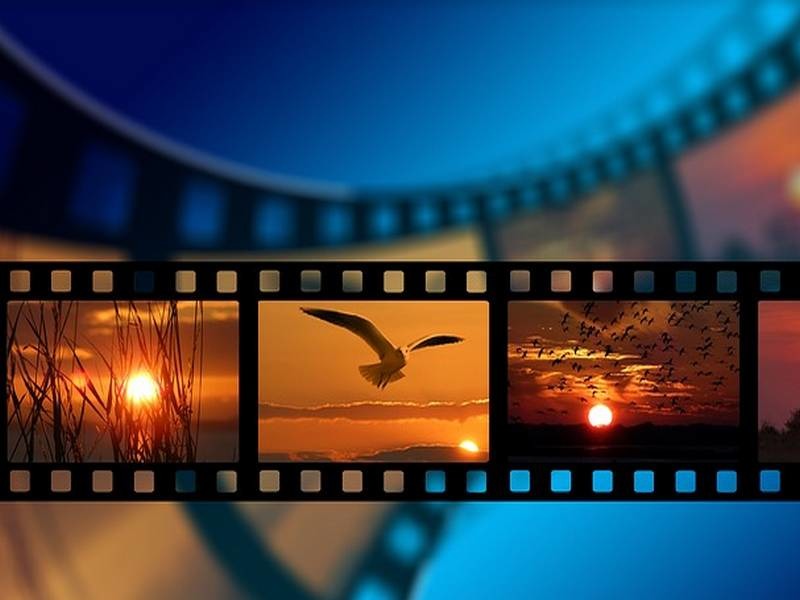 If you want to stream multimedia content, like music and videos, to other devices, simply turn your old smartphone into a media server. While the streaming features are compatible with a majority of DLNA-supported devices, apps like Plex and BubbleUPnP will help you do it quite easily.
5. First Smartphone For Kids
Those days are long gone when kids used to do fine with toys and candies. Nowadays, almost every kid wants a smartphone as soon as possible and since the idea of giving away a brand new smartphone to your kid doesn't seem practical, you can always give your old smartphone to your toddler.
Just because you've moved to a powerful and shiny new smartphone, it doesn't mean that your old handset has been rendered useless. In fact, these ideas will definitely help to reuse it and answer your queries on 'How To Use Your Old Smartphone'.