It is one of the world's most precious and respected brands. It's an institution of creativity and a name that commands respect like few others in the corporate trade. It's stocks are worth every golden dime one could have the power to spend. It's a colossus in the sphere of technology and sophisticated smartphones. And in fact, above anything else, it's a near-perfect melange of style and technology.
Few companies have entrusted so much of a value in it's acceptance of products and enjoyed such reverence thereof from the sale of its products as Apple. The incredible Steve Jobs may not be among us anymore, but his great legacy of outstanding creativity lives on through the divergent, eye-pleasing and irreplaceable utility that iPhones hold in today's world.
Now, one of the world's most unique and respected smartphone makers- Apple- has dropped the ball on the next league of iPhones that are yet to hit the market but as always command generous bouts of attention from one and all. Well, for starters, it is believed that Apple's upcoming 6.1 inch iPhone might be surprisingly cheap. The fact is that hitherto, the one factor that has eschewed Apple from being held in diverse nook and corners of everyone's palm in the society is unsurprisingly the cost of the smartphones. iPhones-revered and insatiably delightful- that they might be, always come with a nasty price tag that mark it as being a rich man's fancy, truth be told.
But now, perhaps realising that the burgeoning threat from close quarters (of smartphones) is going to only increase- given there's tons of brands in the similar territory including Vivo, One Plus and, Samsung among others- Apple may have just given in to the idea of adopting a far more competitive albeit relaxed pricing strategy for the next product that hits the segment. With affordability tied to efficiency being the mantra positioning smartphones at the heart of diverse consumer markets, many established and emerging brands have sifted through the competition across the past few decades.
How could have Apple left behind, having experienced the jolts (and perhaps- a loss of joy ride?) in their dipping sales vis-a-vis brands that linger in the more competitive price-band category. It is believed that the 6.1 variant of the iPhone could be way cheaper than previous other installations and would possibly be prized somewhere in the range of $550-$650. But that isn't the only buzzing news from the house of Apple. In a few months down the line, inside 2018, Apple is expected to launch its first of its kind 5.8 inch-OLED phone. This phone, however, is expected to be available in a dual-sim model. Although, it is also being said that the OLED phones will be more expensive than their LCD counterparts.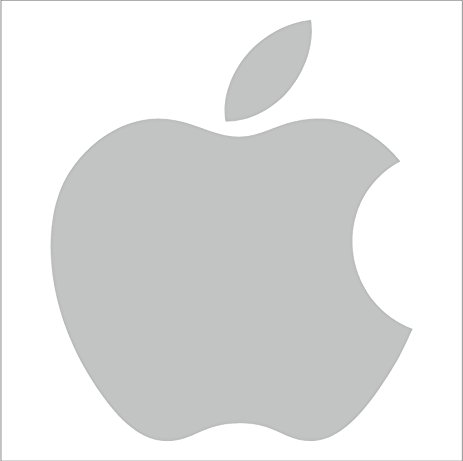 But what will Apple's strategy be regarding the dual-SIM phones- one's ought to know? As these phones are specifically popular in developing markets such as Latin America and Africa. Perhaps, Apple may not be expected to prize the dual-SIM model at a way more expensive cost than a seemingly similar single-SIM phone. Who's to know?