The world is going gaga over Google's newest version of mobile OS Android Nougat since they have revealed its name.
Though the software final release is due later this year, the successive developer previews of Android Nougat have been available for download since March. Google will reveal all the details about Android Nougat with its final release but they have given a sneak peek to it already.
Here Are All The New Features Of Android Nougat That Will Make You Excited :
1. Android Nougat will allow you to run apps without actually installing them on your device. All the devices running Jelly Bean and above will be compatible with this feature.
2. Android is gonna be handy on multitasking as Nougat will offer a split-screen feature so that you can toggle between apps more easily. You can even surf the web while messaging your friends, how nifty is that!
3. It will let you encrypt specific files rather than the whole phone. This feature is added adopting a new security approach.
4. You will be able to reply to your messages directly from notifications, though this feature is already available on Android Wear (Google's software for wearable devices.) but this will be added to the latest OS as well.
5. Launcher shortcuts will allow you to create shortcuts for specific applications, folder etc. Such as, you can create a shortcut to message a particular contact, you can create a shortcut to access a specific folder in an email inbox or you can create shortcuts for certain applications.
6. Android Nougat will offer a better graphic performance and improved battery saving. You can limit your mobile data by reducing the quality of videos streaming and images that will come in handy if you use a limited data package.
7. Google promises that Android Nougat will come with Emoji Unicode 9, it will bring new emoji with a variety of skin tones and more human-like faces.
8. Daydream, the virtual reality platform of Google will be included in Android Nougat that that aims to make discovering and consuming VR content much easier and smoother. The compatibility of Daydream will be limited to some new handsets, so there is a good chance that your current handset won't be able to run the virtual reality platform.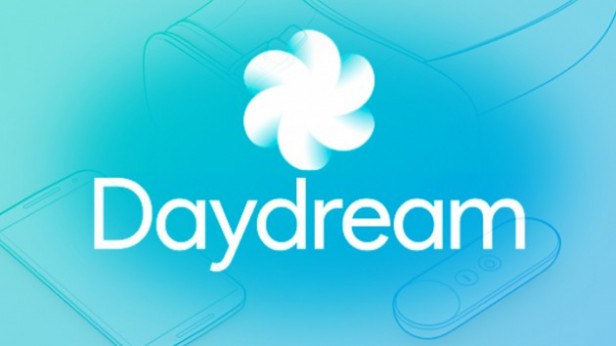 These are some of the features on which we can get our hands, other updates will be revealed on its official launch.
Follow us on Facebook, Twitter and Instagram for more updates. Don't forget to like and share. Do tell us your views in the comment box below.
4 July 2016
Avni S. Singh