Your Android smartphone has many exciting and useful features that make it even more effective and easier to use. You can change much more in your smartphone than just wallpapers.
We bring you some useful tips and tricks for your Android phone.
1. Locate your smartphone and delete data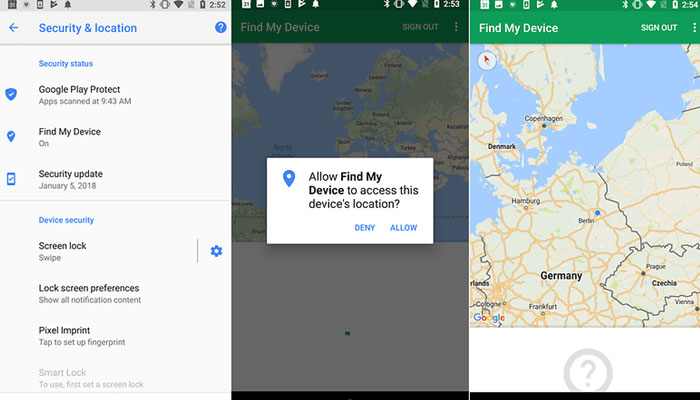 If your smartphone is stolen or lost, the data contained on the device get into the hands of the thief or finder. Activate the device manager for your smartphone. With the help of Device Manager, you shall be able to locate, lock and erase data or ring it at maximum volume. This can be helpful in determining if it was really stolen or if you just misplaced it. To activate the device manager, go to Settings and select 'Security'. Click on 'Device Administrators' and select the check mark after 'Android Device Manager'. Log on to the Device Manager website with your Google credentials to access your smartphone data and some features from here.
2. Expose power guzzlers
If the smartphone battery drains out very quickly, unnecessary power consumption by some Apps may be responsible. To identify them, go to Settings and select 'Power'. You will see the current battery level. Select 'Battery usage' to see which application is responsible for more battery consumption.
3. Stop unwanted applications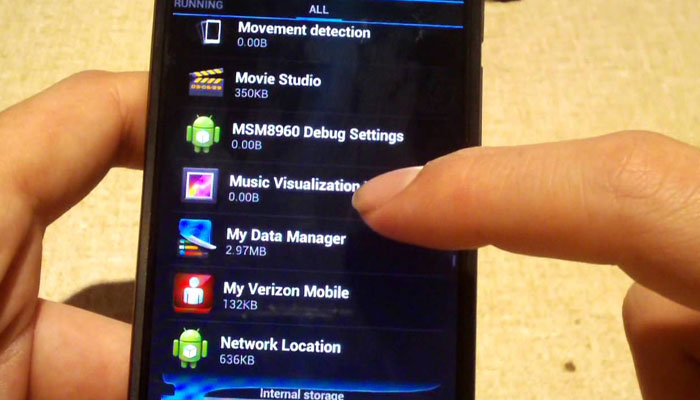 Many applications do not close completely when you press the back softkey and continue in the background. This is unnecessary and also consumes power. If you want to close these applications completely, go to Settings, select 'Apps' and swipe left until you get to the 'Running applications only' option. Touch one of the apps. You can now close unwanted Apps in the menu that opens.
4. Show secret menu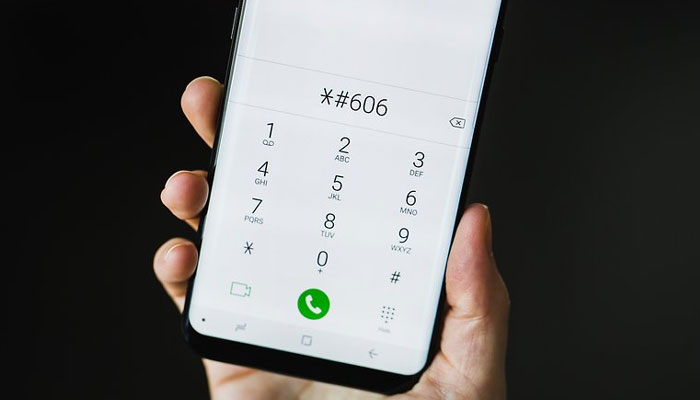 If you enter * # * # 4636 # * # * in the dialling field, you will be presented with a menu that provides interesting information about the phone and the battery. You can do a ping test or learn the battery temperature. There is also a usage statistics and information about the available WLAN. (If it does not work, use it through Truecaller). It is one of the best tips and tricks for android smartphones.
5. Allow apps from other providers
If you want to install an app that does not come from the Play Store but is available to you as an apk file, you must change a setting on your smartphone. Go to the settings menu and select 'Security'. Then check the box next to 'Unknown sources'.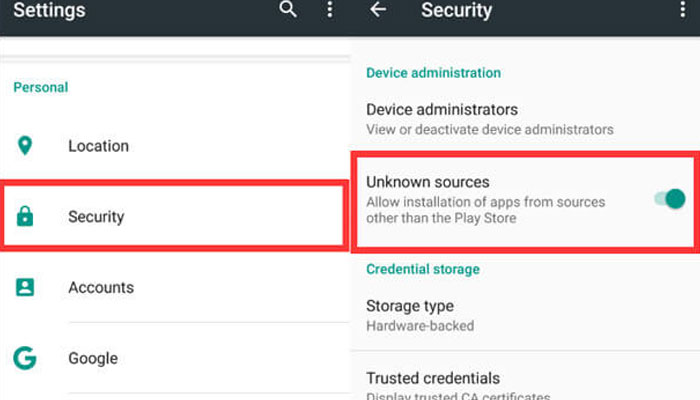 6. Forward calls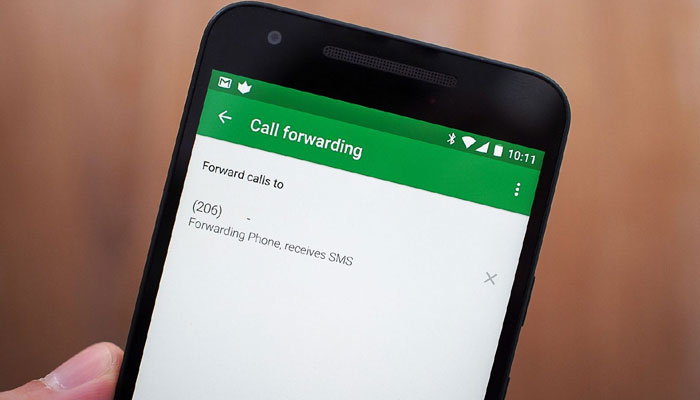 You set up call forwarding directly in the phone application. Touch the earpiece icon. The three dots in the top right corner will take you to the drop-down menu. Touch 'Settings' there. Below you will find the item 'call forwarding' under which you can make the appropriate settings.
7. Reduce data consumption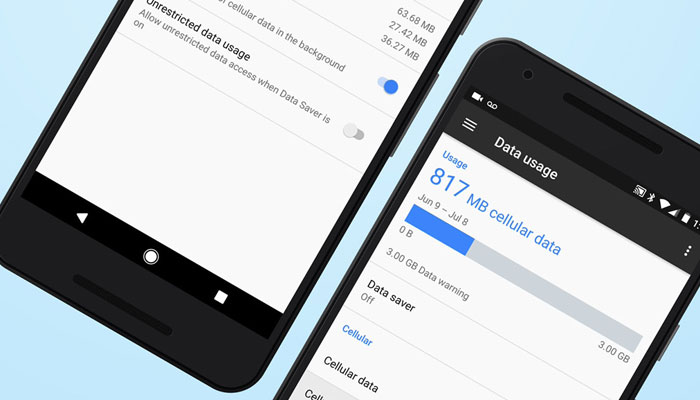 If you limited data, but use the internet a lot, it's best to use Chrome as your browser on your Android smartphone. Open the settings there and select 'Data compression'. Chrome will compress the websites, consuming up to 30 percent less data.
8. Enable GPU rendering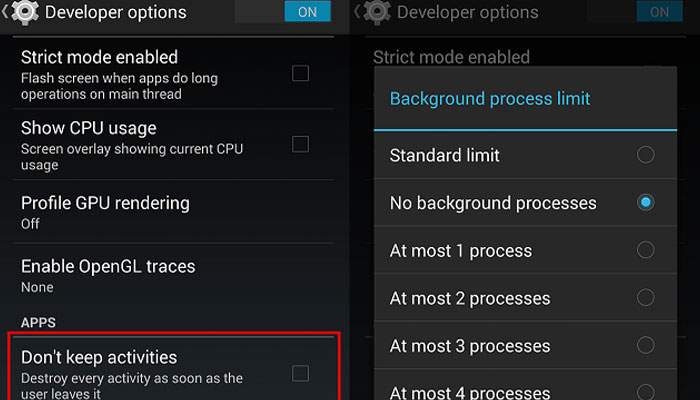 If your phone is working slow, this trick might help you. Go into the settings. Select 'Developer Options' and tap 'Advanced'. Click on the menu item 'Force GPU Rendering'. Put a check mark behind it. The graphics processor of your smartphone will pick up when the CPU reaches its limits, resulting in much better usability of the apps.
9. Find out IMEI number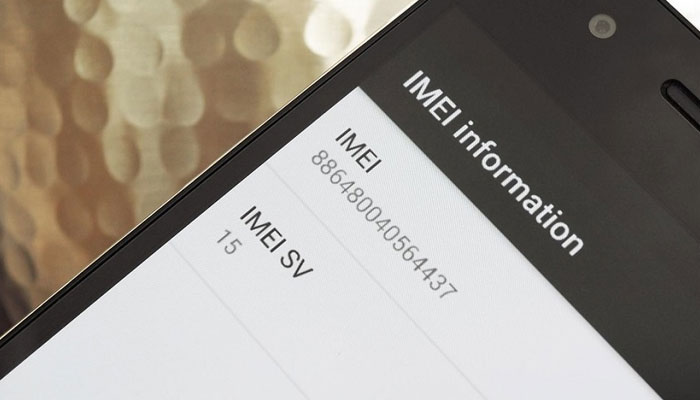 The 15-digit IMEI number is a unique number that identifies your smartphone. This can be important in case your phone is lost or stolen. It is therefore important that you make a note of your IMEI number. You can find them by typing the following in the phone application: * # 06 #.
10. Activate Smart Lock
You should set up a screen lock to protect your smartphone from unauthorized access. However, if you are at home unlocking the phone again and again is often annoying. Through the Smart Lock feature you can set the phone to remain unlocked whenever you are in a specific location. Go to the settings and select 'Security'. Then tap on 'Smart Lock'. You can now specify the location where the phone will remain unlocked.
These Tips and Tricks for android smartphone can come in handy anytime. Knowing them would not only make you a smart user but also help you unlock the full potential of the android smartphone.