Do you really think that you are fully utilizing the actual capabilities of your smartphone? Have you ever thought about what all your Android smartphone can do, if used to its ultimate potential? Well, with every passing, there comes a new app, a new feature or even a new smartphone, which pushes the boundaries of this industry, a notch higher. That being said, the basics of an Android smartphone have remained the same and there are some Android features that you might even never heard of or tried, but once you do, you will realize the beauty of owning a smartphone.
With every new Android version there comes a flurry of fresh features and while some of them immediately transform the way our smartphones work, others just quietly fade away without even making much noise. But there are some features which fall somewhere in between, meaning that they seem useful, maybe pique our interest, however, then get lost in the shuffle while being forgotten in day-to-day use. That said, when features like these are out of sight and not at all obvious, it becomes too easy to overlook them over time.
These hidden Android features, which were added to the operating system at various points in the past few years, are still there and are still incredibly handy. We would recommend you to take a moment to rediscover these secrets, and you might even get surprised after knowing just how helpful they can be.
Android Features: Five Lesser Known Secrets About Your Android Smartphone
​1. Allow calls from selected people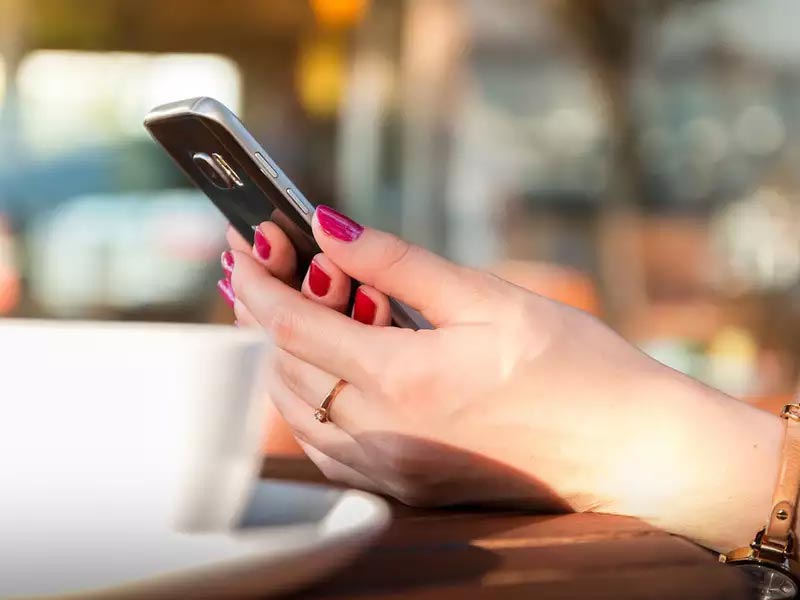 The 'Do not disturb' feature present on your Android smartphone comes with a "Priority only" option that lets you choose exactly what can and can't disturb you whenever you are in an important meeting, watching a movie in a theatre, driving, or having a good night's sleep. In order to activate this option, go to Settings > Sound > Do not disturb, after which you need to tap on 'Priority only settings'.
You can also decide whether reminders and event alerts should go off in Priority mode. In the 'Calls' option, you can choose who can call you and the options include 'from anyone', 'from starred contacts only', 'from contacts only' or 'none'. On the other hand, in the 'Messages' option, you can choose from similar options as well. There is also a 'Repeat Callers' option which, if enabled, allows a call to come through if a particular person calls for the second time within the next 15 minutes.
​2. Unlock your smartphone automatically, when at home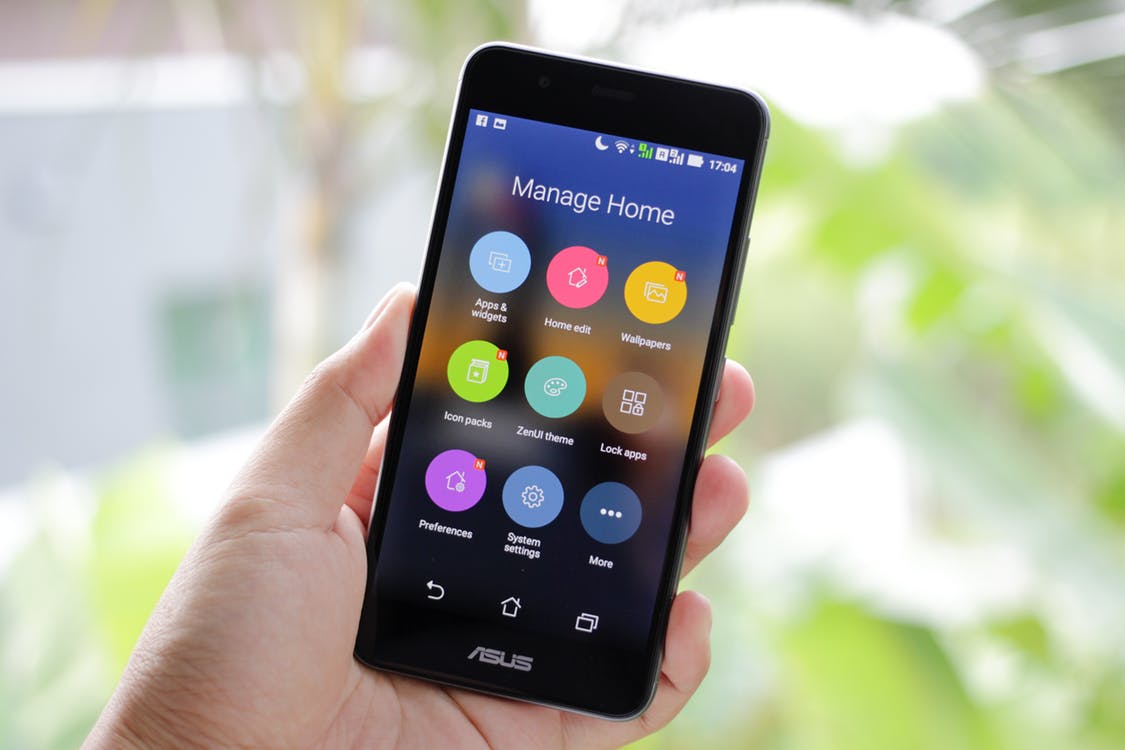 You might find it frustrating and futile while repeatedly unlocking your device when you are finally in the safety as well as the comfort of your home. This is exactly where the 'Smart Lock' option comes in handy. This Android feature uses GPS to automatically unlock your smartphone when you are at one of the 'Trusted places' you have chosen. In order enable this feature, go to Settings> Security and then tap on 'Smart Lock'. You will now find multiple options such as On-body detection, Trusted devices, Trusted places, Trusted face and Voice match. Just tap on 'Trusted places' and mention the place where you feel comfortable in leaving your smartphone unlocked.
3. Guest Mode
Some people just don't like their smartphone's content being scanned by others when they lend their device and if you want to stop these 'others' from doing so, turn on the 'Guest Mode' before giving your smartphone to a foreign user. To use this Android feature, pull down the notifications drawer and then tap on your avatar. There will be three options and you will need to tap on the one which reads 'Add guest' in order to switch to Guest Mode. Now any foreign user won't be able to access your personal data like messages or installed apps. Now, when the smartphone returns safely in your hands, all you need to do is, pull down the notifications bar and then tap on 'Remove Guest'.
​4. Screen magnifier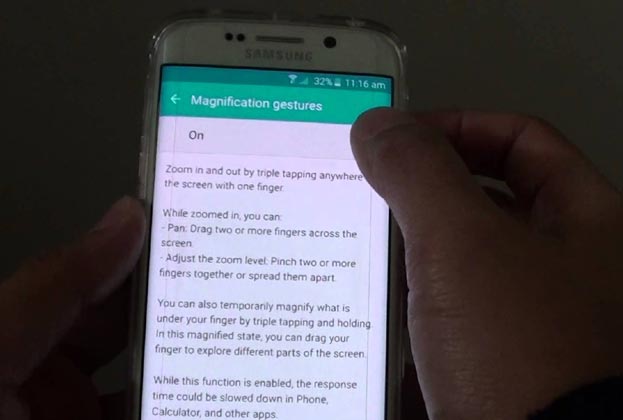 This feature can be really beneficial for users with poor eyesight as it magnifies everything that is reflected on the display, irrespective of what app or function you are using. Just go to Settings > Accessibility and then tap on Magnification gestures. Now, you will be able to zoom in on any part/section of the display just by quickly tapping on the screen three times with one finger. To use this feature better, drag two or more fingers to scroll up and down, and pinch two or more fingers together/apart in order to adjust the zoom.
​5. Access Chrome history from other devices
It is very common for people to have their Gmail IDs run on multiple Android devices or systems and if you ever felt the need to accessing search history from all or any of those devices, this Android feature will help you do just that. However, for that, you will have to log into Google Chrome across all your devices with your Gmail ID. In order to do that, open Chrome on your computer and click on three vertical lines situated on the top right corner. Now go to 'Settings' and you will see the 'Sign into Chrome' option. Click on it to log in with your Gmail account and now, whenever you launch a new Chrome tab on your Android smartphone, you will be able to see a 'Recent tabs' option after clicking on the three vertical dots. From here, you can access all the URLs which are open on your other logged-in devices.
These were the five Android features that might open the doors of even better practicality when it comes to your smartphone. If you found any of these Android features useful, do tell us in the comment section below and for more such information, follow this space.