On Tuesday, Microsoft Corporation officials said that Russia Linked Hackers were taking advantage of the Windows Flaw revealed by Google Inc. Microsoft has expressed its displeasure on Google revealing the flaw to public.
According to Microsoft Officials, Russian and other state-owned hackers were exploiting the flaw and a permanent patch to defend all Windows users against these kinds of attacks will be released on Nov. 8. Till then, Microsoft has deployed a modification patch to defend this attack.
The software giant issued an advisory on its website that there had been a small number of cyber-attacks using 'spear phishing' emails from a hacking group Strontium, which is also known as APT 28 or 'Fancy Bear'. Spear Phishing is an attack in which the attacker sends targeted messages via email while exploiting known information to trick victims into clicking on malicious links or to open tainted attachments.
According to US Intelligence agency, 'Fancy Bear' primarily works for The Russian Military Intelligence Agency 'GRU' which the US Intelligence holds responsible for the Democratic Party database and email hacks.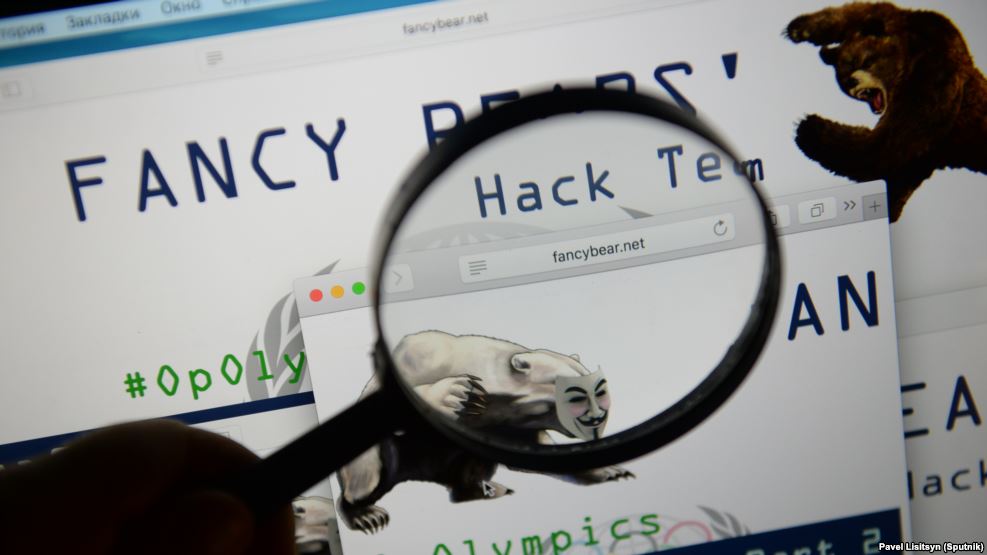 The company has not revealed whether there were any victims of the attacks or not.
Google revealed a bug in Adobe's Flash software and another in the Windows operating system. Microsoft criticized its rival Google for making the details public and for not giving the company a chance to fix the problem.
Microsoft representatives said that Google's move to release the information has made Windows users more vulnerable to cyber attacks.
Google representatives were not available to comment on the allegations, however, the company has the policy to go public within seven days of discovering such vulnerabilities and it also has a policy of giving 60 days to the company for fixing the problems in case of small bugs.
Google's decision, to disclose the bug after 10 days of the discovery, has again started the age old debate about "how much time should be given to a company to fix such problem" and has also caused friction between the two tech giants.
Follow us on Facebook, Twitter and Instagram for more updates. Don't forget to like and share. Do tell us your views in the comment box below.
02 November 2016
Rohan Jaitly