Confused about which laptop to buy? Well the good news is that in 2016 laptops have made a roaring return to the market and much of it is credited to Windows 10. In fact, you will get to see quite a lot of Notebooks in an affordable price range. The variety of laptops that are released and are going to be released in the current year is so great that you will literally have a tough time selecting one unless you plan to buy more than one. You may be overwhelmed initially but then if you go through the list of the laptops given below you will get a clear idea on what you should buy that will fulfill your requirements. So, go through this article and choose your best pick among these:
ZenBook UX305 Asus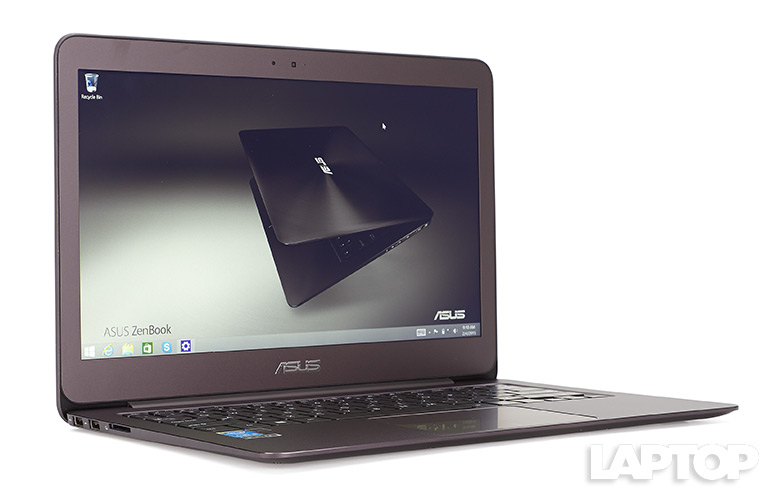 This is considered to be a vast improvement over MacBook and is available at an affordable price. If you are on the lookout for a neat bargain then this is the laptop you should buy. This laptop looks very similar to a Macbook but when it comes to performance it outshines a Macbook in every way. The ZenBook UX305 is very thin and quite attractive in its look and design. The aluminum body has a milt purple tint to it that adds to the beauty. The display is very sharp and the laptop has a generous storage space. The battery life is very good too. All in all, it is worth the money you spend on it.
XPS 13 by Dell
Another model that must consider while picking a laptop for yourself is the XPS 13 from Dell. The design of this laptop is very attractive and modern that steals gazes just at the first look.  It again has a 13 inch display without any borders and that adds to the beauty of the gadget. The laptop has a solid finishing which clearly hints that it is built to last for a long time. You can find the basic model starting at a reasonable price. So, if you are tight with your budget and looking for a product in reasonable price this is the one for you.
Chromebook 2 from Toshiba
Another gem from Toshiba that should not be given a miss is the Chromebook 2. The laptop has a 2.1Ghz CPU, 4GB Ram, HD webcam and many other attractive features that makes it the show stealer. The display of the laptop is really bright and IT performs better than an i3 processor. This laptop is a bit pricey but if you want a high-performance laptop then your search should end here. If you make the purchase using the Tata Cliq offers you will get lucrative discounts that will bring down the cost.
Notebook 9 by Samsung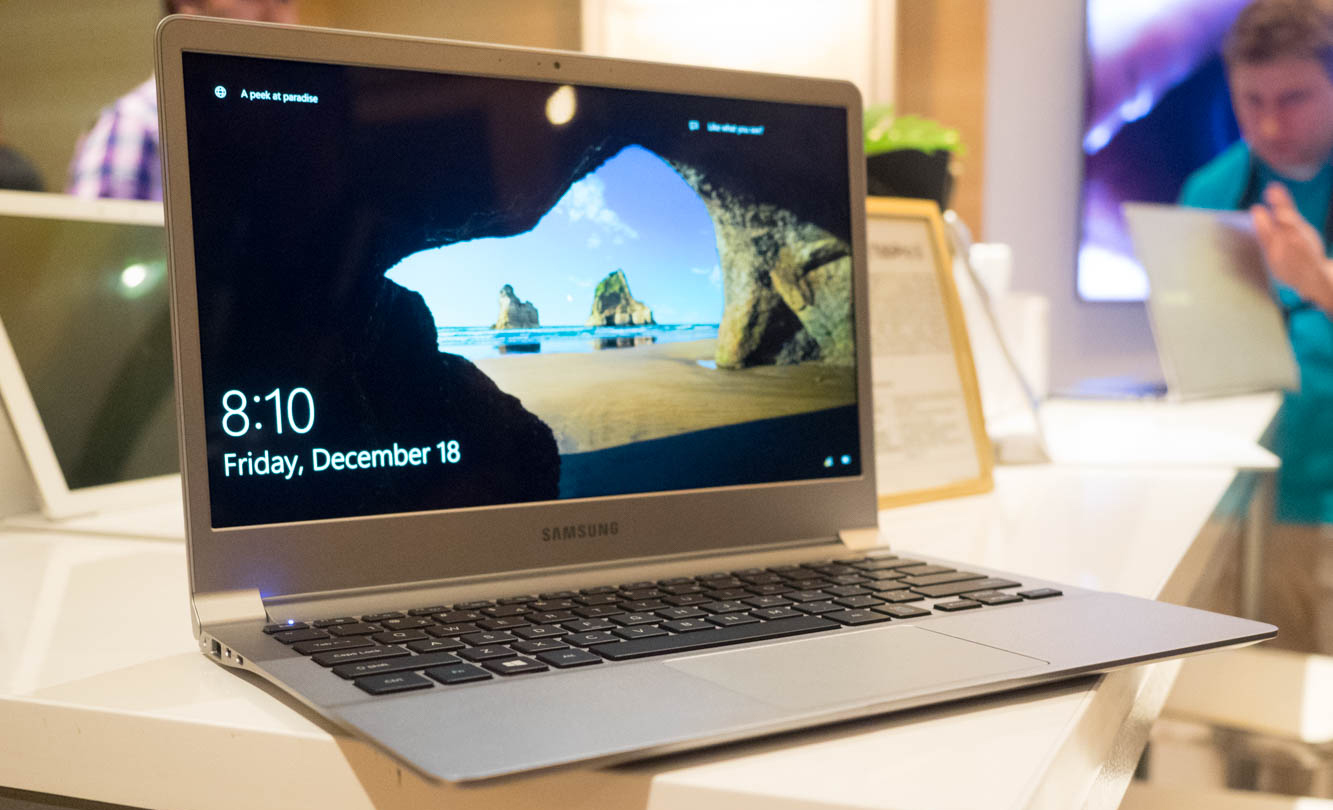 Another model designed by Samsung is the Notebook 9 which is ideal to cater to all your needs. Though this laptop is not exactly flashy like the others in the market, it is loaded with all the latest features that you might be looking for.  With its impressive features, this device packs in a powerful performance. The best thing about this model is that it is an Ultrabook with an i5 Core processor. The laptop is priced very reasonably and thus it will perfectly fit into your budget.
So, these are some of the laptops that you should look for in 2016 as these will not disappoint you in any way.
Follow us on Facebook, Twitter and Instagram for more updates. Don't forget to like and share. Do tell us your views in the comment box below.
2 August 2016
Vinodkardam