Attention all the iPhone 6 Plus users, you may not know that there is a flaw in your phone and Apple has officially confirmed it. iPhone 6 has a flaw that makes the display of the phone unresponsive and for that Apple has launched a  new repair programme.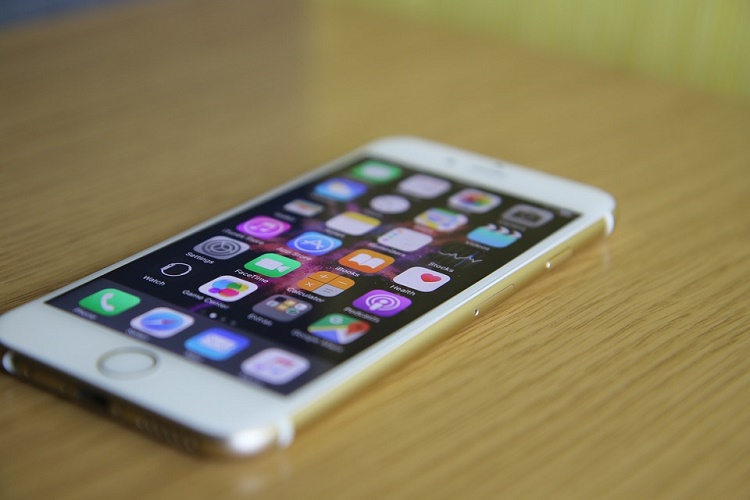 The malfunction of the hardware is named as "touch disease", in this, an iPhone 6 Plus after being dropped multiple times on hard surface exhibits multi-touch issues or starts display flickering.
Apple released a statement that if any iPhone  6 Plus is exhibiting the stated symptoms and is in working condition (The screen is not cracked or broken) then the owner of the iPhone can submit the device to an Apple or Apple authorized service provider that will repair the device  for a manufacturer's suggested service price of Rs 9,900. Though, the prices may vary as per different Apple authorized service providers.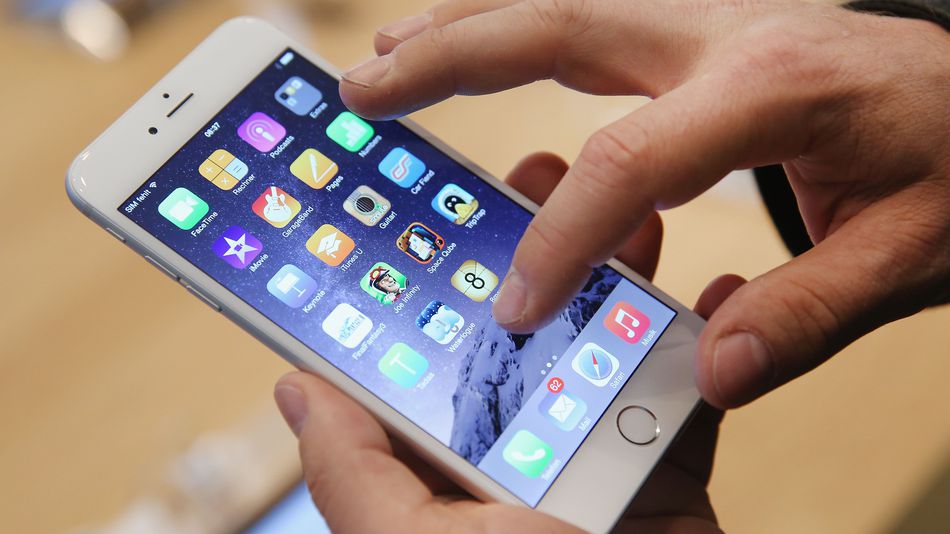 Apple, either through Apple or an Apple authorized service provider will contact the customers who have paid for a service repair related to this malfunction to arrange reimbursement.
People facing this issue will have to bring their iPhone 6 Plus to an Apple authorized service provider, where the iPhone will be examined to verify that it is acceptable for this repair programme. The company also announced that this programme will only be applicable on iPhone 6 Plus.
Follow us on Facebook, Twitter and Instagram for more updates. Don't forget to like and share. Do tell us your views in the comment box below.
22 November 2016
Jyotsna Amla