How To Choose A Password To Avoid Being Subjected To Any Online Scam?
Are you looking for an answer to how to choose a password that can't be breached? Have to or someone you know, had been subjected to any type of cybercrime? Are you looking for a list of most common passwords that you should ignore? You are at the right place, my friend!!
Despite years of being told that one should have a strong and unique password, we tend to pick predictable patterns to secure our online lives. In the year 2017 itself, according to a report by Indian Computer Emergency Response Team (CERT-In), at least one cybercrime was reported in every 10 minutes in the country, due to the recent ransomware attacks, which has forced us to change the fundamentals of online security.
In India, a country whose online presence has been increasing at an extremely healthy rate, the presence of strong online security mechanism still remains debatable which has led us to think, what can 'we' do to save ourselves from cyber attacks and how to choose a password that is unbreachable?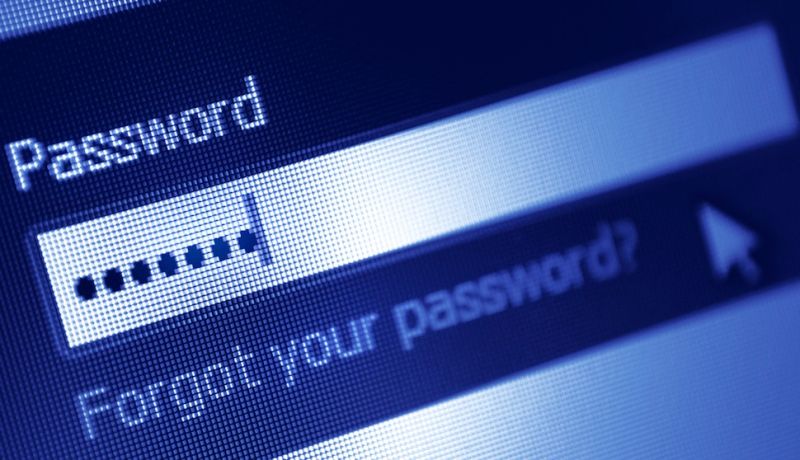 While the perfect answer to these questions remain uncertain despite several theories suggesting different ways to pick the best possible passwords, there is a list, of most commonly used and highly vulnerable passwords, that comes every year which is the basic answer of how to choose a password that can't be breached?
Make sure that you never use these 25 passwords and if you do, it's better to change it immediately.
123456
123456789
Qwerty
12345678
111111
1234567890
1234567
Password
123123
987654321
Qwertyuiop
Mynoob
123321
666666
18atcskd2w
7777777
1q2w3e4r
654321
555555
3rjs1la7qe
Google
1q2w3e4r5t
123qwe
Zxcvbnm
1q2w3e
How to choose a password? Things To Keep In Mind
1. Never use the same password for multiple accounts. An ultra secure password is of no use if someone finds it.
2. Change your passwords at least every 6 months.
3. The best way to protect your account is to use two-factor authentication that will send a text with a code to verify a login.
4. If you have numerous accounts and remembering their passwords seems like an impossible task, it's better to save a secured document offline, having all the passwords.
5. No business or individual needs to know about your personal financial information, be it the bank or the police. Do not ever disclose your PIN, password or any personal details unless you are sure of the person you are talking to. And do not assume that the caller is genuine even if he knows your personal information.
While tools like anti-virus, intrusion detection system among others, help to a certain extent, most people tend to forget that a tamper proof password is a fundamental requirement for cyber security while finding out about 'how to choose a password?'. Simple passwords might be easy-to-remember but they pose the biggest threat.