Highest Paid Tech CEOs In The World have a rather heavy bank balance, thanks to the ever so increasing and developing the technological sector.
CEO, Chief Executive Officer, and as great as the profile sounds, it is literally the toughest and most stressful position to be at, in a company. From Board of Directors to being responsible for all the day-to-day decisions, this is the one position where every employee wants to be and those who are, sometimes regret being that good.
Coming to the technological sector, it is considered to be the home of some of the best paying jobs, however, there is a never ending pressure of coming up with something new and innovative every now and then, making it also one of the toughest industry to survive in.
But if someone manages to climb the stairs of ultimate glory in this industry, they are paid heavy sums to make the company float and adapt in this competition. Highest Paid Tech CEOs In The World make millions of dollars each year, majorly through bonuses and stock awards. In fact, the salary they are entitled to amounts only 20% in some cases. The rest of their compensation depends on whether they meet certain goals like revenue growth, stock price, and profitability, making them literally earn their lifestyle.
Let's take a look at the Highest Paid Tech CEOs In The World who managed to do all that are rightly so, compensated for their services every year, however, we have compiled up a list of top executives and their par check for the year 2016.
Mark Hurd and Safra Catz, Oracle
Mark Hurd is the former President, Chairman and Chief Executive Officer of Hewlett-Packard. After a 41% raise he received as Oracle's CEO, he took home $53.2 million out of which $52.3 million came from stock and options.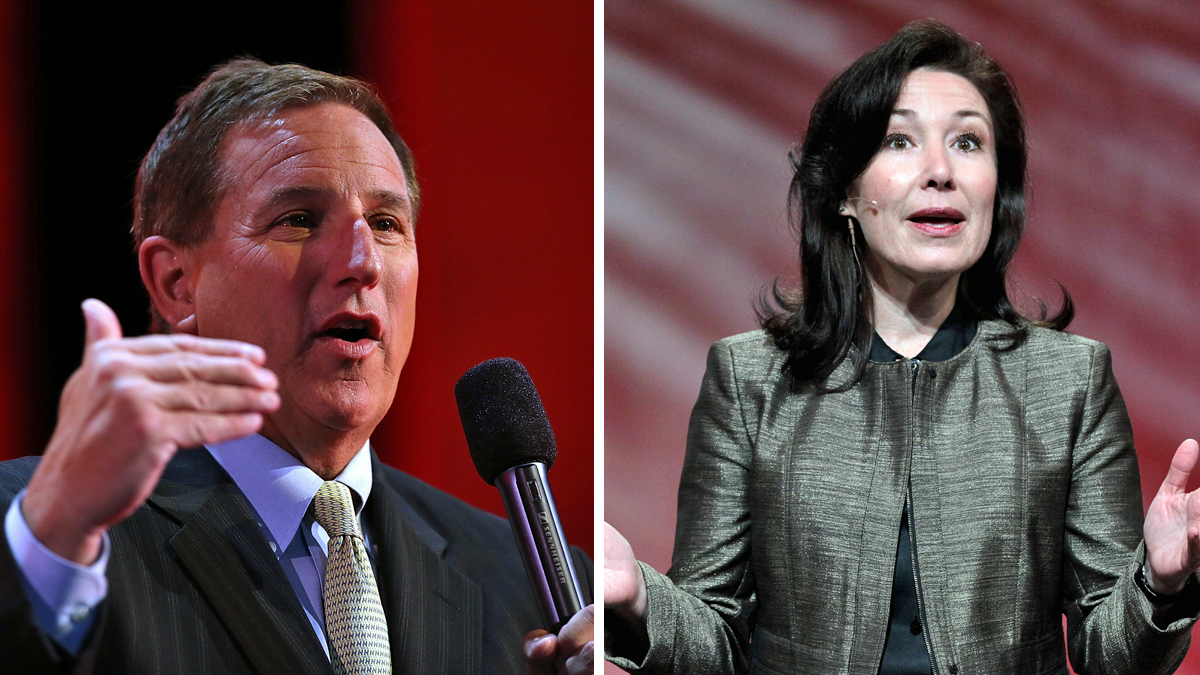 Safra Catz, on the other hand, received $40.9 million, down from $53.2 million in 2015, including $950,000 as salary and the rest as stock and options. She joined Oracle in 1999 and was awarded the CEO post due to her efforts in acquiring Oracle's rival PeopleSoft in a $10.3 billion deal in 2005.
Marissa Mayer, Yahoo
Marissa Mayer took on the challenge of turning Yahoo's fall and bring it back to glory once again in 2012, after stepping down from Google Inc. However, despite initial elevation, Yahoo failed to recreate the magic and was sold to Verizon for less than $5 billion in 2016. But Marissa Mayer still managed to earn a whopping $36 million (from stocks and options), making her one of the highest-paid CEOs.
Marc Benioff, Salesforce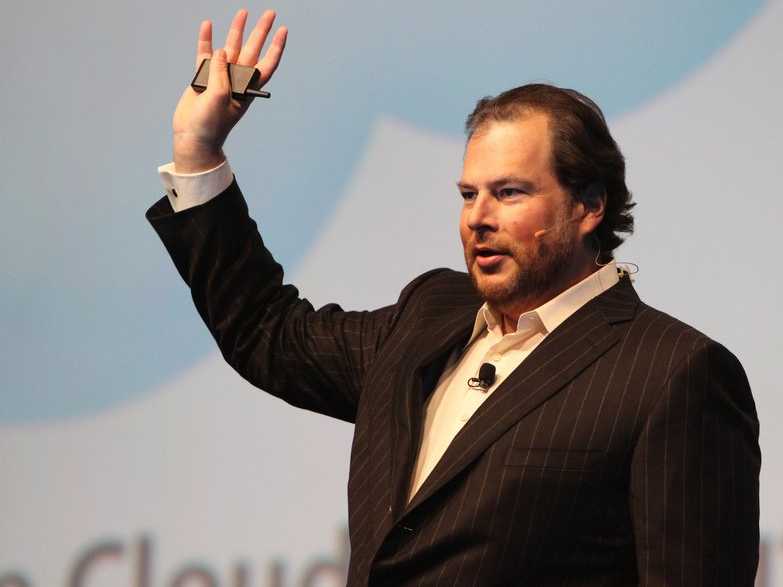 Marc Benioff is definitely one of the most loved CEOs in the world and is well-known for co-founding the cloud software firm Salesforce.com Inc. in the year 1999. Benioff has been serving as the chairman of the board since inception and company's CEO since 2001. His pay package amounted to $33.4 million, again, majorly from stock and options.
Virginia Rometty, IBM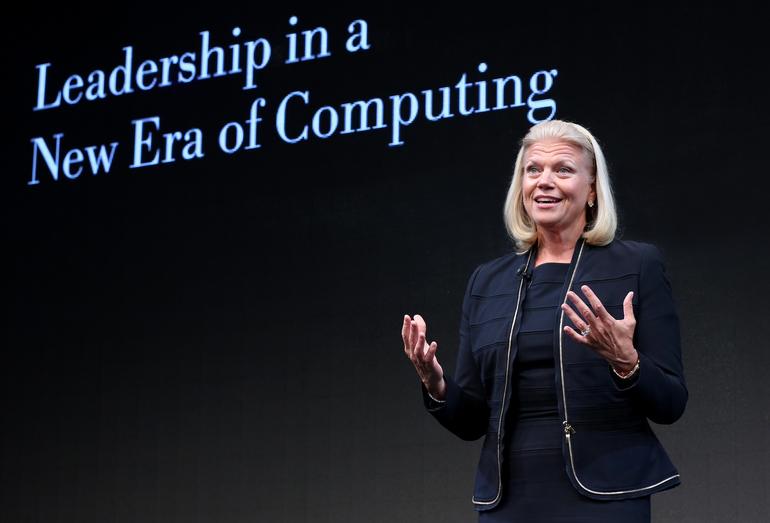 Rometty began her career at IBM in 1981 and has been the CEO since 2012. She is the first female CEO of the tech giant IBM and received a pay package worth $19.8 million, including $4.5 million performance-based bonus.
Shantanu Narayen, Adobe Systems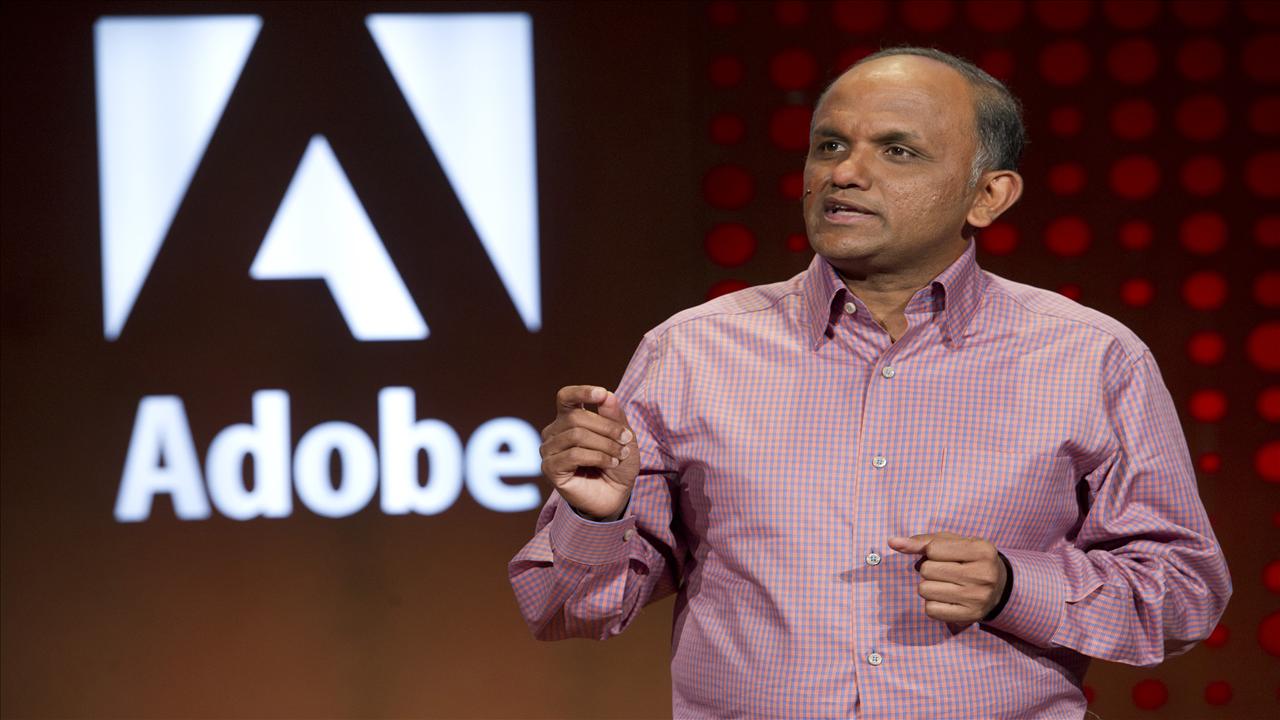 Narayen started his career and Apple and late on co-founded Pictra Inc, a company which introduced the concept of digital photo sharing. The India-born Adobe Systems' CEO is known for his leadership skills, operational expertise and technology insight, and $18.4 million for his services.
Satya Nadella, Microsoft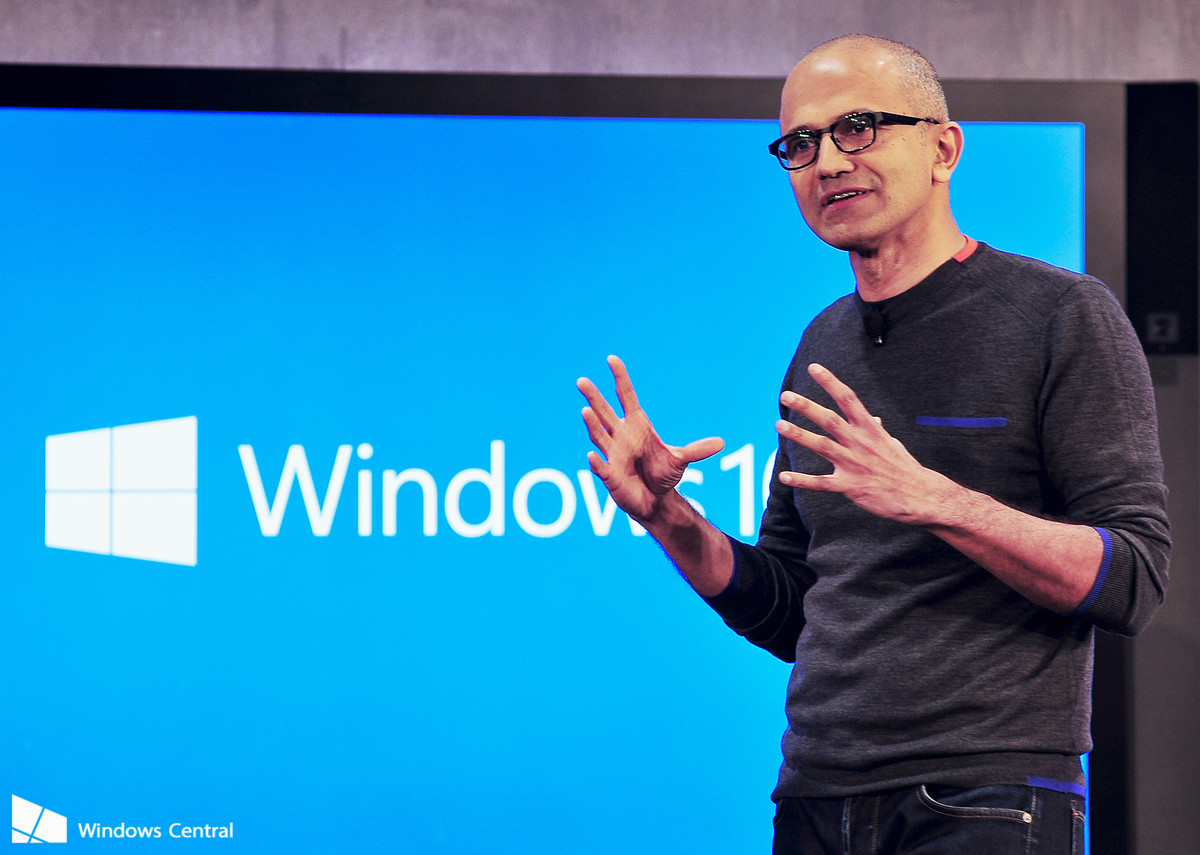 The India-born Microsoft CEO has a humble yet smart approach in terms of making Microsoft interesting and relevant again and this made him bank a compensation of over $84 million in 2014. However, in 2015, it declined to $18.3 million and 30% of his pay came from cash earning, including $1.2 million as salary and $4.3 million as bonus.
Tim Cook, Apple
Tim Cook joined Apple as senior vice president in March 1998 and then became the Executive Vice President of worldwide sales and operations. He received $10.28 million in 2015 but his pay package took a hit in 2016 due to Apple iPhone's diminishing sales and he received $8.75 million in total compensation the next year, out of which around 80% came from targeted annual sales.
Jack Dorsey, Twitter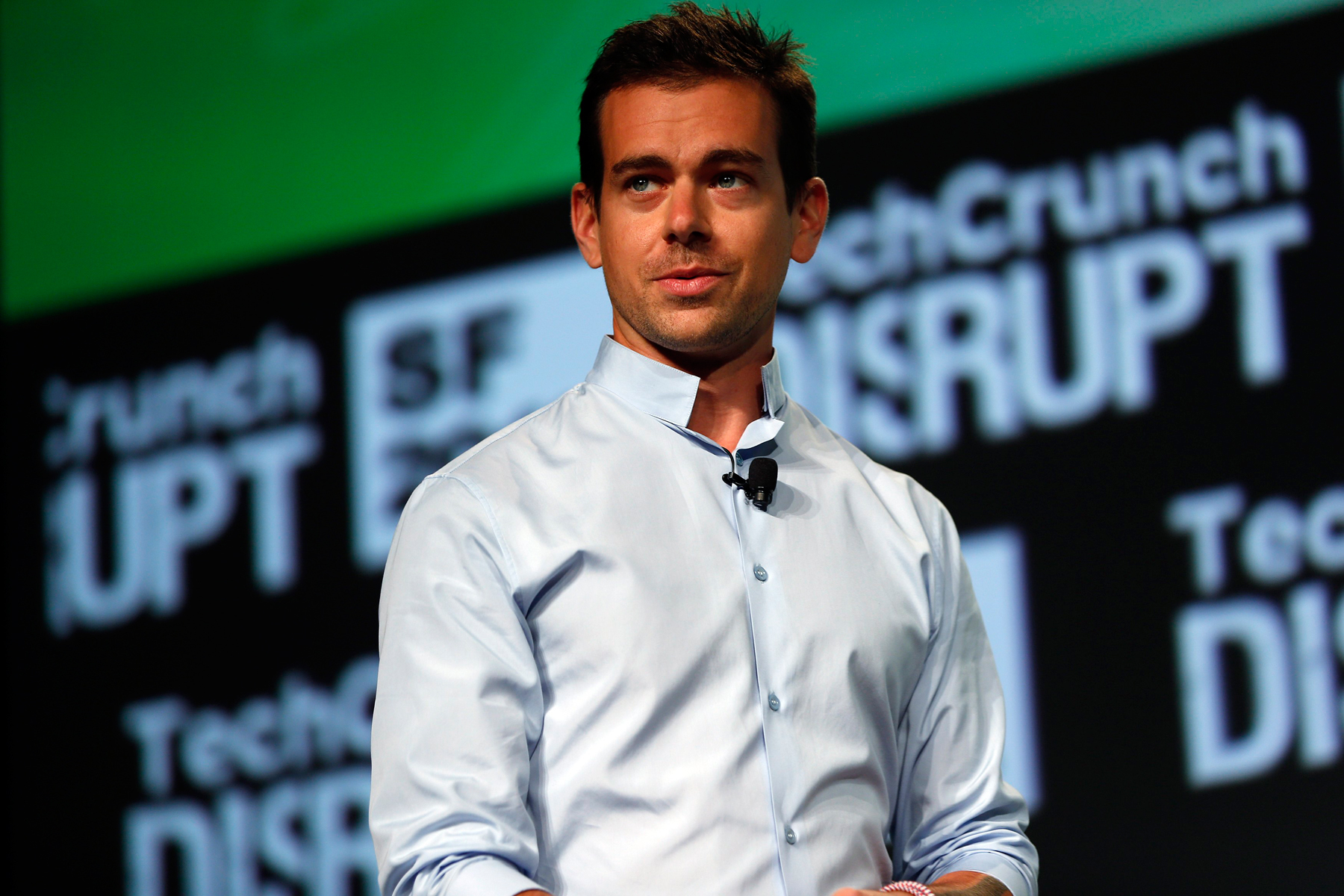 Jack Dorsey became the CEO of Twitter in 2015 and he does not take any salary from the company. However, he receives personal and residential security expenses from the company. Dorsey's 2016 total compensation was $56,551 which excluded salary, stock and option and bonus awards.
Jeff Weiner, LinkedIn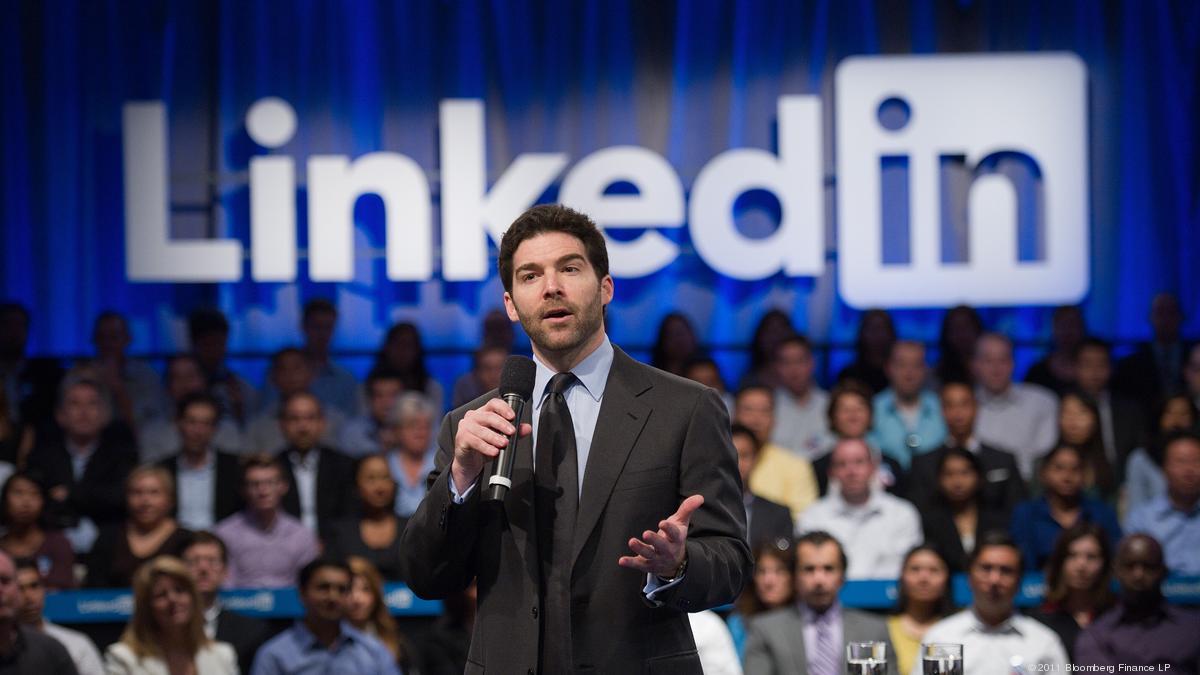 Weiner received a salary of around $966,538 from the professional social media site last year. He has worked with Yahoo from 2001 to 2008 and served in various leadership roles. He also became the Executive Vice President of Yahoo's Network Division before joining LinkedIn as interim President.
Mark Zuckerberg, Facebook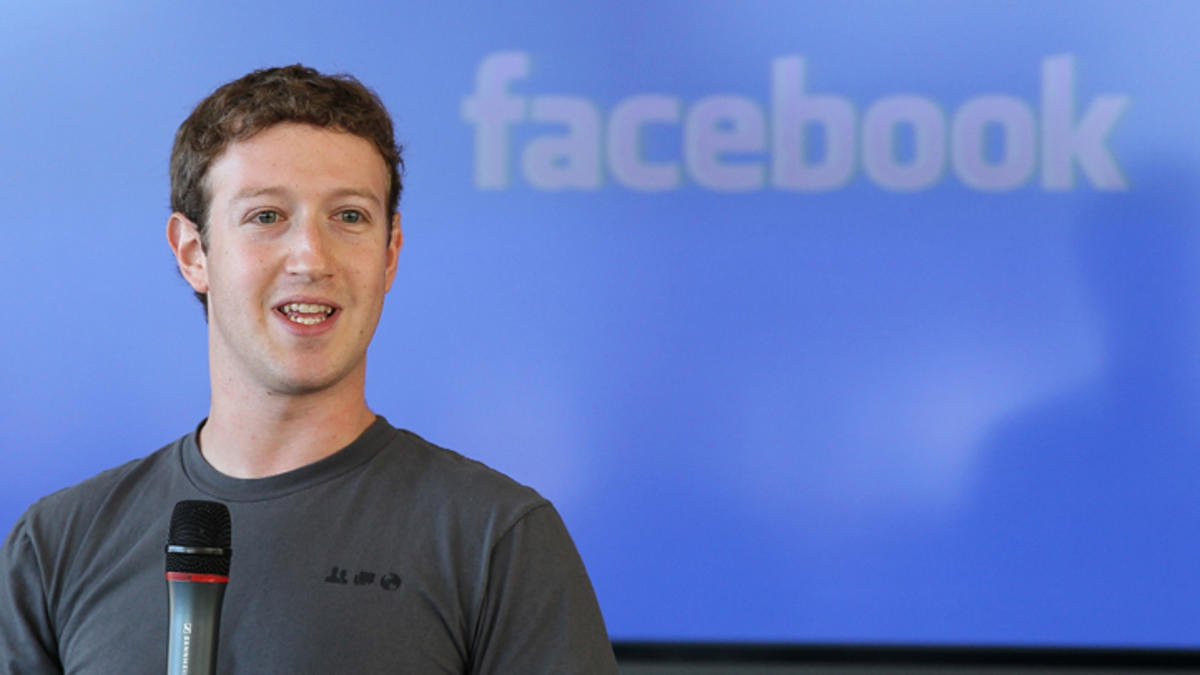 Zuckerberg is currently the fifth richest person in the world. He voluntarily takes $1 as salary per year. He co-founded Facebook (initially called Facemash) on 4th February, 2004 with his friends Eduardo Saverin, Dustin Moskovitz, Andrew McCollum and Chris Hughes. However, Zuckerberg owns 426.3 million Facebook shares which are valued at $25.68 billion.
Elon Musk, Tesla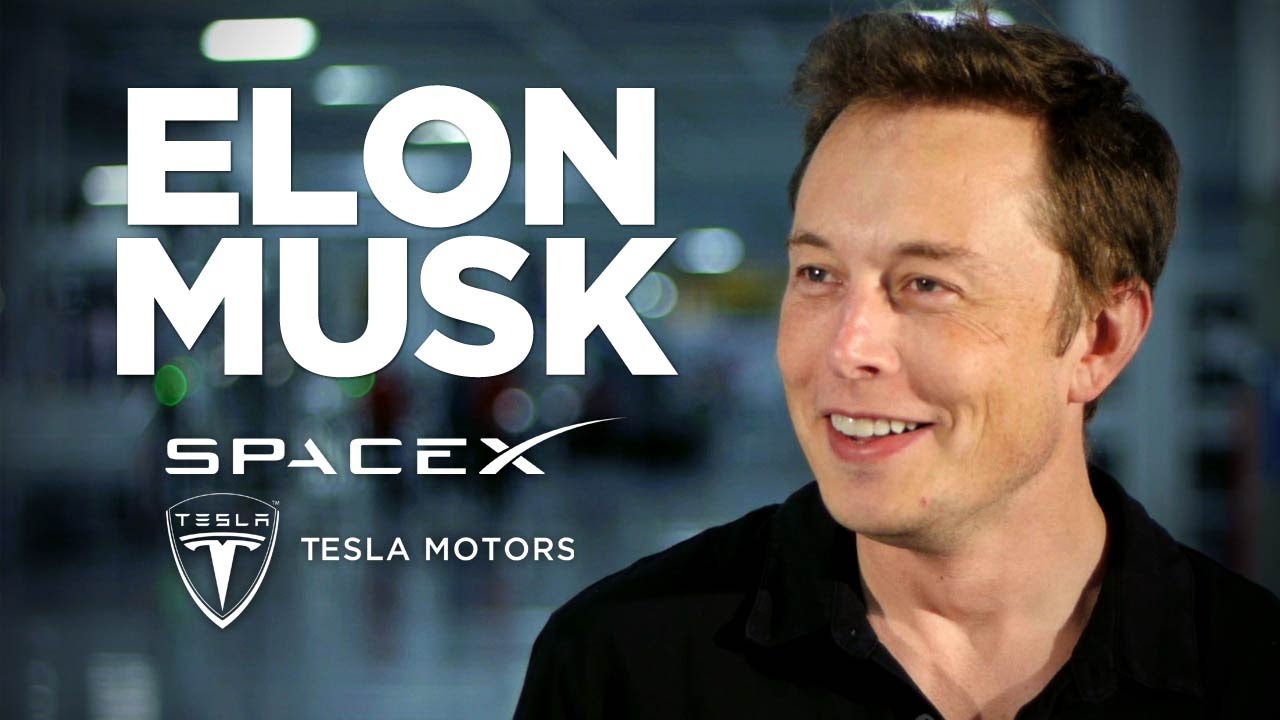 Elon Musk is the lowest paid CEO in this list with a salary of $40,000 at Tesla, despite being the 80th richest person in the world. According to Forbes, he is also one of the 21 most powerful individuals in the word. Elon Musk is currently planning on launching a high-speed transportation system called 'Hyperloop' and a supersonic jet aircraft backed with electric fan propulsion and capable of vertical take-off and landing, known as the Musk electric jet.
The list of Highest Paid Tech CEOs In The World can not be concluded without the CEO of Google, Sundar Pichai.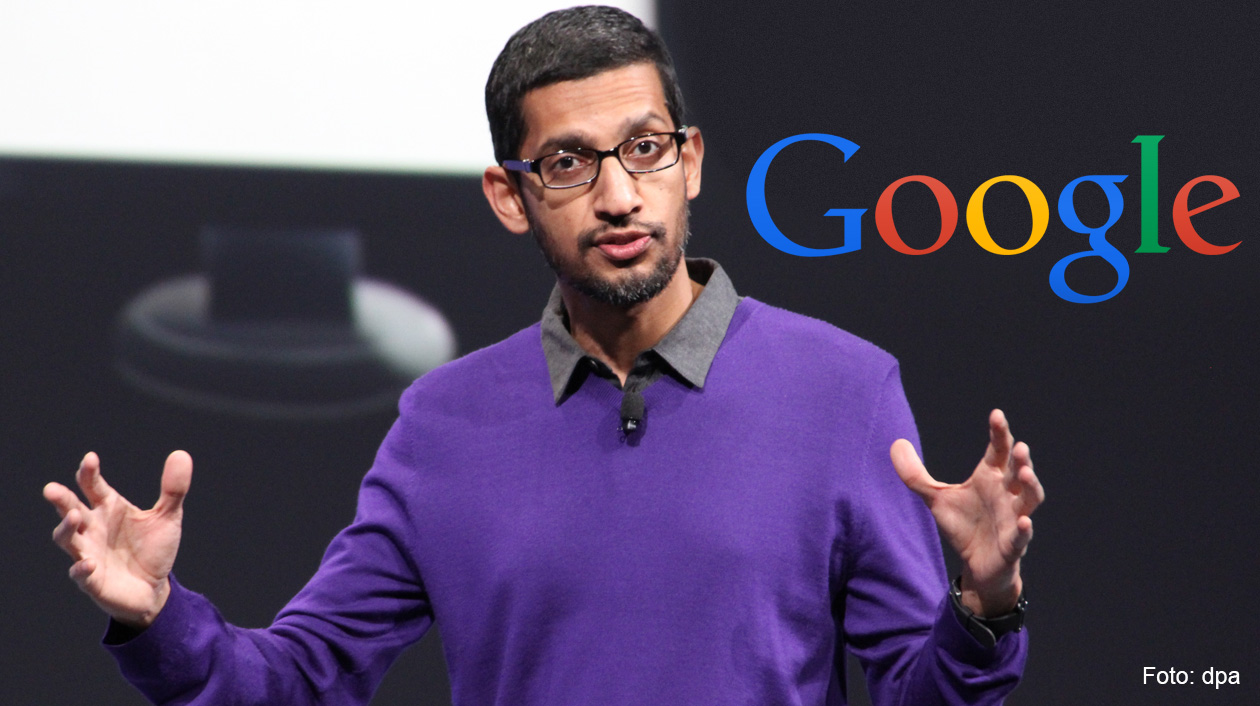 As per the Bloomberg Pay Index, "In 2015, he received about $100 million as compensation after being promoted as the senior vice president of Google products and took over many of Page's responsibilities, including overseeing areas such as search and ad products. This made him one of the highest-paid tech CEOs in the world, that year".