If Internet is considered to be an important part of our life then Google has to be a vital fragment of the same. Moreover, the war between Indian telcos including Reliance Jio, Airtel and Vodafone definitely resulted in more data consumption due to lower tariffs. But there have been some limits on data usage, irrespective of the service provider you are registered with and taking advantage of this whole scenario, Google has launched a host of new/updated apps as part of its 'Google For India' initiative.
From Google searches to Android apps and from Google maps to YouTube, a huge chunk of Indian urban population, especially the youth can swear by Google. India being the second largest nation by the number of residents, it is a lucrative market for all internet related services.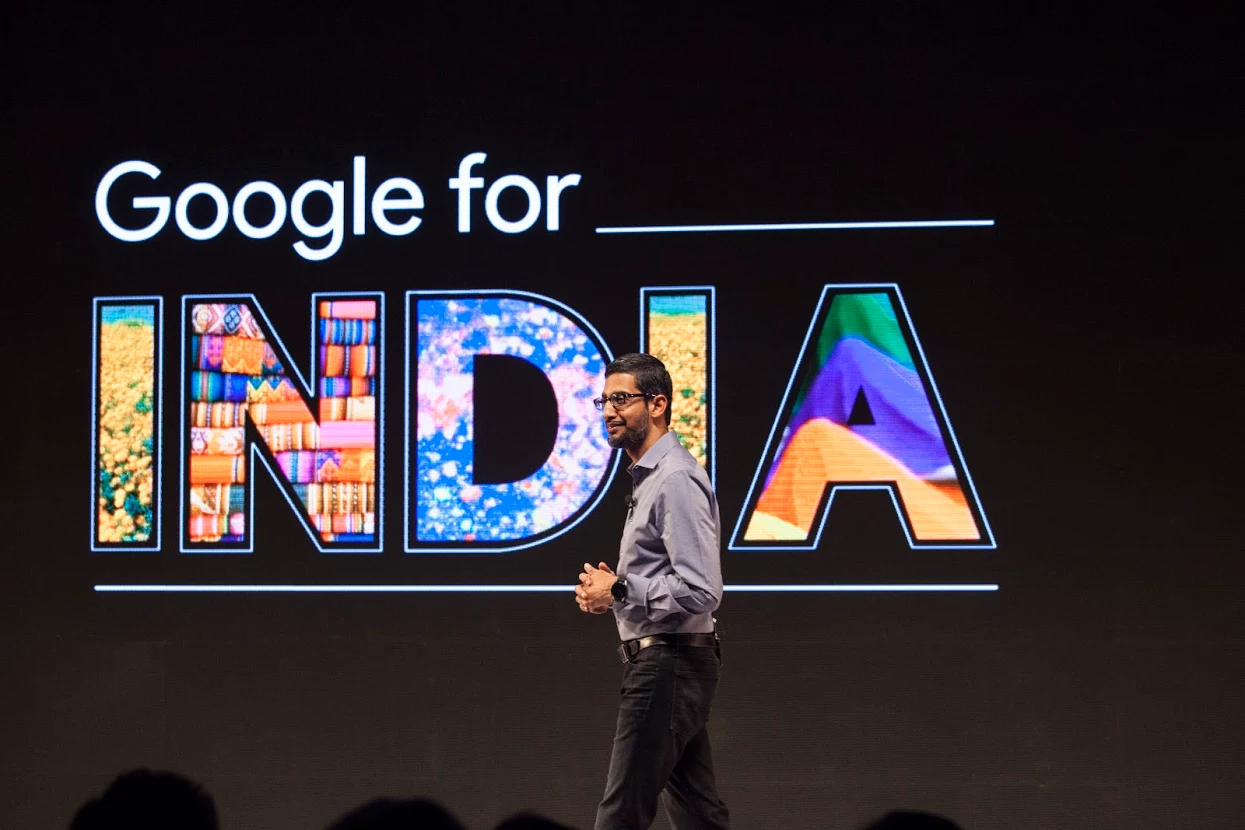 Let it be known, India is still a teenager when it comes to data consumption as out of the 1.3 billion just 400 million people have been accessing Internet. On the other hand, this tender age also promises a vast space for growth and tech giants have made India their top priority for product launches, customer base, research, and innovation.
In order to take the first mover's advantage and planning to become the go-to service, Google India has made a slew of "India first" launched both new and revamped which includes lighter-versions of its signature applications along with freshly-minted ones, additional features for the payments app as well as a motorcyclists-specialised navigation assistance on Google Maps.
Here are all the launches from the 'Google For India' event which are expected to help people discover how Internet can make their life much easier and convenient.
Google Maps update: Offering a two-wheeler mode with voice navigation, this update will show customised route, landmark navigation and accurate travel times for two-wheelers.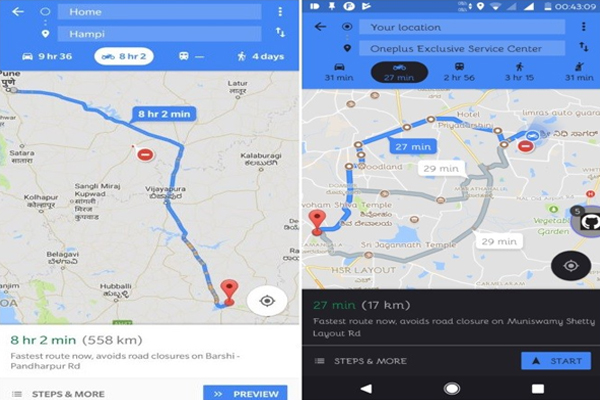 Google Tez: This is one of the biggest announcements from the 'Google For India' event as the tech giant's Tez, a digital payment mobile app, will soon support payments for merchants while it currently registered users to send or receive payments from any bank.
Along with that Tez will be able to pay all bills related to telecom operators like Airtel, Tata Power, DishTV and more while also giving notifications of pending and unpaid bills.
Google Assistant for the JioPhone: this feature has made JioPhone the first featured phone to ever support Google assistant which will assist users in searches via text along with voice searches.
Internet Saathi: running in partnership with Tata Trusts, the company wants to expand its 'Internet Saathi' programme as part of the 'Google For India' initiative. The programme focuses on creating digital literacy in rural India, especially among women. So far, around 30,000 Internet Saathis have registered themselves under the initiative.
Android Oreo Go: As part of the Google For India' initiative and keeping in mind the entry-level smartphone user base, the company earlier launched Android Oreo Go Edition which was an operating system for handsets with 1GB of RAM. Android Go, on the other hand, is a repackaged version for premium devices.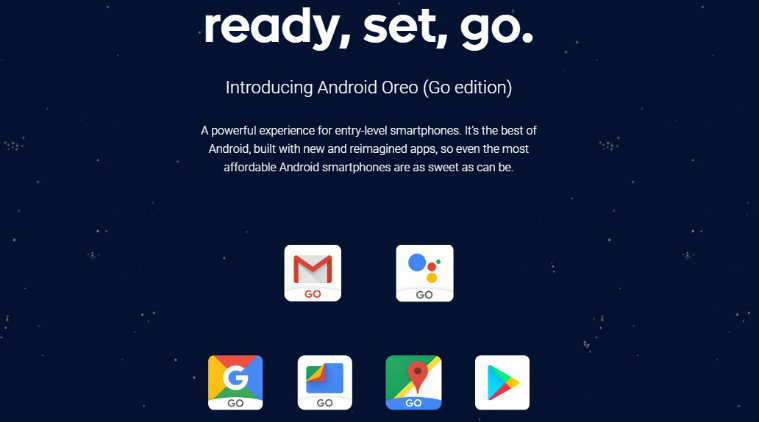 Google Go: For those who are new to the Internet world, this app will serve as a "Getting Started" manual, letting them explore the e-space by tapping on bubbles-guides instead of typing. Downloading Google Go will take less than 5MB while search results will be optimized to save almost 40% of data. While users will be able to search in two languages, Google Go will also work on slow data connections.
Files Go: In the smartphone days, our multimedia data takes up a lot of storage and to free up phone space, Files Go suggests which files to delete, duplicate photos, unused apps and low-resolution videos. Two users can share files offline via Files Go under low proximity, as well.
Whether the 'Google For India' initiative will be successful or not, who is to know. But when it comes to practicality and the focus on reaching the masses, this is the best that Google has ever done in India.