Till now you have seen emojis of women which are more girly as they have always been shown doing their nail paint or dancing or getting a haircut till now. Don't misjudge us we love all these beauty measures but not all of us are delicate darlings who only focus on our skin. We are as good as any other person in every field and finally Apple realised that they need to include more emojis that define women.
With their iOS 10, they are introducing more gender options to existing characters and we couldn't thank them more. With their beta version of iOS 10, they are introducing over 100 emoji that focus solely on women. Isn't it great? It is a step taken by Apple to include greater gender diversity.
#1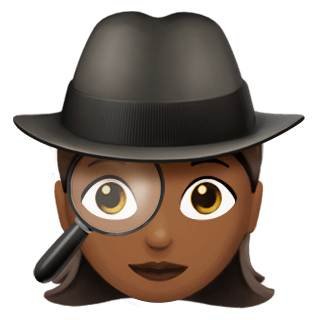 #2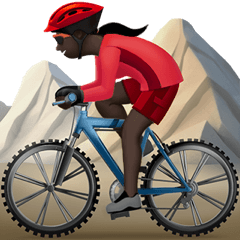 #3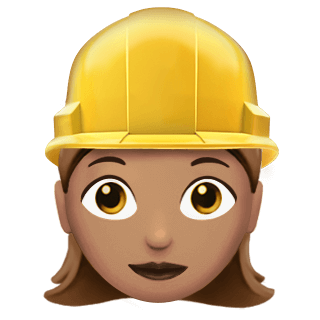 The new emoji characters include female versions of swimmers, surfers, athletes, police officers and construction workers and you know what they are not stopping just here. In fact, they are rolling male emoji characters that are dancing, getting a haircuts etc. We say it's supercool.
#4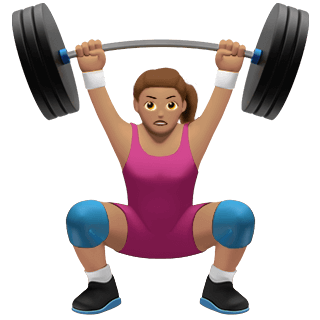 #5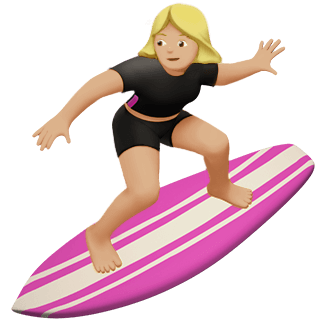 That is not it, Apple also introduced a rainbow flag which reflects its support for same-sex marriage.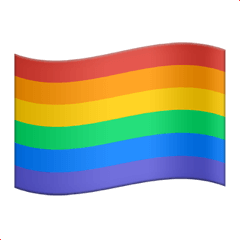 For years people are struggling for equality and that includes both the male and female gender and we are thankful that Apple gave it a serious thought and put an effort to reflect the diversity of people everywhere.
Follow us on Facebook, Twitter and Instagram for more updates. Don't forget to like and share. Do tell us your views in the comment box below.
2 August, 2016
Avni S. Singh