'Pokémon Go', the newly launched Augmented Reality (AR) is taking over almost every internet app people have used till now. It already took over twitter and people are spending more time on Pokémon go than Facebook.
Don't you believe it? Well, according  to tracking firm Tech Crunch reports, this game has not only left behind twitter and facebook but also defeated dating app Tinder in terms of installs. Would you think about that people love 'Pokémon go' more than their chance of dating a partner. Weird!!
That's not it, the game app had installed on more Android smartphones than the dating app by 7th July. 5.92 percent of the US Android population is engaging with the game app on a daily basis and US-based web-based survey solutions company SurveyMonkey claimed that 'Pokémon Go' is going to be the biggest mobile game in the US history.
Well, that means it will leave behind Candy Crush, Clash Royale and Minecraft. WOW!!
If you are impressed by the amazing information about this game then land your eyes on the negative part as this game is said to be a security threat. A software company Trend Micro revealed that 'Pokémon Go' is a great data security threat as it gets full access to the google accounts of the users which allow it to read all emails.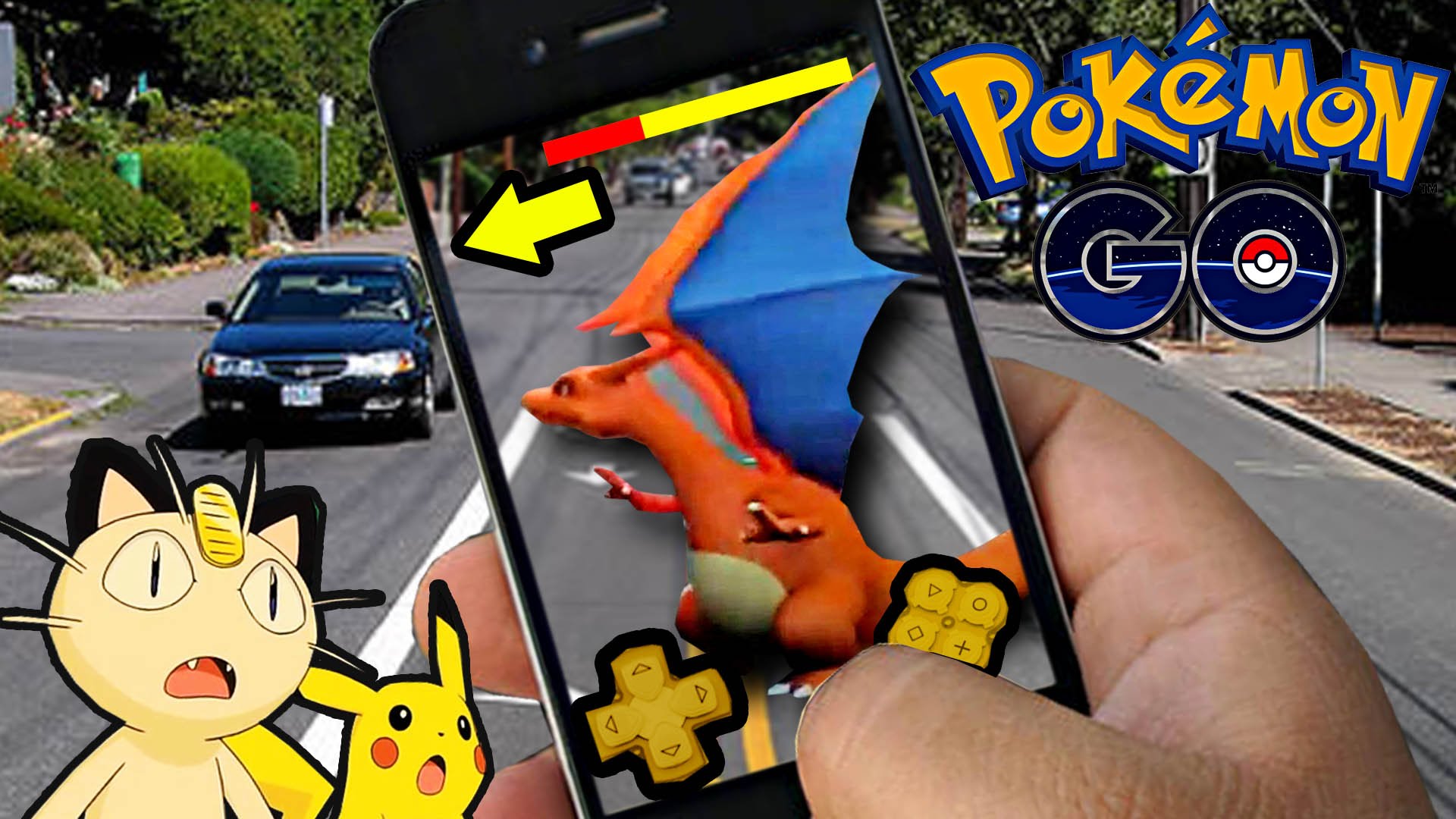 When you try signing into the game from your iPhone or Android phone, it gives you the easiest option to sign in using your Google account and allows the gaming company to read all your emails. (Gonna Delete This App Now?)
Follow us on Facebook, Twitter and Instagram for more updates. Don't forget to like and share. Do tell us your views in the comment box below.
14 July, 2016
Avni S. Singh