Two years ago when Google came up with the idea of wearable technology, it seems bizarre. Google and Levi announced their collaboration but the world forgot about it. Today they have proved that unbelievable can be achieved simply by putting enough efforts.
Although, the idea of the fusion of one tech giant and fashion brand appears unreal but, they have done it. Google and Levis have launched the 'Levi's Commuter Trucker Jacket with Jacquard by Google', that allows the smart features to work.
This Jacket costs $350 (Rs 23,3000 INR) and is made up of a special fabric that allows sending data and power without the need for wires. In 2015, Google ATAP (Google's Advanced Technology and Projects group) revealed the unique, touch-sensitive 'Jacquard' fabric at an event, also announcing that they are working with Levi's to make a pair of "smart jeans" with built-in technology.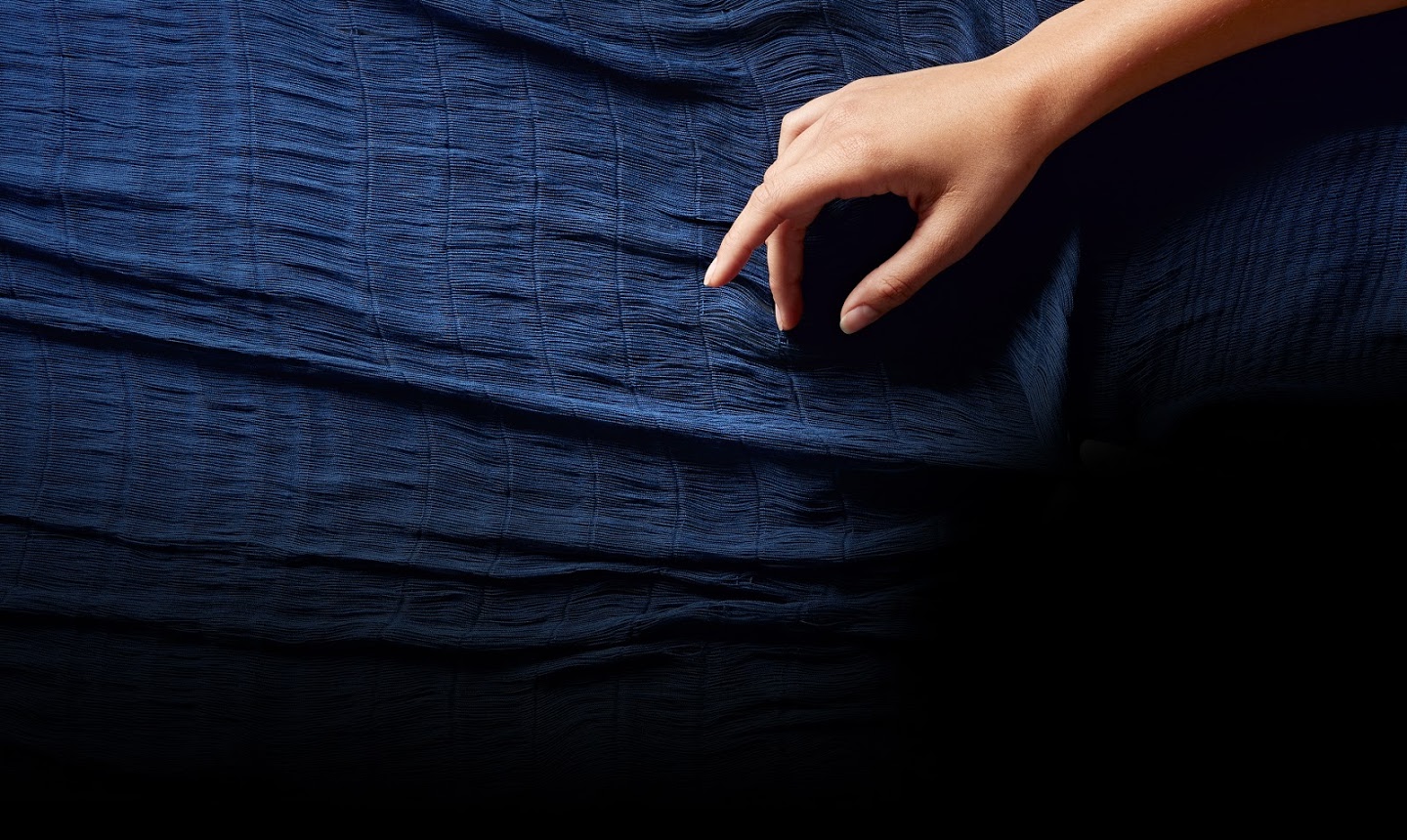 However, instead of "smart jeans", they made a "smart jacket". It's a limited edition and has been launched today. It will have a wider release on October 2 in selected stores and online apparel sites.
( Video Courtesy: Levi's® )
The jacket comes with a connected flexible snap tag that will be connected to your smartphone. The tag creates a 'touchscreen' around your left wrist which is controlled by different gestures. For example, you can tap once or twice for a specific function or you can just simply assign a different gesture for each function.
You can play music, read texts, emails, call and more.
Levi's Commuter Trucker Jacket powered by #Google's Jacquard #technology#GCP #Cloud https://t.co/SV1xVlLUr1 pic.twitter.com/Urjp1D0aE6

— Zumzum (@ZumzumLtd) September 26, 2017
The best part is that the tag looks like the part of the jacket. You can read more about the jacket here.
Isn't it amazing that the winters are coming and you can have a smart jacket that looks like a fashionable apparel but actually does all the smartphone tasks for you? Thinking of buying one?
27 September 2017
Avni S. Singh